Resident Evil game vs. movie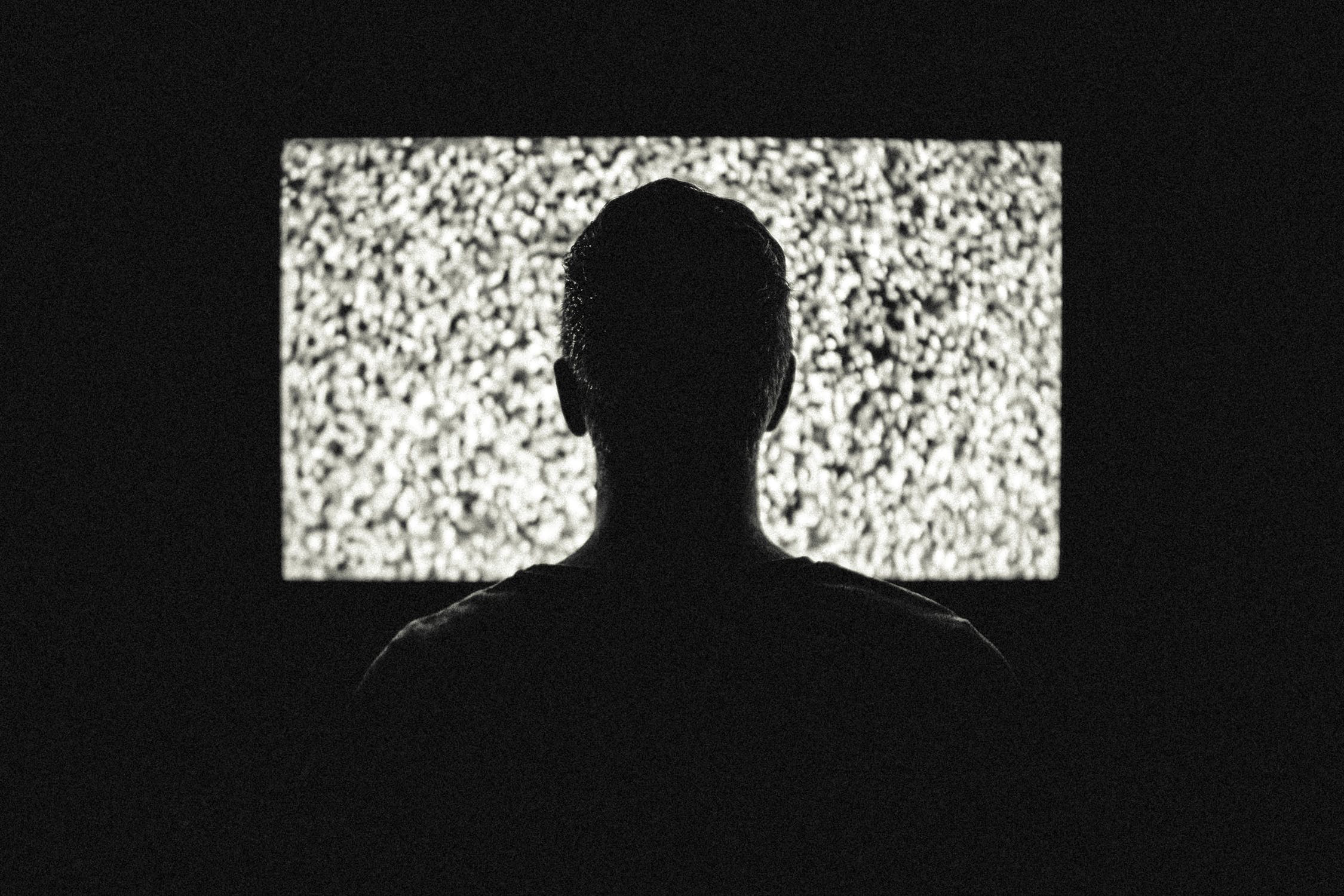 'Resident Evil' (known in Japan as 'Biohazard' ) is a survival horror and science fiction video game series and media franchise consisting of three films, comic books, novels, and a variety of collectibles. Developed by Capcom and created by Shinji Mikami, the series has sold well over 34.5 million games.

There are currently three 'Resident Evil' movies, written by Paul W. S. Anderson. Though acclaimed horror film director George A. Romero (Night of the Living Dead) was hired to write a script for the first film, it was ultimately rejected in favor of one penned by Anderson, because Romero's script was a close, but not full, adaptation of the game, Capcom believed fans would feel that the movie had been altered too much from the game, and that newcomers would dislike the premise.

As someone who played the videogames initially, the original being released on the Playstation in 1996, you would expect the premise of the game to have been easily developed into the movies. The original game is creepy, full of suspense, and genuinely menacing. The main plot of the game being that a Special Forces unit, named S.T.A.R.S, are forced to seek refuge in a huge isolated mansion, to investigate what has happened to their colleagues who were investigating Raccoon City, where a number of grisly murders have taken place on the outskirts of town. Victims were attacked in their homes by a group of assailants, who left evidence of cannibalism. The player after entering the mansion can play as either Jill Valentine, or Chris Redfield. The character eventually finds the mansion to be anything but abandoned, riddled with puzzles, traps, and horrors. Not to mention zombies everywhere and a well written plot that gets darker and darker as you progress. The object of the game is to stay alive, find out what's really going on in the mansion, and get out alive. It's fantastic.

Why then is the movie so bad in comparison? The film follows an amnesiac heroine Alice (Milla Jovovich), and a band of Umbrella Corporation commandos (Michelle Rodriguez, Eric Mabius, and James Purefoy). As they attempt to escape a secret underground facility that is overrun with zombies. The film was directed by Paul W. S. Anderson. The film, although not terrible, is, at best, average in comparison to the game and other zombie movies.

Why not just stick to the original game storyline and juice it up a bit? George A. Romero was obviously right in wanting to do this, and I still, after two sequels can't see why they didn't remedy this. In the movie trilogy, we have the character of Alice introduced, who is tedious to watch, and who's back story and development is lackluster.

Where as the character of Jill Valentine (in the game) is strong and resourceful, on her own (not to mention the fact that she's a highly trained member of special forces), Alice is portrayed as weak at first, and portrayed visually as feminine (in her short, strappy, red dress.) The character who is filling in for Jill, is Rain (Rodriguez) who is portrayed as 'butch,' and referred to in a masculine tone, another example of Hollywood stereotyping women, and also destroying solid characters and storylines.

The 'Resident Evil' movie is overtly gory as well, where as the game does contain gore, it focuses far more on tension and the knowledge that something very sinister is going on in this beautiful old mansion. Another mistake in my opinion, with the movie, was to take the action out of the mansion, and take it to an underground lab (which only plays a small part in the game.)

So in short, if you haven't played the game/s, 'Resident Evil; The movie' is an okay, if not very predictable zombie fest. If you've played the game/s – the movies are a big let down, especially the original – which doesn't even include any of the games characters.

You Should Also Read:
Official Game site from CAPCOM


Related Articles
Editor's Picks Articles
Top Ten Articles
Previous Features
Site Map





Content copyright © 2022 by Steven Casey Murray. All rights reserved.
This content was written by Steven Casey Murray. If you wish to use this content in any manner, you need written permission. Contact Steven Casey Murray for details.