Homemade Holiday Gift Wrapping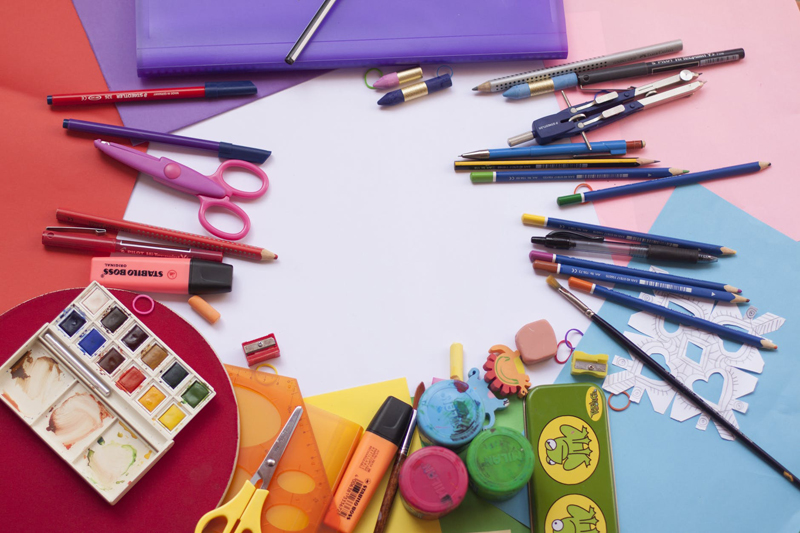 If you celebrate Christmas, it's that time of the year again to which there never seems to be enough wrapping paper to go around. This year in particular it seems like wrapping paper is an added expense that a lot of people are grumbling about. If you're like me, you grabbed up the wrapping paper as people unwrapped gifts last year in hopes that they weren't overzealous and tore it all up. I always gently fold it up as I get sideways glances and mutter under my breath, "It's still good enough to use again." Well it's not the most creative means of wrapping gifts – rewrapping, but it saves money so it does get my vote for some creative forethought.

There are some other means of wrapping gifts that I came up with besides rewrapping. PrintmasterR card software or any card software for that matter, will allow you to print out backgrounds in any number, actually hundreds of prints to your liking. You can even personalize your prints by adding in the person's name in a repeated fashion over and over on the background for a nice added effect. That way you don't have to fill out a nametag (just a little added savings). One standard 8 ½ X 11 sheet will wrap a small gift, but if you are wrapping a larger gift you will have to tape several sheets together. Wider clear tape works out better when you are doing that.

Traditional grocery store paper bags can be turned inside out and used to wrap gifts and dressed up nicely with festive ink stamps. Some suggestions for stamps would be angels, stars, or anything related to the Holidays. However, you can get creative and put just about any design on your paper that you like. You don't even have to use stamps; you can use markers and draw Holiday decorations all over your package. It's my belief that the person will appreciate a non-traditional wrapping and will appreciate the gift all the same, if not more. Besides, how much store-bought Santa Clause, or Christmas tree print paper can one person take?

Another thing to wrap gifts in, especially for parents, is paper colored by the little ones. Have them let loose with the Crayons, scribbling and going wild with their own design and use that colorful paper to wrap Mom or Dad's gift.

If you want a bright, reflective, shiny gift, open up the kitchen drawer and grab the tin foil. Yes, I said tin foil. They have metallic paper in the store so why not use tin foil to wrap your gift? It especially does well with the smaller boxes, like jewelry boxes. Perhaps you can fashion a metallic tin foil bow out of the project as well by using the side of your scissors and pulling it along the sides of several long pieces to make frills.

The comic section of the newspaper is always a nice colorful background to brighten up a gift if you have nothing else around. My son notoriously wraps his gifts in the comics. Works just fine and you can read the comics when you are done unwrapping as well.

If you have a bottle you are wrapping or something tall you can always take some unused fabric and cut a square out of it and pull it up around your gift and tie it together at the top or tie a piece of ribbon around the top. Used up coffee cans wrapped in decorated paper make good candy containers as well.

Flower or garden seed gifts fit nicely in ordinary envelopes, again decorated with your favorite stamps or decorate with colored pencil drawings for that extra special touch. Tuck them along with a couple of candles and a homemade canned good down in an unused wicker basket and throw some tissue paper or fabric on top and you have a nice holiday gift to warm the spirit.

Some of the best gifts I have ever received have been wrapped with creative home-construction and if you have a bit of imagination you can wrap up a Christmas cheer with your own individual style and put a smile on the receivers face.





Related Articles
Editor's Picks Articles
Top Ten Articles
Previous Features
Site Map





Content copyright © 2022 by Deb Bonam. All rights reserved.
This content was written by Deb Bonam. If you wish to use this content in any manner, you need written permission. Contact Jana Taylor for details.