Do What You Love And The Money Will Follow.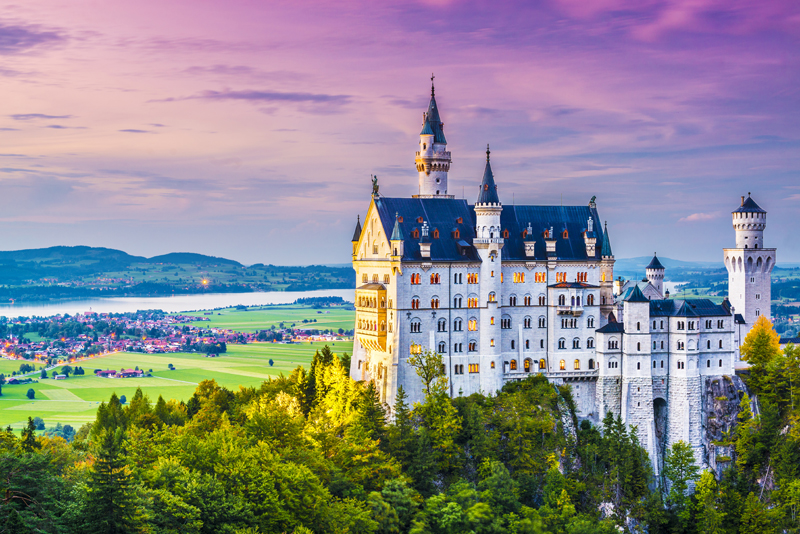 People approach wealth the wrong way by asking the wrong questions. They ask "What will make the most money?" rather than "What would I love to do for the rest of my life?" or even "What do I love to do so much that I would do it for free?"

The vast majority of people are stuck in dead-end jobs and doomed to live mediocre, unsatisfying lives because they never took the time to think about what they would love to do for a living. Many are trapped in careers that they may have once enjoyed but have now outgrown. They feel trapped and unable to move on because they have bills to pay and in the current economic conditions many people are simply happy to have a job, no matter how much they hate it. These are the people that wait for their annual 2 weeks paid leave and who can't wait for the weekend to roll around. Do you know people like this? Does this sound like you?

And more importantly is there a way out of this self-imposed prison? Yes, there is. Thousands of people have left jobs they hate and gone on to careers they were passionate about and become very wealthy in the process.

The first step is to decide what you would love to do. Then you have the option to quit your current job and jump right in, or to take the slow and steady approach. The slow and steady approach is one that is best suited to the vast majority of people. It involves starting your own part time business while you hold down your present job. Then slowly build your business until you are able to leave you present job.

When your work becomes like play, then you know you have succeeded. When you get up each morning and can't wait to get to work because you are so fired up and passionate about it, then you have succeeded. When you can't sleep at night, not because of worry, but because of excitement and because your brain is overflowing with great ideas then you have succeeded.

This passion and excitement spills over into all aspects of your business and draws customers and clients like bees are drawn to honey. Two great examples come to mind - Opera and Bill Gates. Both of them are passionate about what they do and this love and passion have translated into millions of dollars. Love what you do and the money will follow.









You Should Also Read:
Subscribe to Abundance and Wealth Newsletter
3 Steps Toward A More Abundant Life


Related Articles
Editor's Picks Articles
Top Ten Articles
Previous Features
Site Map





Content copyright © 2022 by Jennifer Anderson. All rights reserved.
This content was written by Jennifer Anderson. If you wish to use this content in any manner, you need written permission. Contact Brandi Rhoades for details.