3 Steps Toward Creating A More Abundant Life.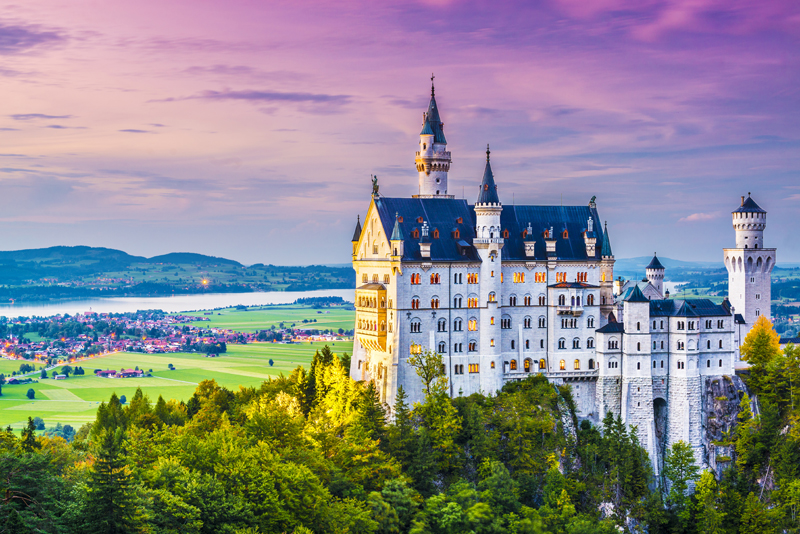 Would you like to live a happier, more prosperous and abundant life? The life of your dreams? If your answer is a resounding yes, then here are 3 steps to creating a more abundant life.

Step 1: Plan Your Life.
The vast majority of people spend more time planning their vacations than they spend planning their lives! These people have never stepped back and asked "What do I want to achieve in life?" and then sat down and planned how to achieve it.

Those who are wealthy, on the other hand, have taken the time to create a well thought-out plan for their lives. Planning and setting goals is like having a road map.You wouldn't set out on a trip to an unfamiliar destination without a map, would you?

Without a map, your trip would be full of wrong turns, you would probably get lost and you might never reach your destination. Just as having a road map increases the likelihood of you reaching your destination, planning your life ahead increases the odds of you reaching your goal.


Step 2: Visualize Your Ideal Life.
Forget the advice that you received in your childhood to Stop Daydreaming. It's time to start dreaming of the future you want. All great individuals, all super-successful people were dreamers. Being able to mentally picture, or to visualize, the goals you want, is a powerful tool for personal transformation.

In the wonderful book, The Wealthy Pauper, Fabio Marciano calls visualization "focused dreaming." "What you want to do is try and visualize yourself achieving your goals and literally see yourself in the future. See yourself living a better life and having the things you want and achieving the goals you've set for yourself.

Feel like you would feel if you had achieved all your goals. You need to really 'be there' in the future and try to bring it back to the present."

Step 3: Work Your Plan.
The prior 2 steps are totally worthless if you don't TAKE ACTION. You need to take what personal success guru, Anthony Robbins, calls MASSIVE ACTION. Without taking action, your goals will merely remain wishes and dreams. And you can't expect to take action once in a while and see dramatic results. You must take CONSISTENT Action. Persistence, commitment, setting goals, visualizing the attainment of the goals and taking action are what separates the winners from the losers.

 
You Should Also Read:
Attract Wealth & Abundance Into Your Life
Success Is In The Small Stuff


Related Articles
Editor's Picks Articles
Top Ten Articles
Previous Features
Site Map





Content copyright © 2023 by Jennifer Anderson. All rights reserved.
This content was written by Jennifer Anderson. If you wish to use this content in any manner, you need written permission. Contact Brandi Rhoades for details.