Book Review Soul Currency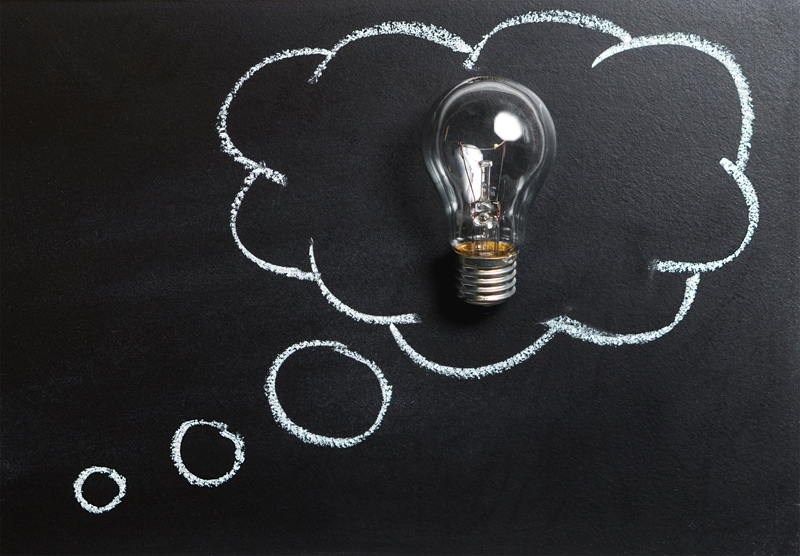 Investing your INNER WEALTH for FULFILLMENT & ABUNDANCE

By Ernest D. Chu

When I first received "Soul Currency" by Ernest D. Chu, I was a little surprised. I thought "what is soul currency?" I'd heard of emotional currency, but never soul currency.

Then I started reading – and was hooked right away. Ernest D. Chu had been an investment banker and had experienced great wealth, then lost it all, and then rebuilt again! What he found was that he had to go through a spiritual process before he could get his life back on track. This brought him the insights he needed to rebuild his life.

Soul currency is basically our "Inner Treasures." Optimism, harmony, empathy, purpose, faith, humor, imagination (and so much more) are our inner treasures, and the things that build our soul currency. And even if we don't have one in particular (like, uh, patience) we CAN get it!

The chapters are as follows:

Introduction
Chapter 1 – The Flow of Soul Currency
(Experiencing the Infinite Power of Harmony and Creation

Chapter 2 – Spiritual Assets
Recognizing the Real Value of Your Inner Treasure

Chapter 3 – Your Spiritual Capital
Where Purpose Meets Intention

Chapter 4 – Eliminating Counterfeit Currency
Downsizing the Power of Fear and False Beliefs

Chapter 5 – Adventureprise
The Adventure of Life and the Enterprise of Your Soul

Chapter 6 – Your Stakeholders
The Power of Connection

Chapter 7 – Soul Currency "Magic"
Living in the Flow

Each chapter is filled with information, and ends with a section called "Exercises for Your Soul" which includes a brief exercise and a meditation.

I enjoyed the entire book, but I have to say my favorite chapter was 4 – Eliminating Counterfeit Currency. He explains that Soul Currency is rooted in love, and counterfeit currency is rooted in fear. And when we continue to spend our counterfeit currency we are not building our spiritual capital.

For example, in my own life what I found was that I like to please everyone. I just want everyone to be happy. Because of this I end up doing things that I sometimes just don't want to do, yet my fear is that saying "no" will get someone mad at me! I am not adding to my "soul currency" because I'm having feelings of frustration and feeling like a doormat!

Yet, if I speak up, with my heart with love, and just say no, I'm being authentic and adding to my spiritual capital rather than depleting myself. Feeling good about being honest, keeping healthy boundaries and watching my own frustration level all make me feel better!

And yes, I've worked with the concept before, yet when reading this book I was able to understand it at a deeper level and implement it in a WHOLE new way!

I also really enjoyed the chapter on Stakeholders. Basically it's helping us understand that as we connect with someone, and then they connect with someone, and so on and so on, our original connection is really taken quite far. Who we are really affects thousands of people!

I could pretty much go on about every chapter, but instead will just say that I thoroughly enjoyed this book! It's well written, his personal stories are fun and speak to the heart, and it's written in a way that I was easily able to connect in to and understand (which I highly appreciate!).

It's also endorsed by some of my favorite authors: Deepak Chopra, Gregg Braden, Mark Victor Hansen & Alan Cohen.

My soul currency is growing every day now. Do you know where your soul currency is?




Related Articles
Editor's Picks Articles
Top Ten Articles
Previous Features
Site Map



Follow @inspiredyvonnie
Tweet





Content copyright © 2023 by Deanna Joseph. All rights reserved.
This content was written by Deanna Joseph. If you wish to use this content in any manner, you need written permission. Contact Yvonnie DuBose for details.