It's Spring! Have a Ball!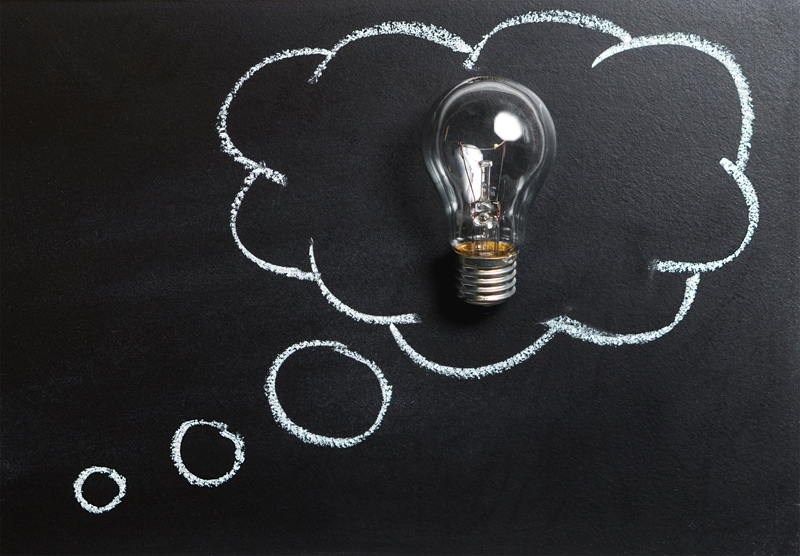 Life can be very harried. Every day we are bombarded with the responsibilities of our careers, relationships, education and health endeavors. In balancing ourselves we have to address these matters and we also have to enjoy ourselves.

As we get older we forget about the importance of having fun. Our ideas of fun shift from playing to socializing. While socializing is great for us mentally, playing can be fun mentally, physically and emotionally. In terms of mental development, playing generally requires some thought about strategy. For our physical development, playing can offer all sorts of fine motor skill tuning. For emotional development, playing is simply fun and often evokes smiling and laughing, both of which are considered invaluable medicine for our overall wellbeing.

The following ball games offer great fun and conjure up smiles. If you loosen up, you might discover deep, healthy laughter.

Volleyball
This wonderful sport requires great hand eye coordination, quick reflexes, and good teamwork. More importantly, you must be willing to have fun! Enjoy volleyball in the pool or in the sand. The game provides an amazing workout and builds stamina.

Volleyball is played using a 32" circumference ball, a net and teams of 2-6 players. Keeping the ball off the ground and within the boundaries is the goal. Scoring can be tricky as your team can only score a point if it has served the ball. Teams rotate and change sides of the net for fairness.

To indulge, find a League, gather a group of friends together to form a team, commission a coach and get going with weekly practice. Less formal organizing can occur by simply gathering 4-8 friends to play in a nearby park & enjoying a picnic afterwards.

No matter how you manage it, volleyball is a wonderfully fun ball game worth revisiting.

Tennis
This sport requires great hand eye coordination, quick reflexes and the ability to hustle. Give it a go on a local tennis court. Not sure where? Try a nearby Health Club or Park District. Coaches are generally available for one-on-one practice. Some racquet clubs offer sign-up sheets that allow you to challenge yourself by playing a different person each visit. To improve your game, consider playing singles with a stationery wall. You'll see why those that play are hooked for life.

For a speedier wall match, try Racquetball. This game uses a smaller racquet, a rubber ball (which tends to bounce higher & faster), and a wall. Having a partner makes it that much more fun! It's the two of you against the unconquerable wall.

For a smaller game have a go at Ping Pong. This game is quite similar to tennis with small paddles for racquets, a tiny plastic ball on a tiny tennis court. The challenge depends on your opponent's abilities, but the fun is on you.


Bowling
Bowling is an awesome past time sport worth checking into. This competitive game is easy on the joints. Hand eye coordination and balance are a must. As there will be numerous players behind you, a healthy attitude about your derriere helps too. Players roll a ball toward a smaller white ball, considered the goal, but named the "kitty" or "jack". The object of the game is to get your ball closest to the "jack". A score of 21 is usually the winning score.

Similar games include Petanque, Bocce and American Bowling.

In American Bowling, players roll a medium sized ball of substantial weight down a lane toward an arrangement of twelve bowling pins. The goal of the game is to score the most points by getting all of the pins to fall. This one is an indoor sport (for the rainy days) played in a 'Bowling Alley'.

Grab one or more friends and stop by your local Bowling Alley for great fun. Most Bowling Alleys have League Nights so, be certain to check the schedule. If you like it, you may decide to join a league or organize your own. Leaguers are very serious players so, if you dare to join in make sure you're good at it.

Remember, a little playtime can inspire you to do greater and more adventurous things. So, get outside, get inspired and enjoying a youthful Springtime. Have a ball!



Related Articles
Editor's Picks Articles
Top Ten Articles
Previous Features
Site Map



Follow @inspiredyvonnie
Tweet





Content copyright © 2022 by Yvonnie DuBose. All rights reserved.
This content was written by Yvonnie DuBose. If you wish to use this content in any manner, you need written permission. Contact Yvonnie DuBose for details.