Open Water 2: Adrift movie review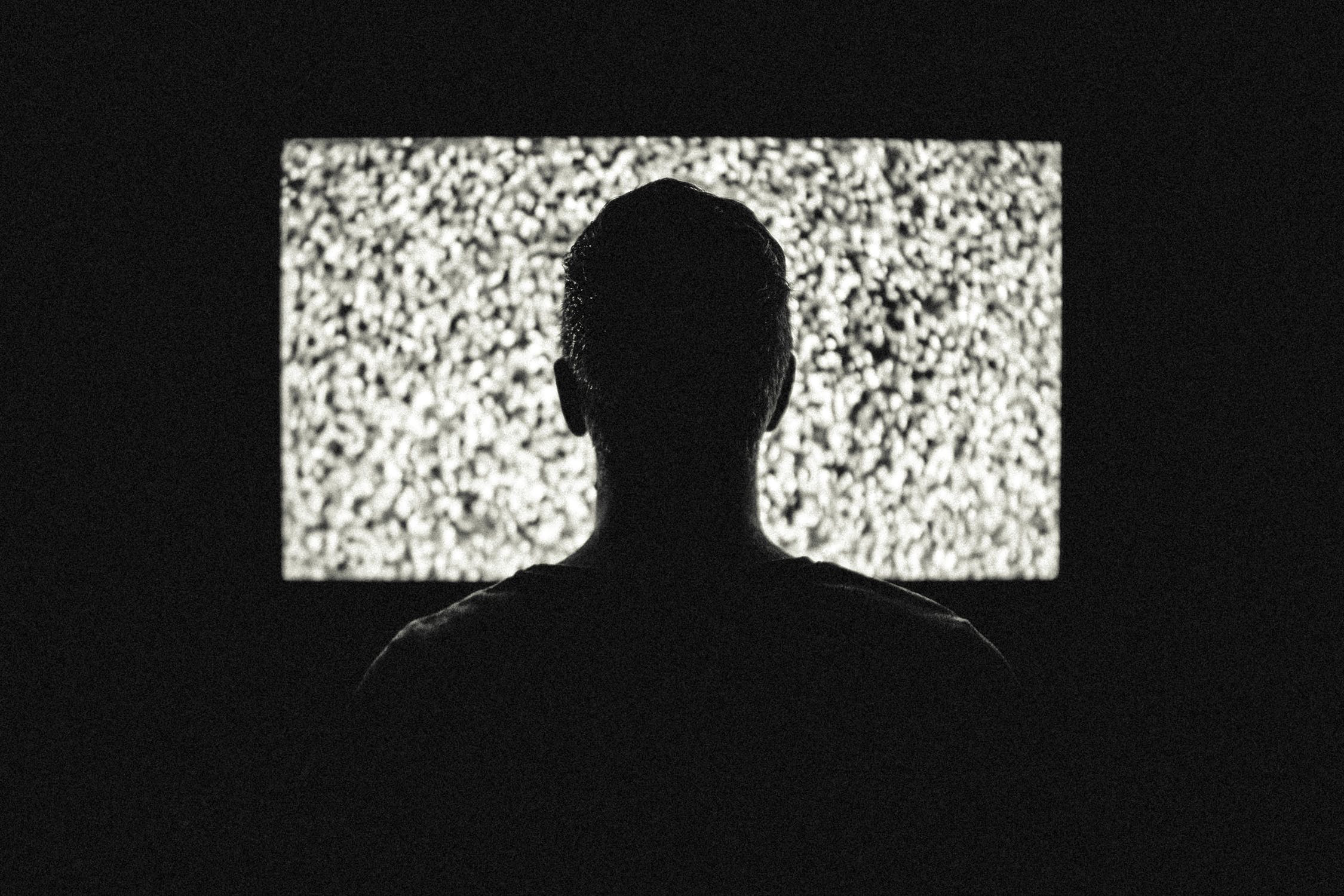 'Adrift' is a frustrating tension-fest that was made possible largely by the runaway success of 'Open Water': it's practically a sequel, but this time the story isn't true. In some countries the movie is called 'Open Water : Adrift.' German director, Hans Hohn, directs a great water-based thriller with an old-fashioned feel to his film, which recalls a time when clever plotting and creating suspense were more important factors in making a good thriller than simply blood and gore or marketing ploys. This is a psychological horror which delivers some unexpected shocks, and builds the tension in a manner not unrelated to the classic seafaring thriller, 'Jaws', in some scenes it feels that that movies iconic music might start at any moment.

The storyline involves a bunch of Americans in their late 20s who have been friends since high school. Dan (Eric Dane) has invited them all out on his luxury yacht for a reunion. The tension is complicated when his old flame is there, Amy (Susan May Pratt), now married to another of his friends, and has brought along her new baby. Amy has a aquaphobia (fear of the water – due to watching her father drown as a child, and not being strong enough to save him) and hopes this trip will allow her to defeat these demons - big mistake.
Once they are out in open water, all of the friends are in the water apart from Dan, Amy and her baby. Joking, Dan grabs Amy and jumps overboard with her - a catastrophically simple mistake - and a nightmare starts when the group realises Dan has forgotten to lower the ladder first; which leaves them all stranded in the ocean, and the initial jokes about their situation soon excel into a feeling of mild panic, when they realise that it's nearly impossible to get back aboard. Frustrating to watch, as they are so near, yet so far.

This is the classic group-peril plot: their tensions and suspicions of each other come to the surface, and something in the film's simplicity is enjoyable. Like an old whodunit, these characters are hemmed in together and must confront each other. The cast are all well developed actors and play their parts with sincerity, and their plight is heightened by some excellent location camerawork which brings the viewer into the core of the group - often you feel that you are treading water alongside them.

Adrift is less ambitious than Open Water. That movie asked us to consider how vulnerable we are when at the mercy of the forces of nature - and how insufficient our mental or even spiritual resources are for dealing with such a confrontation. Adrift is not concerned with anything as deep as this. However, it's an effective piece of fear-mongering, and the idea of Amy's baby, desperately crying while her parents are unable to help her, is an inspired image of anxiety and horror, and horrific to watch.




Related Articles
Editor's Picks Articles
Top Ten Articles
Previous Features
Site Map





Content copyright © 2022 by Steven Casey Murray. All rights reserved.
This content was written by Steven Casey Murray. If you wish to use this content in any manner, you need written permission. Contact Steven Casey Murray for details.