The Jolly Corner - A Review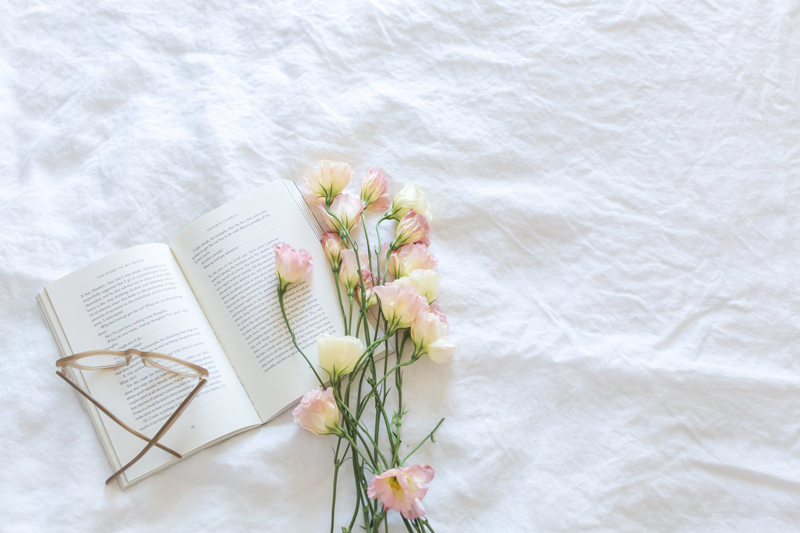 "The Jolly Corner" was written in 1908 by Henry James, an American novelist. It fits very well into the October's tradition of macabre, and all things that go "bump" in the night.

The story also has attained the prominence of how to measure a magical realist narrative by its inability to provide a clear cut answer to its supernatural element. It was a tale difficult to wrap one's imaginative tentacles around.

Spencer Brydon was a man of wealth and means. He, at an early adult age chose to live a European lifestyle abroad. After more than thirty years overseas, he was forced to return to the United States to handle his inheritance of two real estate items in New York. One of the properties was his boyhood home he affectionately named the jolly corner.

Brydon put the other building under renovation to boast his income but seemed somewhat apprehensive concerning the familial one. He confided in his long time friend Alice Staverton who continued to live in the area. She suggested he spend some time there before making a decision.

Alice spent some time with him as he made his rounds and decisions, and the two had an interesting conversation about dreams and spirits that was later and partially confirmed by the old housekeeper, Mrs. Muldoon. Mrs. Muldoon refused to enter the house after dark.

Brydon decided to take advantage of the house's unoccupied state by returning to it after dark to walk around. He visited the jolly corner on several occasions at different measures, until one night he felt a strong presence with him in the home. This presence at times guided him around and at others chased him about.

Brydon's curiosity encouraged him to continue to play the game of cat and mouse. With each turn and upon another landing, his memories inflated and many times came to life as he moved throughout the house.

He finally met the apparition face to face. It was him. Brydon saw himself in various grotesque forms. It was possibly an alter ego who was very angry with himself.

This story has strong themes of remembrance and regret. The analytical speculation is this: the spiritual presence was a "what if" personality that lashed out at the current self because it was not allowed to ultimately manifest. Brydon could have been much more than he allowed himself to be; an architect or a real estate mogul but instead he settled for a rich playboy lifestyle with no responsibilities but to satisfy his own desires.

This hypothesis doesn't change its magical realist notion because we still cannot explain how that self was able to separate from the current Brydon and haunt the halls of the jolly corner. Nor can we fathom how it held Brydon responsible for not allowing it to reach what it could have attained.

A warning to the reader: the language in this story was very dense and at times pretentious. The sentences and paragraphs were extremely long and threatened slumber. It seemed a reflection of Henry James' lifestyle of prominence and money that he too used to escape to lands abroad.

Obviously, this is not a normal haunting. This concept of facing and answering the demands of self is a very unusual subject matter in fiction. If you were faced with your alter ego, what kind of meeting would you have? Hmmm.



Related Articles
Editor's Picks Articles
Top Ten Articles
Previous Features
Site Map





Content copyright © 2019 by Nicole Pickens. All rights reserved.
This content was written by Nicole Pickens. If you wish to use this content in any manner, you need written permission. Contact Michelle Anne Cope for details.