Productive Tips to Streamline Prep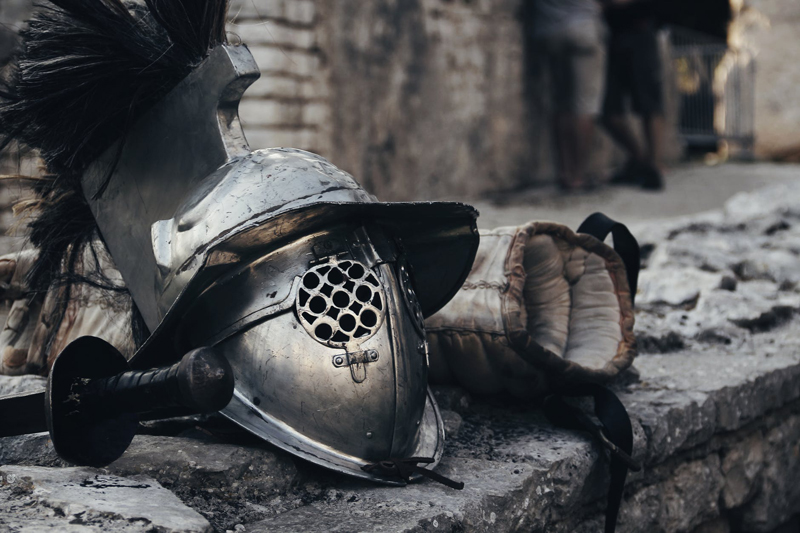 Game preparation is perhaps the most work a GM has to put in. In fact, it might be the only "work" they have to put in. It doesn't always come across as easy or fun. There are a few ways we can streamline the process however. Having a bestiary, NPC generation system, working out experience-to-wealth ratios and entertaining game-prep thoughts more often as opposed to more adamantly are all tricks worth learning.

A Bestiary is one of the GM's best friends. Eventually you and/or your players will want more from the game than what's presented in the books, monster-wise. Plus, if you've got very experienced players, they've probably fought nearly all of that stuff already. Make your own monsters, or your own renditions of those monsters. This could be something as simple as tweaking stats or attack strategies, or something as complex as granting them new types of attacks or defenses. Organize your beasties so that when you need a certain role filled, all you must do is find a card or print a sheet of paper.

NPC generators are another tool you should familiarize yourself with. My recommendation is, if you're savvy with spreadsheets or another medium, make your own. I've got a spreadsheet myself. It can do things like determine random names, stats, strategies, weapons, race and more. With a few numbers, all I've got to do is copy down an automatically generated stat block. This saves so much time. Remember – not every character has to be some sort of paragon. As GMs we must play all types, including the ones who got the short end of the stick.

Depending on which game system you play, experience-to-wealth ratios may or may not be important. I play a lot of Dungeons and Dragons, so what level my PCs are has a lot to do with what they should have in their character's inventory. If you can gauge what wealth the party should be getting ahead of time, based on what level they will be and how much gold they're expected to have by the next level, it can save both your time and the PCs lives.

Even in games with no levels, monsters or even combat – thinking often about preparations which must be made will do a lot more for the game than thinking emphatically on it. When we dwell on one thing and try and force creativity it often comes across as forced. Let the mastery flow, GMs. We don't need to allot huge chunks of time to prepare every sequence: Instead, divvy out small segments throughout the day. Of course, if you get in the zone then take it as best as you can, but don't try and require it of yourself.

Riding the bus? What might that NPC boss say at the next encounter? Waiting for coffee at the café? How can you hide the treasure chest in that final dungeon corridor so that it's just beyond obvious in the description? Doing this, you'll find that game prep is much easier to plan for when it's to come in small, frequent bursts. It'll also help keep that creativity flowing instead of fighting the uphill battle of forcing it to start. Happy streamlining!


Related Articles
Editor's Picks Articles
Top Ten Articles
Previous Features
Site Map



Follow @rpgbellaonline
Tweet





Content copyright © 2022 by Leif Sutter. All rights reserved.
This content was written by Leif Sutter. If you wish to use this content in any manner, you need written permission. Contact Leif Sutter for details.