IQ and Musical Intelligence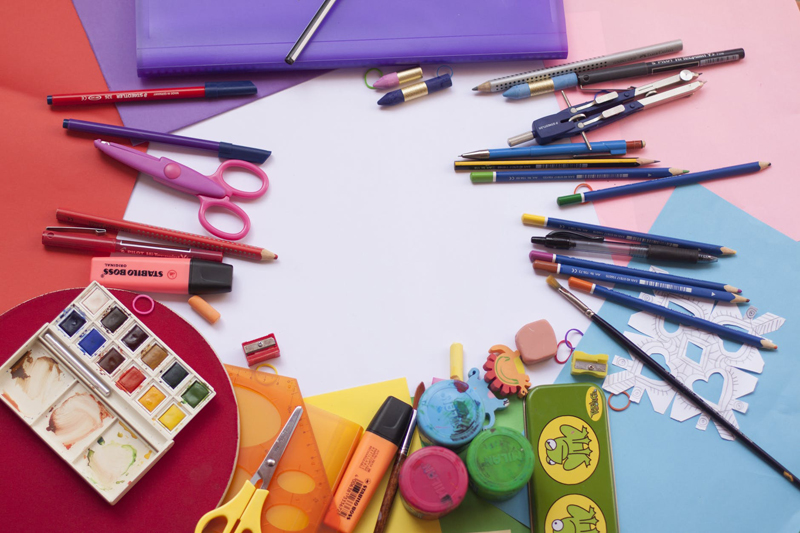 Musical Intelligence or Rhythmic Intelligence is the natural love of and appreciation for music. You have a keen ear for sounds, tones, music and rhythm and often have a melody playing in your head. You learn best in a classroom atmosphere and often use music and rhyme to memorize important things. You learn best by auditory methods.
Musical intelligence is much more than having an aptitude for or liking music. It includes the natural ability to be creative with patterns of sound, rhythm and rhymes. You may have the desire or ability to play one or more instruments, make up songs or compose music. Timbre, melody, pitch, rhythm and the emotional aspect of music are important to you. Music is an integral part of your everyday life.
No matter your level of musical intelligence, you can develop it and expand your horizons. Doing so can help you with memory, relaxation, not to mention just the pure pleasure of the enjoyment of music. Here are some options you may want to consider:


Sing along with your favorite songs in the car, while doing chores or in
the shower.


Play musical games like Name That Tune, have a sing a long or a Karaoke
party.


Attend concerts or musicals. Search for them online as well, listen and
enjoy.


Join a free internet radio station and start building your own collection
of musical favorites. Expand your listening pleasure by choosing a
different genre.


Build a playlist on your favorite video site. Use it or the internet radio
station as background music when you work, study or if you just want
something to listen to. Spend at least an hour a week listening to a
musical genre that you're not used to listening to.


Learn to play a musical instrument or take vocal lessons. Choose something
you've always wanted to play the piano, guitar or drums. Or choose an
instrument or vocal style out of your comfort zone. Learn to play the
bagpipes or learn to sing opera.


Create a musical autobiographical file. Collect recordings of songs that
have been important to you at different stages of your life. You may want
to include pictures, quotes and other relevant files to make it complete.

These are just a few of the many ways to develop musical intelligence. The following list is a short list of people who were known for their musical intelligence. There are so many greats that it wasn't easy to choose.


Sergei Rachmaninoff – Russian composer, pianist and conductor. Noted for
his "Prelude in C Sharp Minor" and for playing a famous short piece:
"Flight of the Bumblebee," written by another Russian composer: Nikolai
Rimsky-Korsakov.


James Hetfield – Lead singer for the 80's heavy metal band Metallica,
formed in 1981after he responded to an advertisement in an L.A. newspaper.


Adrian von Ziegler – Swedish composer of Celtic, dark alternative and metal
music, (mostly instrumental) who gained popularity through Youtube.


Dolly Rebecca Parton – American singer and song writer, actress and
philanthropist. She's most famous for her work in country music.


Billie Holiday – also known as Lady Day was known for her vocals. She
crossed many genres of music including jazz, jazz blues, torch songs,
swing, blues and R&B.

Studying the lives of the greats mentioned above and others that have shown an aptitude for musical intelligence is a great way to build your musical muscles. Make a video file of your favorite artists and try ones you're not familiar with. Listen to it often. Research them, their lives, motivations and what kept them going.
Do you love music or do you often have a song running through your mind? Consider a career with music. Not all jobs in the music industry require musical talent like singing or playing an instrument. Careers to consider are music journalist, music therapist, talent scout, concert promoter or a sound/recording engineer.


Related Articles
Editor's Picks Articles
Top Ten Articles
Previous Features
Site Map





Content copyright © 2022 by Jana Taylor. All rights reserved.
This content was written by Jana Taylor. If you wish to use this content in any manner, you need written permission. Contact Jana Taylor for details.