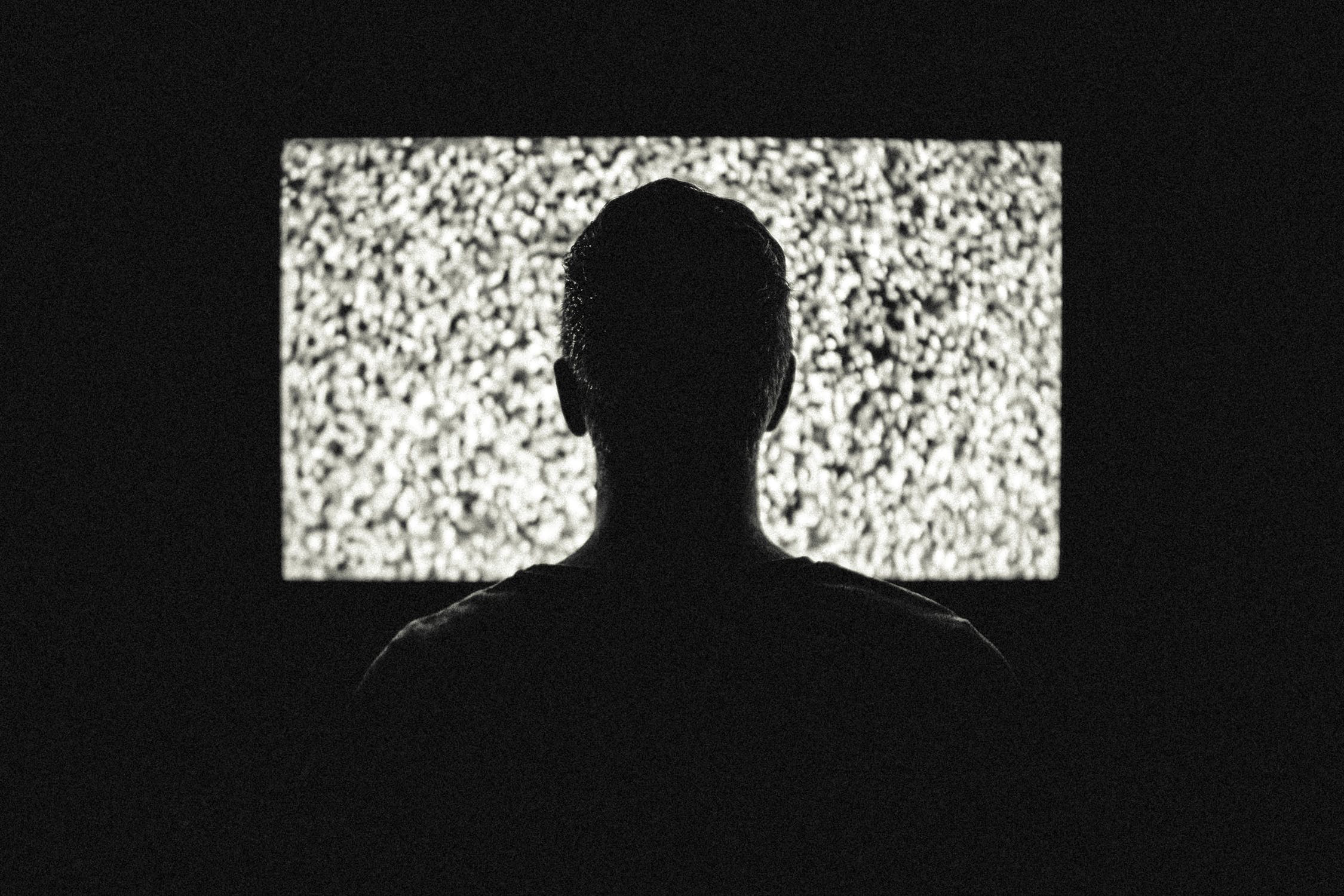 Twilight is a 2008 romantic-fantasy film directed by Catherine Hardwicke and based on the novel of the same name by Stephenie Meyer. The film stars Kristen Stewart as clumsy Bella Swan, an inept teenage girl who falls in love with vampire Edward Cullen, portrayed by Robert Pattinson.

This cool young teen movie is very much along the lines of teen horror literature, such as point horror, or point romance, set with a great soundtrack. The vampire element is used as a tool to tell a love story, rather than the movie being a horror based film - which it is not.

The film flows very slowly, with Kristen Stewart providing a talk over of her feelings and thoughts as the movie progresses, although if you're expecting to see an action horror flick, this one isn't for you; the action, when it does take place is light, and merely works as to show Edward's love for Bella. There isn't much of a horror element either, the vampire family to which Edward belongs, are 'vegetarians', as Edward says, in the fact that they only drink blood from animals and not humans. Edward also explains about Nomadic vampires, who hunt humans for blood, and there is a sub-plot of a group of vampires doing so. The main plot is about the two leads falling in love, and Bella learning about Edward's vampire skills. The devoted love portrayed by the two for each other is heartfelt and shows just how strong you feel as a teenager brilliantly. Though Robert Pattinson completley steals the show and conveys far much more emotion and acting abillity in just a glance than Ms. Stewart can convey in her entire drab performance.

The Cullen's family, portrayed by Lutz (Emmett), Reed (Rosalie), Reaser (Esme), Pattinson (Edward), Facinelli (Carlisle), Greene (Alice), and Rathbone (Jasper), cross the three Nomadic vampires after inviting Bella to join them for a game of baseball, and put her in danger from James (Cam Gigandet), a tracker vampire, who is intrigued by Edward's protectiveness over a human, and decides to hunt her for sport with his partner, Victoria, (Rachelle Lefèvre.) This is where the action part of the movie really begins (three quaters way through), with Edward and his family putting their lives at risk to protect Bella.

The entire cast are good in their roles, apart from Kristen Stewart who the entire movie basically relies on - why she was cast as the lead probably leads back to who her parents are (Her father, John Stewart, is a stage manager and television producer who has worked for Fox and her mother is Jules Mann-Stewart, a script supervisor. Stewarts drippy performance is frustrating and galling as she plays the far too clumsy, pasty faced, moaning protagonist and she only manages to convey one expression throughout the entire film, which appears as disinterest. Robert Pattinson steals the entire film as the romantic vampire lead, as he has to pretty much carry the entire film due to Stewarts lack of skills. British actor, Pattinson, particularly steals the show with his vampire good looks (wearing a lot of make-up and some awesome contacts.) He also has a brilliant chisled sculpture to his face which suits the role. Stewarts looks are played down, probably, so that a young female audience would be able to identify with her more, and she does play the outsider/girl-next-door brilliantly because she's so lack lustre. She actuallty looks as dead as the vampires themselves, and she falls/bumps into so many objects I would fear for her health.

The vampires are mostly portrayed as beautiful, with fast and superhuman agility and strength. Unfortunately, most of the vampire mythology is thrown out the window though, so that the romantic story can be told. Instead of sleeping all day, these vampires never sleep, and when sunlight hits them, they don't die – just shimmer, as if their skin were made up of diamonds, their reflection can be seen in mirrors, plus nothing is mentioned of crosses, garlic etc. This all adds to the romanticism of the story, but it could have had a harder bite if it had stuck to the original myths.

Some comparisons can be drawn with the TV show, 'Buffy the Vampire Slayer', with Buffy's star crossed love with the vampire with a soul, Angel. Also, the whole movie seemed similar to 'The Secret Circle' and 'The Game' teen novels, written by L.J. Smith. Although both these comparisons are far, far superior.

The movie is adequate, but not for cynical people, and not really aimed at horror fans at all. This is romance at its most poetic, all the way. When going to see the movie, I realized just how popular the series of books by Stephenie Meyer are, as teenagers flocked in, cheering as the credits started, and getting excited by just purchasing their tickets. A shame more couldn't have been shown of the vampire life, but the romance was right on the spot at least from Pattinson's skills.



You Should Also Read:
Official TWILIGHT movie site
Official author Stephenie Meyer site
TWILIGHT: NEW MOON REVIEW


Related Articles
Editor's Picks Articles
Top Ten Articles
Previous Features
Site Map





Content copyright © 2022 by Steven Casey Murray. All rights reserved.
This content was written by Steven Casey Murray. If you wish to use this content in any manner, you need written permission. Contact Steven Casey Murray for details.