Dad's Mulled Wine Recipes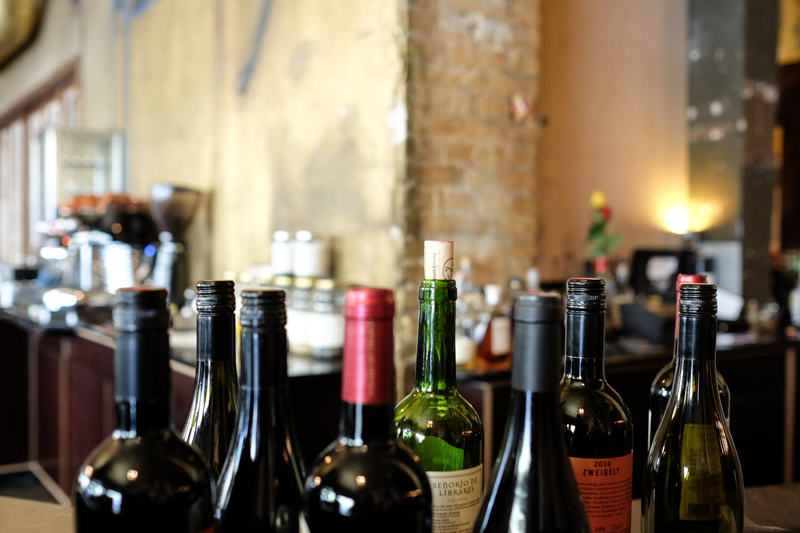 My Dad had as many recipes for mulled wine as he had ideas of what to have for breakfast.
If you read my recent article
Mulled Wine & How to Make It
you already know the history of mulled wine and how it is similar to Glühwein and Glogg.
Recipe
Here is the basic recipe:
He would take:
2 bottles or 1 jug of "bulk" red wine
½ cup water
½ cup sugar
3 or 4 sticks of cinnamon
a pinch of whole cloves - maybe four or five
1 good sized orange, two if it was small
1 lemon
1 small cooking pan
1 large cooking pan or stew pot
Recipe Variation
A variation of the above is to swap the ½ cup water and ½ cup sugar with 2 cups of water and 1 cup of sugar, 2 pinches of clove; maybe 9 or 10 and a ½ cup of brandy. You can season the mulled wine with the brandy to suit your taste. Add a little more for a stronger mix or a little less, it all depends on your tastebuds. I like
good brandy
so I might add a little more.
The rest of the recipe is the same.
Start by zesting the fruit rinds. Some people peel the fruit first, but I would recommend zesting with the skin on the fruit, because it is easier for me that way. I use a Kitchen Aid zester that is long and thin and the zest comes out just right. Put the citrus zest, the ½ cup of sugar, cinnamon sticks and cloves into a pan and add the water.
Peel the fruit and cut into slices. Set aside.
Bring the water, sugar, cinnamon, and clove mixture to a slow boil for 5 minutes. Note that it is a slow boil. You do not want a rolling or hard boil, just a slight bit more than a simmer. Remove the pan from the heat. Now get the large cooking pan or stew pot and add the 2 bottles or ½ jug of the bulk red wine and the spice mixture together.
Add in the actual slices of orange and lemon fruit. Warm this on low heat for 40 minutes (It should be at the
almost boil
stage but do NOT boil the mixture).
Best Friends Recipe
When my aunt Dot and uncle Chick came over, Dad would switch out the jug of table wine and get the good stuff. I do not remember what the "good stuff" was, but it was not the "Irish table wine" he served for the neighbors. It was good bottles of red wine that he and my Mom liked. My aunt Dot liked oranges so they got the better brand which were bigger and had more juice.
Make your substitution and switching "Irish table wine" with the good stuff, and the rest of the recipe is the same.
Please do not drink and drive!

Jim Fortune, The BellaOnline Wine Guy

If you are looking for GREAT wines under $20, check this out -
Looking for a special wine? Try the Wine Searcher search engine!


Related Articles
Editor's Picks Articles
Top Ten Articles
Previous Features
Site Map





Content copyright © 2021 by Jim Fortune. All rights reserved.
This content was written by Jim Fortune. If you wish to use this content in any manner, you need written permission. Contact Peter F May for details.