The Exorcism of Emily Rose film review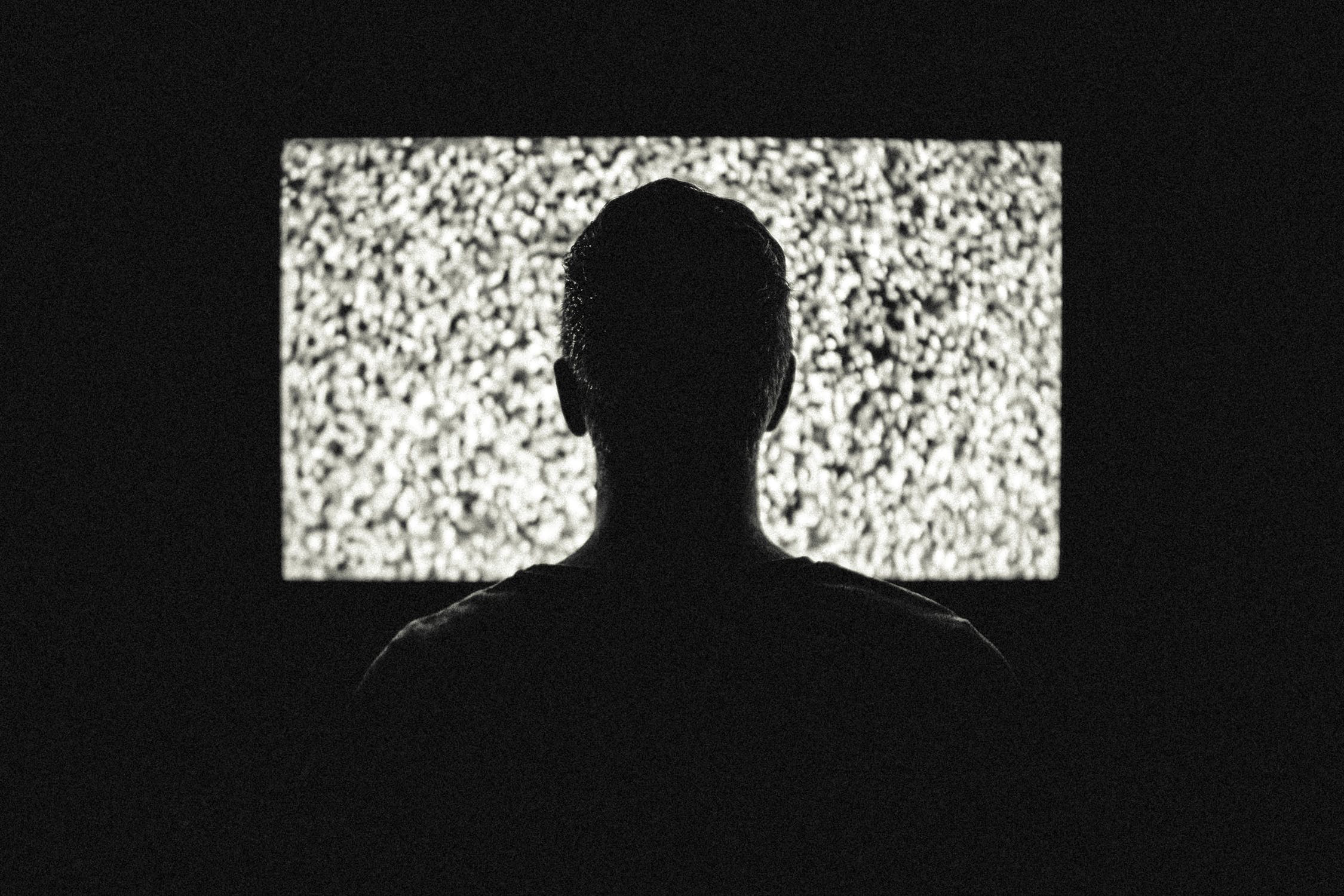 'The Exorcism of Emily Rose' is a 2005 horror/court room thriller movie, directed by Scott Derrickson. The film is based on the non-fictional story of Anneliese Michel, a young Catholic woman from Germany who died in 1976, after years of unsuccessful attempts to cure her from the alleged state of demonic possession with the use of psychotropic drugs. A church-approved exorcism was performed on her, according to her wish. The court stated that her death was caused by malnutrition and medical neglect of the priest performing the exorcisms as well as neglect by her parents.

The movie obviously has strong ties to 'The Exorcist', because it deals with a young girl who is possessed, both movies are very different though, with 'Emily Rose' appearing much more as a court room thriller than and out and out horror movie; although the points behind both films are strong and I feel are the same; they question the viewers belief in God and the Devil, and promote discussion in audiences, specifically in 'The Exorcism of Emily Rose', with ourselves shown all the evidence, some via flash-backs of Emily's life, most from witness statement – we are then indirectly asked, do we believe Emily Rose died due to the malpractice of her priest, or from the six demons that had possessed her?

This is an excellent film, not a typical horror film, but the movie has great elements of fear, and some scenes are particularly unpleasant. Most of the scary scenes involve flashbacks with Emily Rose (Jennifer Carpenter) first coming into contact with the possession and how it affected her. Jennifer Carpenter although not in the film a lot, is great at being scared and so the film works all the better, she's also brilliant in the exorcist scenes, screaming and distorting her body into rigid vulgarity. Jennifer Carpenter, whose "demonic" bodily contortions were often achieved without the aid of visual effects, won "Best Frightened Performance" at the MTV Movie Awards in 2006.

Two great performances come from priest, Father Richard Moore (Tom Wilkinson) who performed the exorcism on Emily Rose' his character is made real and believable, in the fact that he doesn't care what happens to himself, but he does care that Emily's story is told. The other is Erin Bruner (Laura Linney) who plays a lawyer, who takes on the church and the state, not to mention her own faith, when she fights in defense of priest, Father Richard Moore.

At the start and the end of the movie, we are told in writing that these incidents are based on a real life event. Unusually, this is true this time, although the woman's name was not Emily Rose. The true story of Anneliese Michel is harrowing and interesting to read, and while in 'Emily Rose' not all the facts are correct, there is a German movie named 'Requiem' (2006), a German language film by Hans-Christian Schmid starring Sandra Hüller. The film has been promoted as a more truthful depiction of the real-life events of the exorcism of Anneliese Michel, a German woman who was believed to have been possessed by six or more demons.

Definitely worth watching, some scares and gets you thinking.



Related Articles
Editor's Picks Articles
Top Ten Articles
Previous Features
Site Map





Content copyright © 2022 by Steven Casey Murray. All rights reserved.
This content was written by Steven Casey Murray. If you wish to use this content in any manner, you need written permission. Contact Steven Casey Murray for details.