Kate Shugak Series-Review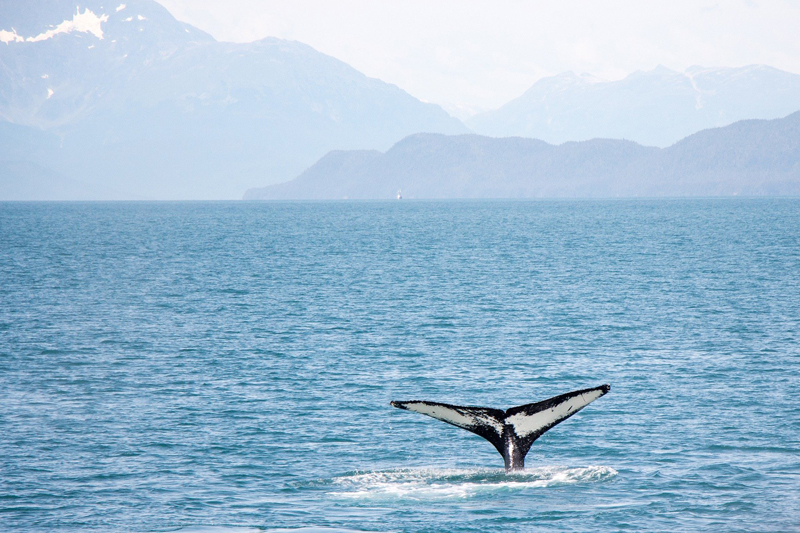 Kate Shugak is the heroine in the series, although once you've read them all, you may be inclined to say that Mutt, Kate's half husky, half wolf, is the real heroine. Kate left the Anchorage DA's office and headed back to her homestead after a near miss with a jerk and his knife. She basically makes her living solving mysteries in the "Park" where she lives, most of them involving some relative or another.

The mysteries involve some facet of Alaskan life be it subsistence fishing, oil production, gold mining, spring breakup, sport hunting and the very hard fact of life in Alaska; alcoholism. Mixed in with history of the area each particular book is written about, the people of Alaska, and the geography, is a lot of LOL moments, edge of your seat gripping and a whole lot of Mutt.

Kate isn't cheap, but she always gets her case solved, usually gets her way, gets saved in some instance by Mutt, and has many of the park rats, as the residents are called, wary of what she wants when she walks in the room. These books put you in the action. You can visualize the Aunties quilting in the corner of the Roadhouse, drinking their Irish Creme hot cocoas. You can feel Mutt's rough tongue licking Kate's cheek when she's reviving her from being knocked out cold. You can smell the moose burgers cooking, hear the twin engines of the plane landing up on the step, and you can taste Kate's homemade bread. The series pulls you in and spits you out ready for the next read.

Of all eighteen books in that series, I can honestly say only one of them seemed a little bit slow to me, and that may be only because the book before it ticked me off with a sad ending! They are great reads stand alone, but I strongly suggest starting at the beginning and reading in order. There are references to past events that may throw a reader who has skipped a story or two. Enjoy!

I purchased my copy of Restless in the Grave with my own funds for reading in i-books! Get your hard copy here...




Related Articles
Editor's Picks Articles
Top Ten Articles
Previous Features
Site Map





Content copyright © 2022 by Dawn Engler. All rights reserved.
This content was written by Dawn Engler. If you wish to use this content in any manner, you need written permission. Contact Deb Frost for details.