Penny Dreadful movie review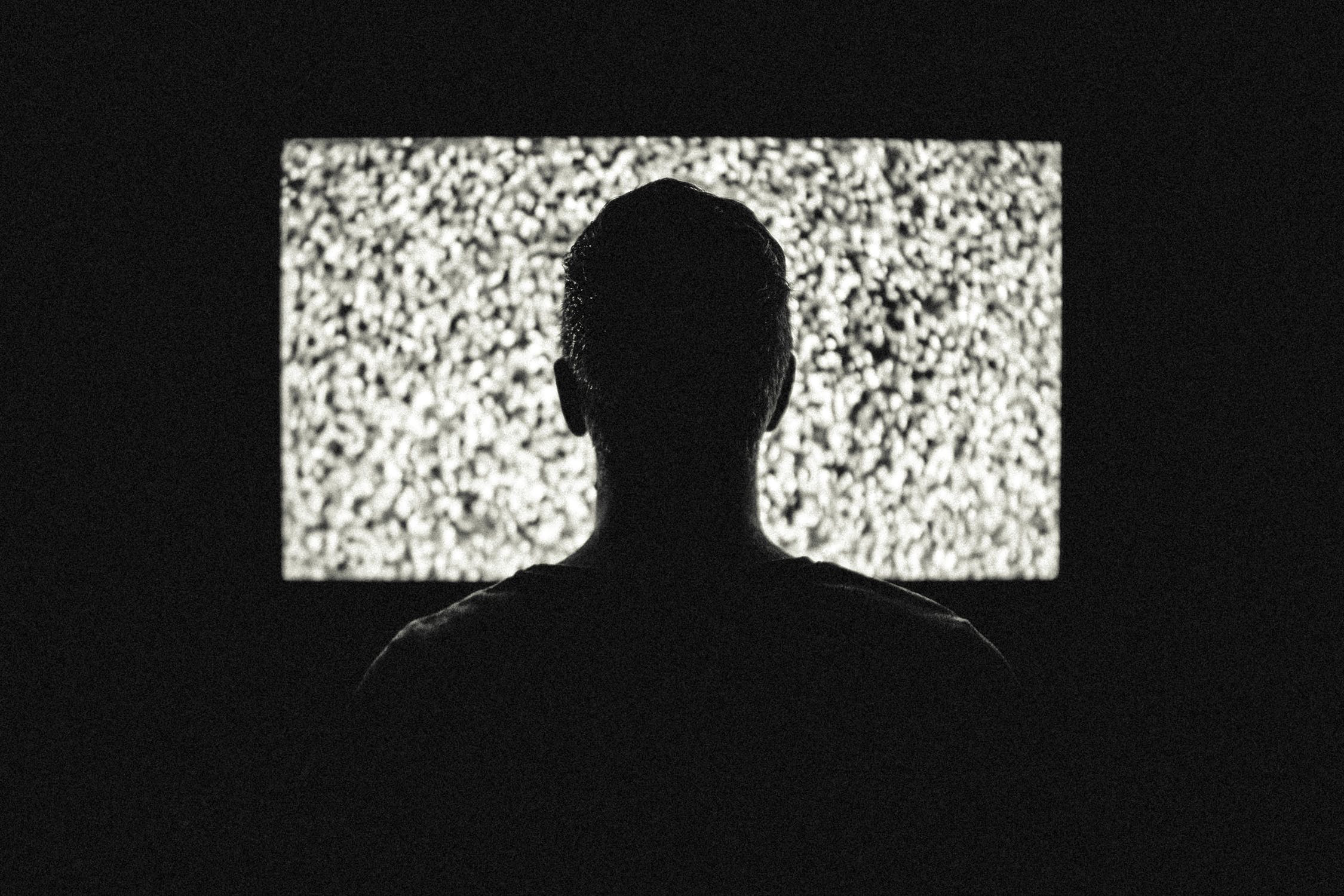 'Penny Dreadful' is a tense combination of psychological thriller and slasher horror, which despite its low budget, achieves a Hollywood-calibre visual style. I was pleasantly surprised by this independent horror film, catching it on 'the horror channel.' The film does offer some slasher horror, but mostly dwells on the suspense, offering a tense situation featuring a vulnerable character trapped by a killer in her vehicle (reminiscent of Stephen King's 'Cujo') This makes for a nail-biting audience. The movie also won the award for Best Cinematography at the September 2006 edition of the Shriek-fest film festival in Hollywood. It was also shown at the horror film festival '8 Films To Die For' in 2006

The movie stars Penny Dearborn (Rachel Miner), as a girl who suffers from a phobia of automobiles, after surviving a car accident that killed her family, and leaving her an orphan. Her therapist, Orianna (Mimi Rogers), decides confrontational therapy is the way to get Penny over her emotional turmoil, and drives Penny to the scene of the accident. Proving that therapists aren't always right, this goes horribly wrong when their car hits a hitchhiker on an isolated road. The ominous victim survives, hitching a ride with the women to a deserted camp deep in the woods. As the hitcher becomes more menacing the women drive away, but don't get very far as the car breaks down; the therapist goes looking for help, and eventually Penny ends up trapped inside the car when the hitchhiker turns out to be a homicidal lunatic, intent on driving her insane.

The narrative is built around a simple but effective concept: Penny is terrified of automobiles, but circumstances force her to take refuge in one, the car becomes both her protection and prison, forcing her to confront her phobia. The plot is extremely character driven, and Rachel Miner puts in a great performance of someone suffering from panic and phobia; making the movie (in some ways) a sophisticated psychological thriller driven mainly by her. Her conviction to her performance gives the movie a real believability, as Penny gives into her fear, but slowly becomes determined to escape, because she has no other choice. Mimi Rogers (Orianna), adds star quality and gives a convincing performance with a rather unusual and creepy requirement in the later portions of the film.

Director, Richard Brandes, almost successfully sustains a movie that takes place mostly within the confined space of the car, a hard task. Claustrophobia enhances the tension, but at times the scenes can grow tiresome, with me waiting for something fresh to happen after fifteen minutes. The camera angles and editing manage to convey a sense of forward narrative momentum well, although we are looking at the same location almost constantly. The cinematography is fantastic though, and makes clever use of shifting colours of blue, red and purples, which add to tension. Penny's phobia provides a foothold for many impressive visual styles, which convey her traumatized state of mind very well, by placing the audience inside her head.

The film does stray from its strongest themes at times though, and delve into crass slasher scenes. There are a few needless gratuitous scenes, showing a trio of nearby underdeveloped characters: two night watchmen and a woman with whom one is having an affair. This provides tiresome opportunity for a boring sex scene and nudity, not to mention three more victims who can get murdered in grisly ways. This, staged gory violence, seems rigged for viewers too impatient to sit through a psychological horror, or viewers used to a more action packed horror, and lets the movie down.

The movie keeps its camera focused on the title character and her plight, making the audience identify with her plight in a way that creates genuine suspense and empathy. This is a well directed and acted movie, despite a few flaws it's an exciting and individual horror.






You Should Also Read:
Official movie site for PENNY DREADFUL


Related Articles
Editor's Picks Articles
Top Ten Articles
Previous Features
Site Map





Content copyright © 2022 by Steven Casey Murray. All rights reserved.
This content was written by Steven Casey Murray. If you wish to use this content in any manner, you need written permission. Contact Steven Casey Murray for details.