Book Review Why Walk When You Can Fly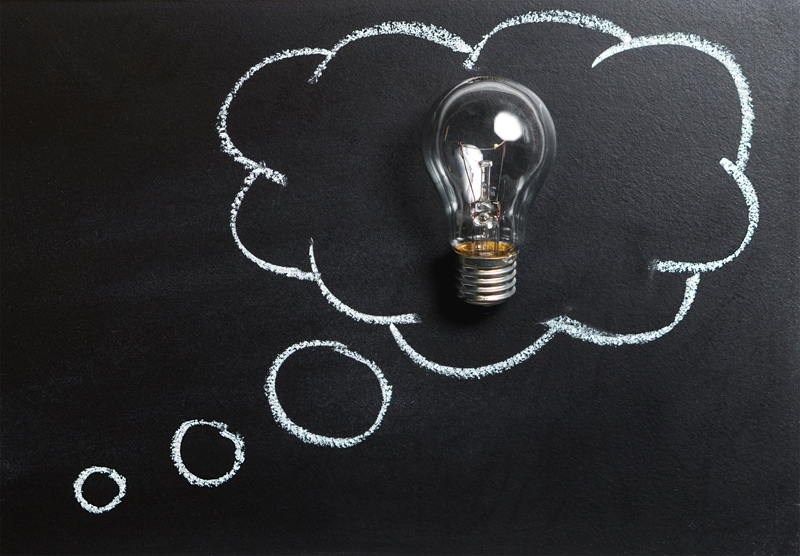 "Soar beyond your fears and love yourself and others unconditionally."

Sometimes I just feel so blessed! And what a blessing it was for me to receive Isha's book, "Why walk when you can fly?"

And though at first I thought this little book was making pretty big claims, as I started to read it I found myself nodding in agreement with her philosophies!

"The intellect perceives duality, while love perceives union." From the book - page 28.

The concept of the book is actually very simple, and I understood it to be live from the heart and love unconditionally. And though this concept is not new to me, her methods on how to achieve this were; and this is known as the "Isha System."

Basically the "Isha System" is a set of four facets, which are loving affirmations, repeated silently while placing the focus upon the heart. As we meditate upon a facet we are healing ourselves.

Isha recommends an hour of meditation a day using the facets, and this can be broken up into three 20 minute segments. And while I haven't yet near approached an hour a day, I can wholeheartedly say that what minimal meditations I have done are making a difference!

The first facet "Praise Love for this moment in its perfection" is one of my favorites. And she recommends not only meditating on it, but also stating it throughout the day whenever you think about it. This is one I've stated often, and it's been very helpful in certain situations where I've felt myself getting stressed out.

Try it yourself! Say it right now and see what it feels like. "Praise Love for this moment in its perfection" while focusing on your heart.

The other three facets are equally powerful!

This book is filled with sweet inspirational stories (like Donkey in the Well for one!) and some of Isha's own experiences as she's traveled her path to loving unconditionally. She writes from the heart with love and wisdom! And there is so much wisdom in this book, I can't believe it's a mere 141 pages!

Her writing style is flowing and easy to understand. None of the concepts were difficult to grasp at all! And in fact, this book could easily be appreciated by someone just starting their spiritual journey or the seasoned traveler.

This book is free of any particular dogma or belief system, and is just pure and heart centered!

"In our quest for union, in reality we are creating more separation, as our prejudices and opinions distance us further from the rest of humanity, instead of bringing us together in love." From the book – page 46.

"But how can we truly love another if we cannot love ourselves? How can we embrace others exactly as they are if we are incapable of accepting ourselves exactly as we are?" From the book – page 56.

Isha shows us that the world doesn't have to change so that we can be happy. Happiness and Love are all around us – and when we can move into that place of loving others without thought of why we love them, or what they can do for us, and heal the separation, we experience transformation that allows us to spread our wings and fly.




Related Articles
Editor's Picks Articles
Top Ten Articles
Previous Features
Site Map



Follow @inspiredyvonnie
Tweet





Content copyright © 2023 by Deanna Joseph. All rights reserved.
This content was written by Deanna Joseph. If you wish to use this content in any manner, you need written permission. Contact Yvonnie DuBose for details.