Book Review Manners by Kate Spade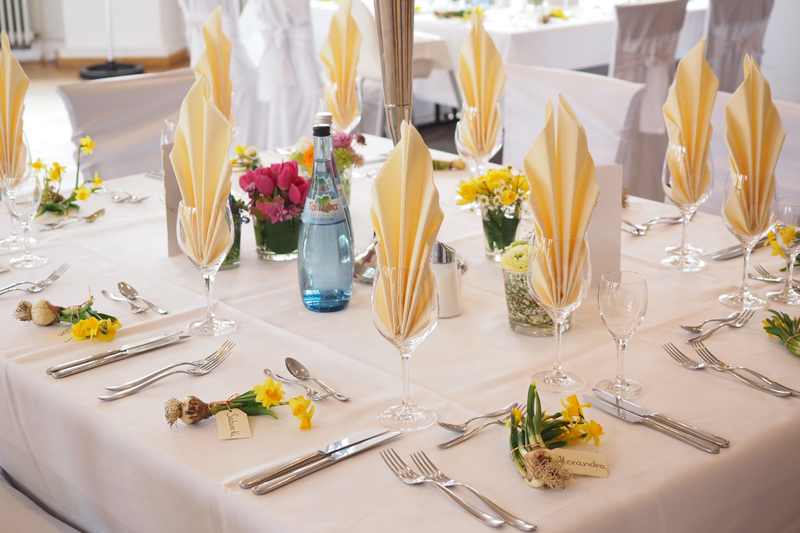 Kate Spade, the designer of all things accessories, offers up her opinion on manners. Her book, published in 2004 and aptly titled "Manners", is a fun glossing over of various etiquette question and manners-probing moments. The blue cover and white silhouette illustration reflect Ms. Spades paired-down style…..you like what you see and you know what's inside is going to be classic advice without ever giving off a pretentious air. The book cover colors and design are simplistic and classic, not the least bit over trendy.

Divided into three sections, "Manners" addresses everyday manners for 365 days a year, communication manners and everything miscellaneous. Kate Spade begins her foreword with "the world is round and manners aren't square". Oh, if only the entire world could hear that quote. It's a motto I truly admire and wish I had thought of myself.

Turn the pages to the first daily manners section and the reader will see "10 gentle reminders for modern day etiquette". These are simple reminders we should all consider on a daily basis. How could a reader not appreciate that? Our world today continually bombards us with opportunities to see other human beings and treat them as such. "Manners" gives its reader the opportunity to be kind everyday, reach out to those we don't see and recover difficulties gracefully.

Her little blue book is a delight. Ms. Spade supplies petite bits and pieces of life and society and how to deal with it both effectively and with charm. Her pages covering social spills and gracious recoveries are considerate to the general population. We've all made a social faux pas here and there. Ms. Spade acknowledges our humanness and navigates us through those embarrassing moments.

Her pages contain little snippets and cute drawings. The drawings are like cut out paper dolls complete with all the items the paper dolls would use in their own little world. From the proper tip to the expected attire at specific events, "Manners" offers direction to everyday questions. Solutions to etiquette dilemmas like the delayed thank you note and a note from a child are punctuated with quotes from assorted writers and the esteemed Emily Post. Suggestions on when not to use a cell phone and how to encompass proper behavior in a variety of public spaces, both home and abroad, are gems.

Like Kate Spade's stylish accessories, manners are classic. Etiquette does not go out of style. You can purchase Kate Spade's book, "Manners" on Amazon.com.




You Should Also Read:
Book Review: Occasions by Kate Spade


Related Articles
Editor's Picks Articles
Top Ten Articles
Previous Features
Site Map





Content copyright © 2022 by Lisa Plancich. All rights reserved.
This content was written by Lisa Plancich. If you wish to use this content in any manner, you need written permission. Contact Lisa Plancich for details.