Urban Legends Newsletter Information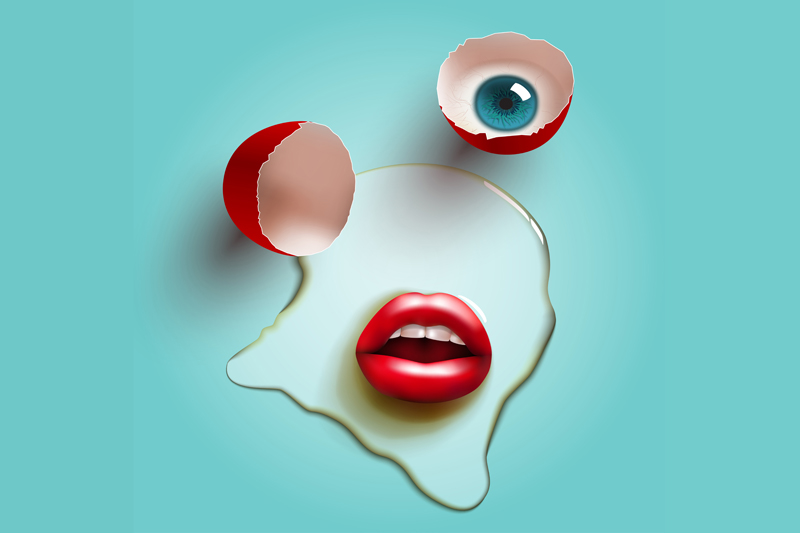 Hello Everyone! My name is Vance and I am the new editor for the Urban Legends site at Bellaonline. I have been interested in Urban Legends, ghost stories, haunted cemeteries and the like ever since I was knee high to a grasshopper. That is why I am excited about being the editor for this site.

Have you ever wondered who Bloody Mary was? Was she even a real person? Does the boogie man really hide under your bed or will your cat come in and steal your breath while you sleep? Did you know that the term saved by the bell started because people were buried alive early in the nineteenth century so bells were put outside of their graves and a string was put inside the coffin so if the victim woke up from a coma or whatever suspended animation they were in, they could pull the string and the bell would ring. People would then rush to dig up their grave and save them from suffocation.

I will be exploring these urban legends, myths, web lore and ghost stories as well as so many others in the weeks to come in my articles as well as in the forums.

So if you do not want to miss any of these fascinating urban legends then I implore you to sign up for my weekly newsletter to keep yourself informed. The newsletter, as are all newsletters here at Bellaonline, are absolutely free. Bellaonline will not sell or give your information away to anyone. It is strictly for us to send you the free newsletters and also so you can join in any of our forums without the worry of being hassled by spam, pop-ups or any other annoyances that you may receive by signing up for free stuff on other sites.

You can sign up for the newsletters at the right of the page and also at the bottom, all you need is an email address and it is as simple as that. Plus, if you are unhappy with the newsletter or you just don't want to receive it anymore, you can unsbscribe just as easy without filling forms in triplicate or supplying a blood sample. You can even keep your first born. We just want your email address to help keep you informed.

Go ahead and sign up and be the first one on your block to read about Big Foot or Mary I, the Queen of England back in the 1500's being the real Bloody Mary.


Related Articles
Editor's Picks Articles
Top Ten Articles
Previous Features
Site Map





Content copyright © 2023 by Vance Rowe. All rights reserved.
This content was written by Vance Rowe. If you wish to use this content in any manner, you need written permission. Contact Mary Beth Crabb for details.