Book Review Spot of Grace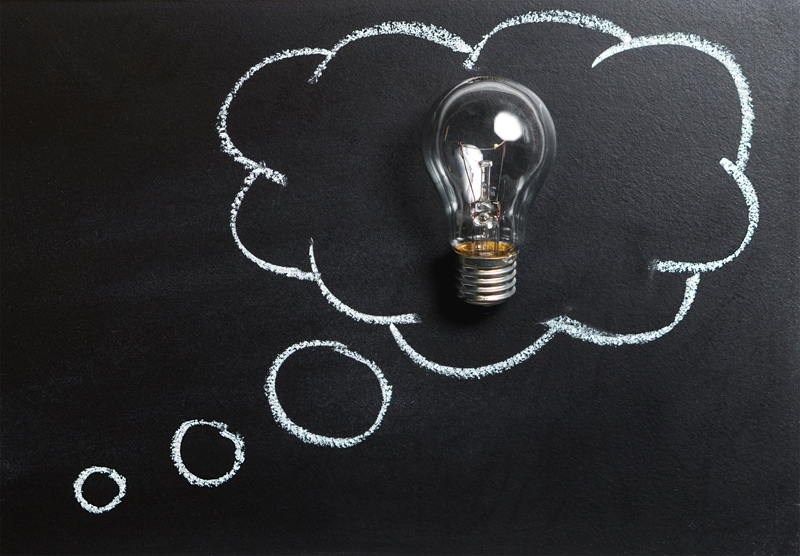 Sometimes we just need to be reminded of the best in ourselves and of the best in others. In her inspirational book, "Spot of Grace," Dawna Markova shows us how our lives are filled with moments of Grace that bring us inspiration and inspire the world around us.

Webster's Dictionary defines "Grace" as Divine favor, or good will, given freely with nothing expected in return. These spots of grace can appear suddenly and without warning, to bring us moments of peace and fill us with a knowingness of the world in which we live.

But sometimes these experiences are hard to come by, and so those moments of grace are brought into our lives by the stories that are told by others; stories that are spots of grace from the soul of another that are shared to light the way.

Dawna's book does this beautifully. Her personal stories are charming, heartwarming and inspiring, and the contributor stories are beautifully shared narratives from the souls of everyday people.

"We are connected in our humanity. Every other person on the earth grieves, rejoices, doubts, dies the way I or you will. At the same time, we are all remarkably different, one from the other. There isn't another one in the world like you. Two sides of a mystery, two banks of the river of life." From the book – page 16.

The stories in this small, unassuming little book, ask us to take a look at what actually makes us unique; to look at what makes us special, and to notice what gifts we possess that help us to influence others to find their own unique gifts.

The book itself is small – and at 253 pages, is easily read in a couple of hours. It is divided into five parts; Garden, Seed, Flower, Fruit and Orchard. Each part is filled with personal one to two page stories from various contributors (which number about 112 in total).

One of things I like about this book is that it's not necessary to sit and read it through, cover to cover. If you just flip the book open you will have a one to two page story of inspiration right at your fingertips.

"Spot of Grace" is about finding our own voice; our self worth, and finding our own spot of grace to illumine our world and the world around us. When we find that spot of grace, we realize how connected we are to the world, and know without a doubt that we are here to contribute to its beauty.




Related Articles
Editor's Picks Articles
Top Ten Articles
Previous Features
Site Map



Follow @inspiredyvonnie
Tweet





Content copyright © 2023 by Deanna Joseph. All rights reserved.
This content was written by Deanna Joseph. If you wish to use this content in any manner, you need written permission. Contact Yvonnie DuBose for details.