More Picture Books about Alaska for Young Readers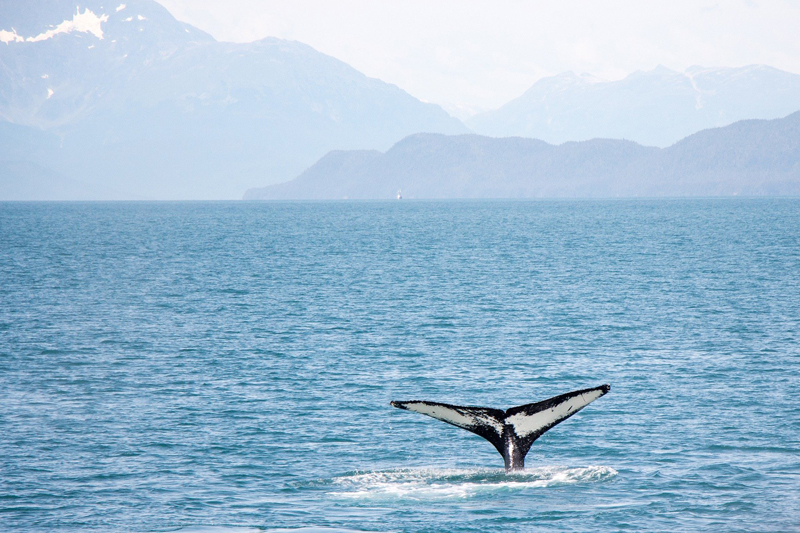 Alaska's critters and culture come alive in these story books for children ages 4 and up.

Anna's Athabaskan Summers by Arnold Griese, illustrated by Charles Ragins

Young readers will enjoy learning how a young Athabaskan girl spends her summer at the family fish camp. The simple language and watercolors illustrate the intersection of traditional and modern ways of life, as Anna goes about the hard work of drying fish and gathering berries for the upcoming winter. It is an accurate portrayal of summer life for many young people living in the remote parts of Alaska.

The Polar Bear Sons Retold and Illustrated by Lydia Dabcovich

This traditional Inuit tale tells the story of an orphaned polar bear cub who is adopted by an old woman who has no sons of her own. The woman raises the polar bear as a son, and the polar bear, as it grows and becomes an excellent hunter, providers her and the rest of the villagers with meat and fish. The author's simple pastel illustrations portray the stark beauty of life in the Arctic and the importance of relationships in this environment. The author's note at the end of the book provides an interesting historical footnote on the origins of the tale to adults readers. It is a simple touching story that convincingly portrays the strength of a mother's love. It is one of my favorites.

Recess at 20 Below text and photos by Cindy Lou Aillaud

Here's a book that will captivate the attention of 4 to 8 year olds, who ask important questions like, "How can you have recess when it's so cold outside?" Great photos of kids in their "warm stuff" with frozen eyelashes are sure to catch the attention of readers. The effects of snow and cold on recess is told in a lighthearted manner – and one thing becomes obvious: kids love to play outdoors even when it's 20 below.

Storm Boys and Frog Girl text and illustrations by Paul Own Lewis

Both of these original stories draw upon motifs and artwork found in the cultures of Native groups of the Pacific Northwest, such as the Haida and Tlingit. In Frog Girl a young girl is taken for a visit to the Frog People, where the Grandmother tells her all her children are missing. The girl is able to return the Frog People to their grandmother, despite a natural disaster threatening her village. In Storm Boy, the son of a chief gets lost while fishing in a storm and meets Killer Whale people. He eventually returns to his village and is able to tell of his experience amongst the other People.

In both of these stories, the text is in large print and sparse, making them suitable for beginning readers. The artwork tells as much of the story as the words, and the reader must make numerous inferences about what is happening, which makes these stories appropriate for older readers as well. Teachers and parents will appreciate the extensive author's notes at the end, which outline the cultural motifs found in both the artwork and stories.

The Three Snow Bears by Jan Brett

Jan Brett is a favorite author-illustrator amongst teachers. Her whimsical illustrations of animals and her creative stories of life in the north are popular amongst kids. In The Three Snow Bears, she gives the familiar Goldilocks tale a northern twist. Aloo-ki loses her dog team on an ice floe, and as she goes about looking for them, she comes upon a very large igloo – from which papa, mama, and baby polar bear just departed. Kids will enjoy the familiar tale dressed up in parkies and mukluks.


You can find all these books at Amazon.com.









Related Articles
Editor's Picks Articles
Top Ten Articles
Previous Features
Site Map





Content copyright © 2022 by Kimi Ross. All rights reserved.
This content was written by Kimi Ross. If you wish to use this content in any manner, you need written permission. Contact Deb Frost for details.