Betty Crocker Quick & Easy Cookbook - Book Review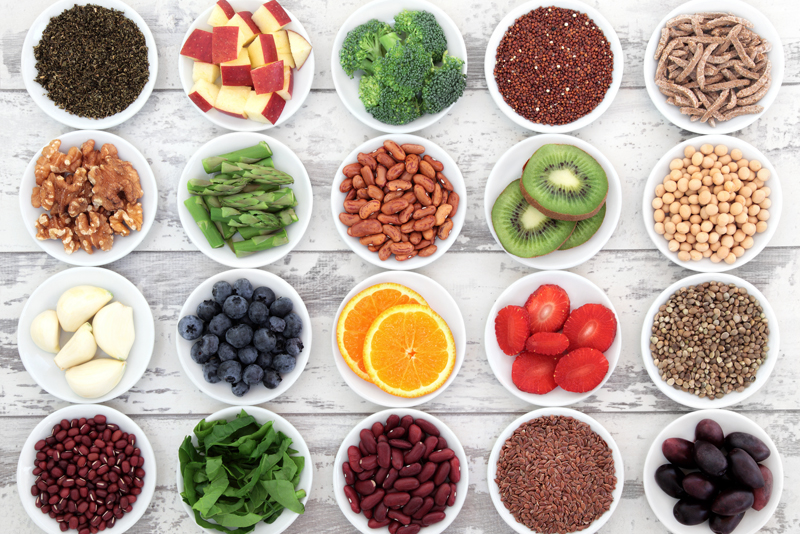 I was shopping a few weeks ago and saw a Betty Crocker cookbook that I hadn't noticed before: 
Betty Crocker Quick & Easy Cookbook,
published by Wiley Publishing.    
Actually I own at least a hundred Betty Crocker cookbooks which I have collected throughout the years.  Thinking of this fact, I really didn't think another one would have anything new to offer.  I assumed that many of the recipes in the book would be reprints of recipes contained in earlier books, so I passed the book up and finished my shopping.  Before checking out, however, I went back to thumb through the book; I ended up purchasing it and I'm very glad I did.  
Here are several reasons why this is a "must have" for any busy cook:  
First, the book has over 100 recipes that can be made in 30 minutes or less, some 20 minutes.  Each of the recipes has suggestions on what to serve with the main dish, and all of the accompaniments can be made during that 20 or 30 minutes also.  There is a colored picture of each dish, so I know what it is supposed to look like.  I have lots of cookbooks that I use which lack pictures, but I really love to relax and thumb through a good cookbook with pictures; this book is perfect for browsing.  
The layout of the book is excellent; recipes are organized well.  In the beginning of the book there are articles and helps for those of us who are busy:  tips for quicker cooking, gadgets that speed up the preparation, and pantry tips.  There is a complete index, which I think is important, especially when I have an ingredient I want to use for dinner; I can look that ingredient up and find all the recipes that call for it.  
The best thing about this book, however, is the great variety of recipes and the fact that they are not the old "stand bys."  There are fresh, new ideas that I think will appeal to almost everyone.  Some of the recipes use convenience foods, but most just use fresh meats, poultry, fish, and produce.  None of the ingredient lists are very long; most use a minimum of ingredients, and I find that the ingredients are common ones that I usually have in my freezer, refrigerator, or my storeroom shelves.  There is also nutritional information on each of the recipes; many are even low in fat.  
This is a perfect book to include in a wedding gift to a young bride; it is a perfect book for a busy mom, it is a perfect book for someone going off to college.   All in all, it is a perfect book for anyone who is interested in saving time in the kitchen while cooking nutritious, attractive, and delicious meals. 

Purchase Betty Crocker Quick & Easy Cookbook from Amazon.com


Related Articles
Editor's Picks Articles
Top Ten Articles
Previous Features
Site Map





Content copyright © 2022 by Karen Hancock. All rights reserved.
This content was written by Karen Hancock. If you wish to use this content in any manner, you need written permission. Contact Karen Hancock for details.