Book Review Knitting The Threads of Time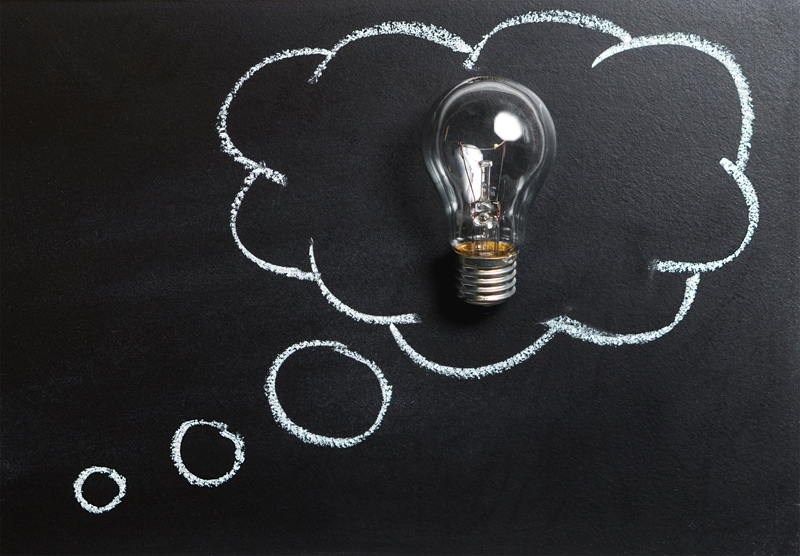 Casting Back to the Heart of Our Craft
By Nora Murphy

Over the last couple of years I have really come to admire women who knit or crochet. I have a couple of friends who always seem to have a knitting project going; sweaters, shawls, gloves or baby hats. My Grandmother, one of many in our family line of women with a craft, could knit, crochet, quilt, embroider and sew. The craft is carried down by my Mother and Aunt who both knit and crochet; in fact, many of the women in my family are known for picking up needles, hooks and threads and creating textiles of beauty and quality.

I, myself, actually own a set of knitting needles, and several crochet hooks. Over the last three years I have knit or crocheted about a dozen scarves, but never had the courage to try my hand at anything more complicated.

Then I received a copy of "Knitting the Threads of Time" by Nora Murphy. When I first got this book, I thought "boy, did they send this to the wrong person." But I thought of the knitters I know and admire, and thought at the very least I would flip through the book before passing judgment.

As I looked through the table of contents I realized that Ms. Murphy was not simply a knitter, but a story teller, and from the first moment I picked up the book I could hardly put it down.

In "Knitting the Threads of Time," Ms. Murphy weaves a tale around the knitting of a sweater for her son into the greater story of women through time who have created for their families. For example, in the chapter entitled "Dropping Stitches," she talks about how she'd dropped some stitches on the sweater, and also about how she dropped stitches in life when her son didn't have enough blankets on his bed during the cold Minnesota winter. How many times has this happened to us in our own life; we've dropped stitches? Maybe we didn't notice when a loved one was hurting, or we forgot an important event?

One of my favorite chapters was "Shamans," where she talks about her experience of going to the yarn shop and getting the help of a "knitting shaman" in altering her pattern.

The book itself is 198 pages, and this includes a bibliography, index, and an "about the author" page. The book is divided into six parts; the Prologue, The Back, The Sleeves, The Front, The Neck, and the Epilogue. It was an easy read, and I thoroughly enjoyed Ms. Murphy's writing style which was rich, flowing, and magical. I loved her personal stories, and felt she really wrote from her heart about her life and family.

Knitting is not simply "knitting," but rather connecting ourselves in to our lives, our families and our communities. As we create a sock or shawl for a loved one, somewhere, someone else is also creating something for a loved one. And through time this is what we have done, as women and mothers, for thousands of years. Ms. Murphy not only connects us to our past, but to the cycles of nature, and reminds us of the spiritual connection we have to our craft and each other. So often we struggle to find our place in the world; to be part of the whole. But no matter what, we are already a part, no matter the talents or gifts we have to share.

"Each one of us is a stitch in this bigger pattern of life's eddies. Each one of us is a stitch in the cosmic act of regeneration. Each stitch, each being, each act of existence is a part of this much bigger whole. The irony is that there's nothing special that we have to do to be part of this pattern. We simply are." Page 166.

I really loved this book and I was so inspired by it that I'd purchased four skeins of yarn and a book on making prayer shawls before I'd even finished it. And as I sit, with needles in hand, staring at a pattern that I cannot yet distinguish, I think of the women who have come before me, and those who will come after me. At some point in time we will all be faced with something we don't understand and we may not know how to proceed. What's important is that we pick up our needles, and to the best of our ability, cast on.





Related Articles
Editor's Picks Articles
Top Ten Articles
Previous Features
Site Map



Follow @inspiredyvonnie
Tweet





Content copyright © 2023 by Deanna Joseph. All rights reserved.
This content was written by Deanna Joseph. If you wish to use this content in any manner, you need written permission. Contact Yvonnie DuBose for details.