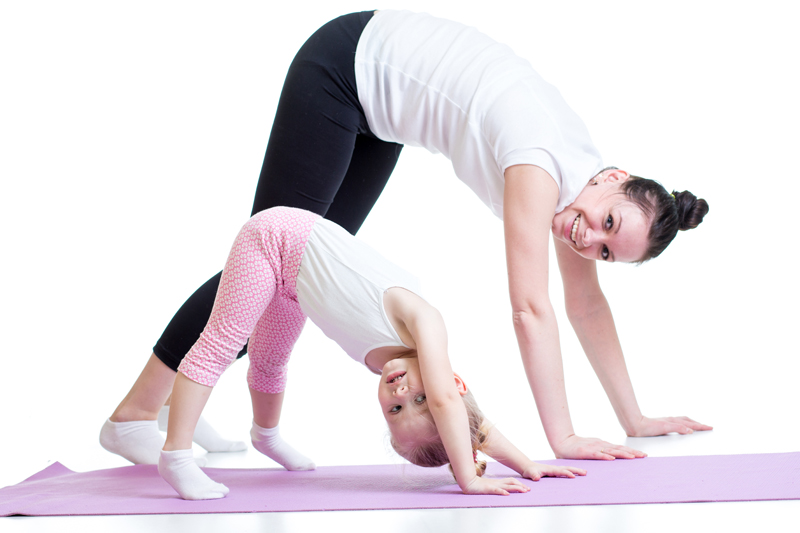 Many people who consider adoption wonder, what do I need to? Although the process may seem overwhelming, the good news is that there are just 10 main steps to successfully complete an adoption. Here is a look at the key steps involved in a domestic newborn adoption.

1) Preliminary application – Once you've identified an agency you want to work with, you'll complete a preliminary application. This includes basic information, such as your name, address, phone number, age, marital status, birthplace, employer and annual income. Once approved, you will be contacted to move forward with the next step in the process.

2) Formal application – The formal application is much more detailed and can include information such as monthly payments, loan and credit card balances, employment history, family history, medical information and more. It may take a bit of time to gather all the necessary documents and compete the application.

3) Home study – After your formal application is complete, you will be scheduled for your first home study meeting. This step of the process usually includes 4-6 visits with a licensed social worker in your home. In addition to evaluating your home and your ability to parent a child, you'll also receive information on the adoption process as well as help in completing forms.

4) Dear birth parent letter /adoption profile – Following the home study, you'll write a letter to prospective birth parents and/or complete an adoption profile. This is your chance to introduce yourself through descriptions of your lifestyle and photos. Remember to be honest and always speak from your heart.

5) Meeting with birth parent – When a birth parent is interested in your profile / letter, she will contact your agency to set up a meeting. You may meet with her at the office or in a public location such as a restaurant. Both you and the birth mom will have the opportunity to ask each other questions and get to know each other.

6) The match – The match occurs when a prospective birth parent selects you as the future parents of her baby. Most birth parents are pretty far along in their pregnancies before reaching this decision, so you may only have a couple of months to wait before the baby is born.

7) The birth – The birth of your child is one of the most beautiful and miraculous moments in your life. It all becomes real, and you realize that your life will never be the same. You are finally nearing the end of your adoption journey. Of course, not all births result in successful adoptions. The birth parents can still change their minds at this point. However, the fact you've made it to this far is an encouraging sign. If all goes well, you will bring the baby home soon and begin your new lives together.

8) Relinquishment – Before any adoption is complete, birth parents must sign a Termination of Parental Rights, known commonly as a TPR. Depending on the state you live in, this can happen within days or several months after the birth. Once the paperwork is signed, birth parents no longer have any legal claim to the child.

9) Post placement – During this period, a social worker will visit your home to evaluate how the placement is going. He or she will ask questions about the baby's development and how both the baby and you are adjusting. Typically, you'll have 3-4 visits. Each time, the social worker will complete a report.

10) Finalization – Once the post placement period is over, it's time to head to court. Your adoption agency will submit paperwork to the court requesting an adoption hearing. You'll also send a letter to the judge expressing your desire to finalize the adoption. On the court day, you'll sign papers that make you the permanent legal parents of your child. Timeframes vary, depending on court schedules. It took about eight months from the time our daughter was born until her adoption was finalized.

After finalization, it's time to celebrate! Your child is now a part of your family forever.

You Should Also Read:
How Long Does It Take to Adopt?
Adoption - Getting Started
What Are the Requirements to Adopt?


Related Articles
Editor's Picks Articles
Top Ten Articles
Previous Features
Site Map



Follow @DeannaKahler
Tweet



Content copyright © 2022 by Deanna Kahler. All rights reserved.
This content was written by Deanna Kahler. If you wish to use this content in any manner, you need written permission. Contact Deanna Kahler for details.