Manage Your Frustration in the Wind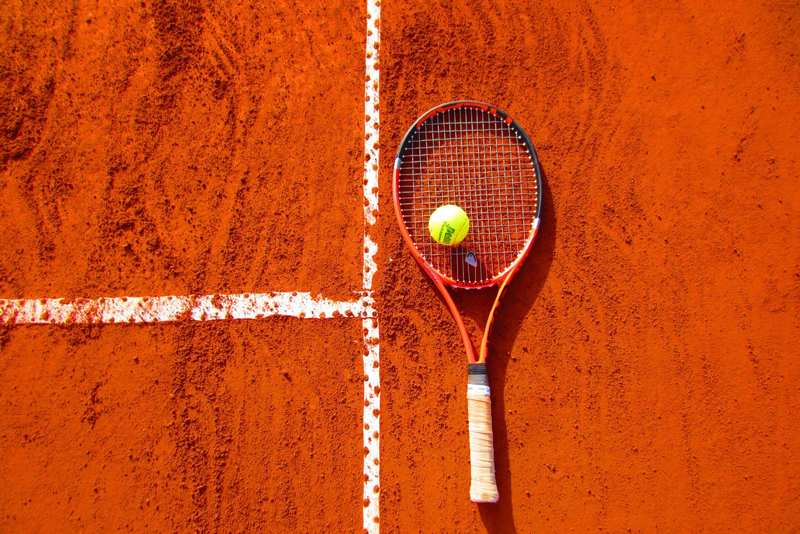 Frustration comes in many forms, especially on the tennis court. You may let your mind wander and make a bad shot selection, or your fitness isn't what it should be and you get tired in the third set tiebreak.

Maybe worse than any other frustration on the tennis court is playing in windy conditions. When wind becomes a factor, it causes different types of reactions for each player. Depending on your style of game, the wind will affect you more or less than someone else. The key is to make the necessary adjustments.

The best strategy you can use in the wind is the same strategy you would use in any other condition - figure out a way to win. Here are some tips for a more successful and enjoyable tennis game in the wind.

Be aware of wind speed and direction
You know that it's windy, but be sure you are aware of wind speed and direction. Is it gusty? Is the wind swirling? Does it only affect the ball when it gets above fence height? Also pay particular attention to your ball flight and adjust as needed.

Shot selection is key in the wind
Your slice will stay lower and your topspin may carry deeper depending on what side you're playing from. Your shots may be even more effective in the wind if executed correctly. A lob into the wind can throw off your opponents who will automatically assume the ball is going long, only to have the wind knock it down. The drop shot will stop even shorter causing your opponent to hit up.

How is your opponent handling the wind?
Many players (you know who you are) hate playing in the wind. They let the wind get into their head and it becomes another opponent that they must battle. If you see your opponent thrashing about with no clue what to do, make sure to keep the ball in play and hit as much variety as you can. This will cause even more frustration and set you up for a winning play. Most importantly, don't let this happen to you.

Keep your feet moving and make small adjustments
You won't always know if the wind will push a ball out, or stop it short and drop in, but one thing is for sure in the wind - the ball probably won't stay on an expected trajectory. That means you have to keep your feet moving and make small adjustment steps while focusing on the ball flight.

Playing tennis in the wind doesn't have to be a negative experience. Play smarter and use the wind to your advantage to come out ahead.


Have fun on the courts!



Related Articles
Editor's Picks Articles
Top Ten Articles
Previous Features
Site Map





Content copyright © 2022 by Sandy Eggers. All rights reserved.
This content was written by Sandy Eggers. If you wish to use this content in any manner, you need written permission. Contact Sandy Eggers for details.