Book Review 365 Prescriptions for the Soul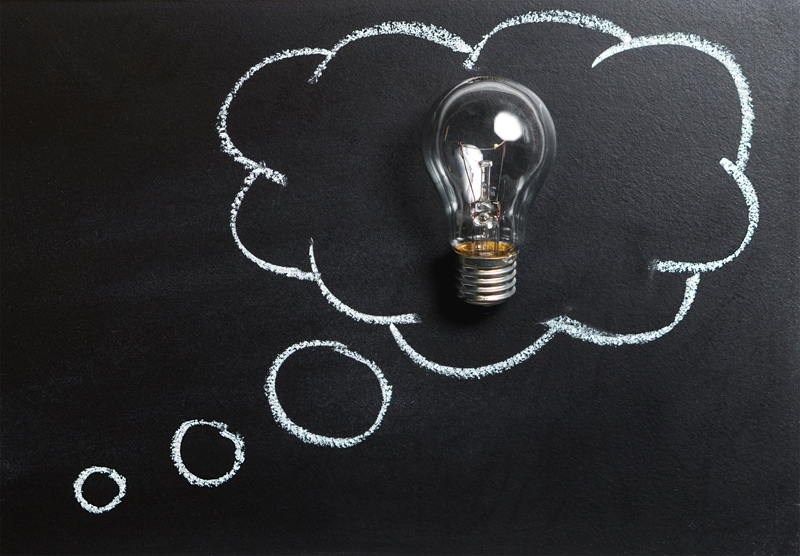 Daily Messages of Inspiration, Hope and Love by Dr. Bernie S. Siegel

"Everybody faces obstacles in life; those who succeed in getting past them learn something in the process." From the Introduction. Dr. Bernie S. Siegel

I became a fan of Dr. Bernie S. Siegel in 1994. His book "Love, Medicine and Miracles," a bestseller, spoke to me (heart and soul) about how loving and being in the moment are necessary for the healing of our physical body.

When I received "365 Prescriptions for the Soul" I was intrigued, as it is a book of daily inspirations. Now I already have many (many) books filled with daily inspirations – most of which I never pick up again after the first look. But this book was different. I read the first 60 prescriptions the first time I sat down with it!

This is the most charming and thoughtful book of daily inspirations I have ever had the pleasure to read. Dr. Bernie's daily "prescriptions" (you don't mind if I call you Dr. Bernie, do you?) were so insightful, and many were filled with personal experiences from his own life.

Each prescription starts with a quote, then a paragraph or two about that particular prescription, then ends with a "Soulution" (applying the wisdom of your soul) of the Day in which the affirmation for that prescription is presented.

One of my favorite prescriptions was #81 – "Roots and Branches." Its "Soulution of the Day" is "Let the sap within you circulate, nourish, and connect your life. Unite body, mind, and spirit. Grow, branch out, and blossom. Reach for the Sky!"

Think of a tree's life. It starts out with the roots that grow into the ground and firmly hold the earth in their grasp. The roots nourish the tree so branches can grow and ascend into the heavens. The communication throughout the tree flows easily.
The roots and the branches do not waste time resenting each other because of their different exposures, functions, and purposes. Humans, on the other hand, sometimes fail to see how all their parts work together for the whole. From the book – Prescription 81

One of the things I liked about the book was that it's not necessary to start it on January 1; though the last two prescriptions are related to the New Year, it's not necessary to read them on December 31 or January 1.

Dr. Bernie's writing is humorous and thoughtful, and filled with spiritual wisdom that spans many levels – from the beginner to the master. I thoroughly enjoyed going through this book, and now find myself flipping it open whenever I need a bit of inspiration or soul wisdom.




Related Articles
Editor's Picks Articles
Top Ten Articles
Previous Features
Site Map



Follow @inspiredyvonnie
Tweet





Content copyright © 2023 by Deanna Joseph. All rights reserved.
This content was written by Deanna Joseph. If you wish to use this content in any manner, you need written permission. Contact Yvonnie DuBose for details.