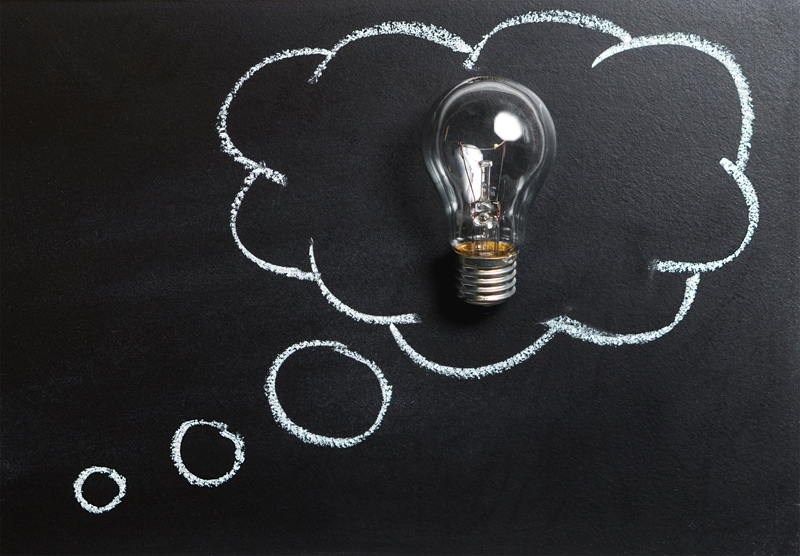 "Rhythm is an inescapable part of life… Within that echoing of a drum, higher levels of awareness begin to form, reuniting us with each other, our planet, and Spirit in a very real and quantifiable way." From the book – page 35.

I still remember the very first drum circle I ever attended. It was a humbling experience. The group was large; easily more than 60 people, and I didn't know a single person there. The woman hosting the circle started us with a simple heart beat. At first I was worried about my drumming (this was my first time). But then I got into a relaxed groove that can only be compared to a meditative experience. By the end of the night I felt connected to each and every person there – and as I left that evening, among the hugs and well wishes, I felt that I was part of something bigger. I felt as if I were part of a community.

Drum circles aren't just for those studying Native American spirituality. In fact, there has been much research done on the benefits of drumming (which include, but certainly aren't limited to reducing stress, boosting immunity and lowering high blood pressure).

So when I received my copy of "Sacred Beat – From the Heart of the Drum Circle" by Patricia Telesco and Don Two Eagles Waterhawk I was more than enthusiastic about reading it!

The book itself is about 200 pages, and I found the writing styles of both authors to be very flowing and well written. So it seemed I read the book in no time.

The book is divided into seven chapters and includes a brief history of drums, drum mythology, folklore and superstition, and drums in religion. There is a section on choosing a drum, caring for your drum and getting started.

"Anyone can be a drummer, but it would be unfair to say everyone is a natural drummer. Nonetheless, we do believe that anyone who can clap can also learn to drum." From the book – page 51.

There is a section on the Sacred Wheel, which includes information on the four directions; in the East are the fire tenders, in the South are the dancers, in the West are the drummers, and in the North is where the community resides. This was an interesting section, filled with lore, myth, superstitions, history and how the direction is expressed ceremonially. This section really gave me an idea of how to express the sacred while drumming.

There was also a section on prayers, alters, meditations, sacred drumming and rituals.

Overall, I really enjoyed reading Sacred Beat. It was very spiritual, and filled with personal stories about drumming that touched my heart. Before I even finished the book I found myself digging my drum out of my closet and reconnecting myself with my Creator. There are few things in this world that can bring peace, healing and contentment like the gentle beat of drum.




Related Articles
Editor's Picks Articles
Top Ten Articles
Previous Features
Site Map



Follow @inspiredyvonnie
Tweet





Content copyright © 2023 by Deanna Joseph. All rights reserved.
This content was written by Deanna Joseph. If you wish to use this content in any manner, you need written permission. Contact Yvonnie DuBose for details.