Time Management Tips For Busy GMs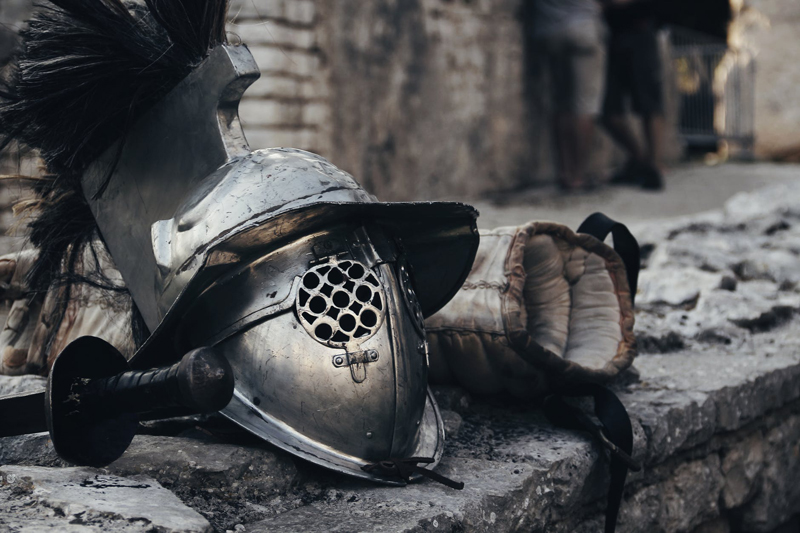 When I first started role playing games in junior high school, I had an abundance of free time to spend on gaming.

I'd spend hours mapping out orcish citadels, underground dungeon complexes, and towns. I'd name every single person in the town, and know about how much gold they had in their pouches. Their shops would be mapped out in loving detail. I'd create new types of monsters and stat them out, just for the joy of doing it.

That lasted until I had to get a day job.

The sheer amount of time needed to prepare to that level simply doesn't exist for someone who not only works during the day, but has a family. Does that mean we have to give up our hobby? Not at all...it does mean we have to adopt some coping strategies.

Use Prewritten Scenarios

A prewritten scenario has the maps done for you, all the important characters already outlined with stats. The grunt work of creation has been done for you. You need only read the scenario, understand it, and tweak it to make it your own.

The advantage of a prewritten scenario is the huge savings in time. The big disadvantage, from my point of view, is that often those scenarios assume a particular sequence of player actions (e.g. the plot). Most groups of players will play hell with a plot if you try to force them into it, which might mean that the lovingly detailed city map you have in the scenario will be useless when the group heads for the country.

Change Systems

Most GMs won't like to hear this, but if you're using a system that focuses on tactical combat, you're going to be spending a lot of time creating maps and creating stats for characters and monsters. There's just a certain amount of work required to prepare to run those systems.

Switching to a different system may reduce some of that work. To take an extreme example, moving from a system that uses tactical combat rules to Risus will reduce your preparation time immensely. The sort of game you have will also be affected, though, so this might not be an option if your players are into tactical combat.

Maps Are Not Blueprints

I spent hours and hours creating maps of cities in my younger GMing days. Mostly, those maps were only used so that I could visualize and describe to the players. The players saw incomplete versions of the maps at best, or they made their own.

So I had spent a lot of time taking a vision from my head and putting it onto paper in exacting detail, only to verbally describe it to the players. Simple sketches without the exacting details work just as well for that as the maps that take hours and hours.

If you're hurting for time, don't worry about mapping everything out on graph paper. Just draw a basic map on regular paper, label the important bits, and worry about the details when they come up during play.

Learn to Improvise

This is the most useful tip.

The more you can believably make up on the fly during play, the less you have to prepare ahead of time. You want to work your way into this. I have run scenarios with zero preparation, where the players give me the genre and main NPCs at the table, and had them come off well. But it takes practice.

Start small...instead of drawing a detailed scale map, draw something cruder, and make up the unimportant details when the players ask about them. Don't tell them you're making up the details, just do it. The more GMing experience you have, the easier this is, since there are only so many things players usually ask in any given situation.

You can't stress too much about the correctness of the answer, either. Just give an answer, and if it turns out to have been wrong in some way, improvise a reason why.

It is possible to have fun role playing sessions without intensive GM preparation. Have any favorite tips of your own? Let us know about them in the forum.



Related Articles
Editor's Picks Articles
Top Ten Articles
Previous Features
Site Map



Follow @rpgbellaonline
Tweet





Content copyright © 2022 by Jay Shaffstall. All rights reserved.
This content was written by Jay Shaffstall. If you wish to use this content in any manner, you need written permission. Contact Leif Sutter for details.