Grandparents and Visitation Rights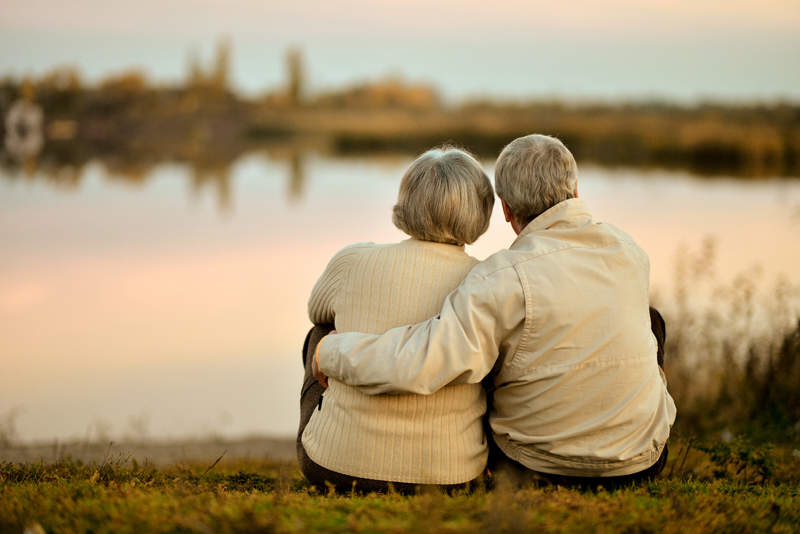 Grandparents and Visitation Rights

Many of us grew up with fond memories of our grandparents. Grandma was someone who would hold you on her lap, and run her fingers through your hair as she sat and reminisced about her childhood for hours. You always remember the way she smelled like apples and cinnamon. Grandpa was someone who was there when you needed to fix the inner tube on your bicycle or wanted to learn a new magic trick. In that not-so-long-ago day and age, it was a "given" that grandparents were an important part of a child's life, and it was once considered a tremendous honor to achieve grandparenting status. There is nothing to compare to the wisdom and experience that grandparents can bring into the life of a child.

In today's society, grandparents are encountering many legal, political and moral obstacles which are keeping them from fulfilling their roles as respected and valued co-parents within the family hierarchy. Whether through divorce, family tensions and animosities, or legal reasons, more and more grandparents are finding themselves on the defensive when it comes to standing up for their rights as grandparents.

On the opposing side are laws which provide for the rights of parents without much consideration for the rights of the grandparents. While all of the fifty states have laws in regard to grandparents' visitation rights, those laws only provide for the grandparents' right to approach the courts to ask permission for visitation. They do not guarantee that visitation is a right or that visitation will be granted. The burden of proof rests predominantly on the grandparent as to why he or she deserves the right to visitation.

Because of the increasing numbers of seniors facing this situation, grassroots organizations, support groups and political groups are being formed to make changes within the legal system in a way that respects the rights of parents but also takes into consideration the rights of the grandparents. As the numbers of seniors faced with this issue begin to grow, it is becoming more probable that their voices and voting power will begin to be heard.

All of these changes take time to put into motion, and this is little comfort for grandparents who are currently facing the sting of separation from their grandchildren. Many are consoling themselves through political activism to see that the laws are changed for others, if not themselves. Many are working around the legal system and seeking out mediators and attempting to establish cooperative relationships with the parents of the grandchildren. Still others are in a full-on legal battle to challenge the existing laws and stand up for what they believe to be best for their grandchildren.

This is a new era for grandparents, and the question becomes whether to relinquish the role and position of grandparent within the family hierarchy or to fight for what is a moral, genetic, spiritual and traditional right of both the grandchildren and the grandparents. Yet, finding a way to do so without tearing apart the entire family fabric is where the balance is needed, and this is where the benefit of senior wisdom, experience and love for family will prove essential for those finding themselves in the forefront of this advancing social and political issue.





Related Articles
Editor's Picks Articles
Top Ten Articles
Previous Features
Site Map





Content copyright © 2022 by Susan R. Blaske Williams. All rights reserved.
This content was written by Susan R. Blaske Williams. If you wish to use this content in any manner, you need written permission. Contact Pamela Slaughter for details.