What To Do After Your Loss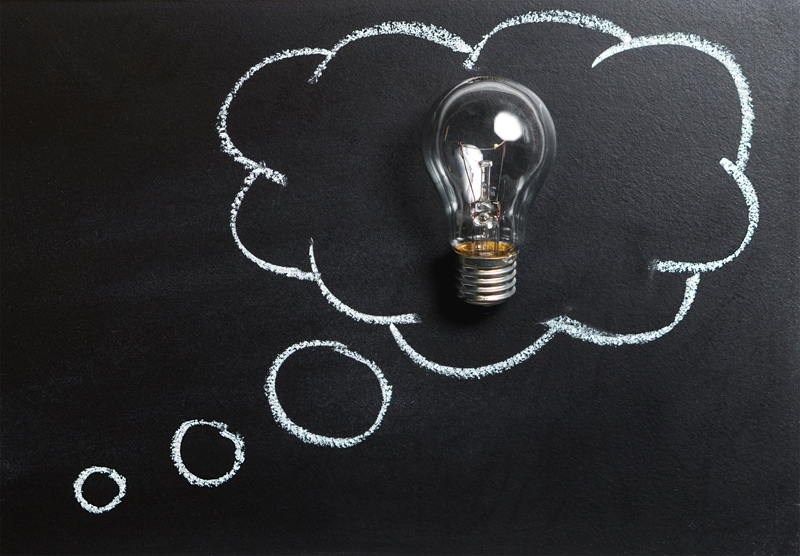 Whether it is a job or a companion, we have all lost something that we had not considered living without. So, what next? How about a little R and R, a social event, an education renewal, and/or a new quest?

Rest and relaxation is exactly what it sounds like, downtime. Consider having a nice hot bath and a nightcap, for a good night's rest. Maybe include a visit to the spa. If you can afford it, a retreat or vacation may be in order. However you define it, a little R and R will allow you to mourn or define your loss. R and R is great for evaluating your situation and creating order within. Culturally, the time allowed can span from two days to two years. However much time you take, commit yourself to healing. Make a plan or a pact to nurse yourself to full living. When you resurface you should look and feel refreshed and renewed.

Enjoy a social event. Mingle with those you love and those that love you. In many cultures, a funeral is a celebration of the life of the deceased. The same celebration can be created for losing a job, a lover (due to a breakup), or a pet. Your celebration can be as elaborate or simple as you choose. Go to a bar, a place of worship, or throw a party at home. The point of the event is to review all of the benefits of the past relationship. In addition to improving your mood, your celebration should help you pinpoint the things you have gained and the things you desire to replace from your loss.

Educational renewal is equivalent to growth and a desire to move forward. Read a new self-help book, attend a seminar, or enroll yourself in school. Opportunities are plentiful in-person and online. Gain new skills and knowledge that will improve your chances for an enhanced life experience.

Create a new quest. Ask yourself, what have you always wanted to do, but did not do because of your previous relationship (work, personal, etc.)? This question does not require you to think of your past relationship in a negative light, it simply requires you to be open-minded. See your new status as an opportunity for change and growth. Know that your new experiences should be just as fulfilling, or better, than your last.

Loss is change; and while it may be hard to accept, change is good. Jobs and loved ones come into our lives to support us in our growth. When those relationships end, it is an opportunity for us to grow and stand on our own. It is an opportunity for us to recognize our strengths and use our wisdom to support others. It is an opportunity for us to remember the best of what we have lost and to gain so much more.

With that in mind, what will you gain after your loss and what will you do next?






Related Articles
Editor's Picks Articles
Top Ten Articles
Previous Features
Site Map



Follow @inspiredyvonnie
Tweet





Content copyright © 2023 by Yvonnie DuBose. All rights reserved.
This content was written by Yvonnie DuBose. If you wish to use this content in any manner, you need written permission. Contact Yvonnie DuBose for details.