Spritz or Dab? How do you like your Perfume?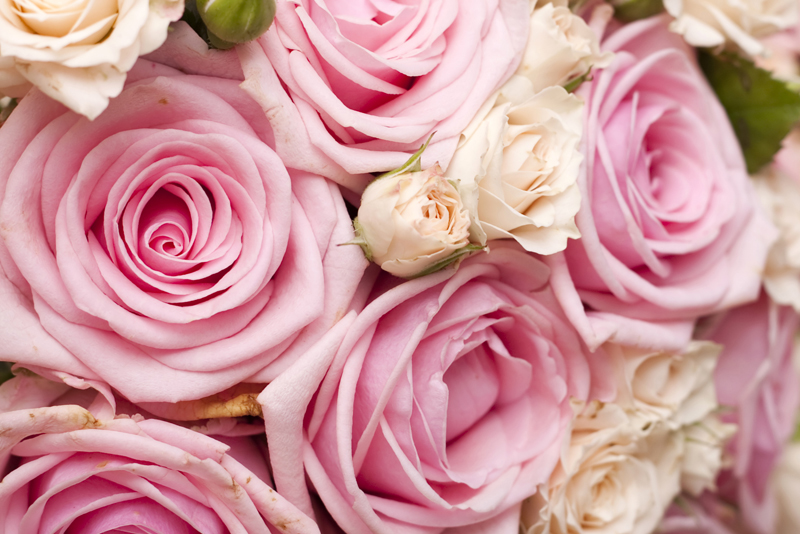 Spritz or Dab? Which Perfume Form to Make with Your Essential Oils?
You will never run out of options when it comes to essential oils. Having a bottle or two or three, at home can leave you with lots to experiment with: soap, body scrub, lip balm, lotion, shampoo and conditioner – just about anything you can find in your bath and vanity. An absolute favorite among essential oil lovers is perfume making, and even in this area, choices are infinite. Which essential oils to blend? Which ratio of base-middle-top notes to use? Which form to make?
What Are the Most Common Perfumes to Make With Essential Oils?
The most common recipes for perfumes with essential oils are perfume oils which are liquid in form, often a mix of essential oils and carrier oils. There are also spritzers, a rather uncomplicated mix of essential oils and water, and alcohol-based natural perfumes made of essential oils, alcohol and water.
However, solid perfumes with beeswax are gaining a following. The little compacts and pots of scents are just too adorable and handy. Many solid perfume users also swear by its soft silage or in fragrance lingo, the trail of scent left by the wearer.
Liquid vs Solid Perfumes
Liquid versus solid perfumes depends on the concentration and wearer preferences. Some say solid lasts longer but others tell the opposite. For some, convenience means spraying perfume while others prefer a dab or two. Whatever your preferences are, it's great to know that you can make any of these perfume forms easily on your own. Even if you are new to perfume making, you can make fabulous scents in bottles or pots with few tools and ingredients. Don't forget to get creative, too! These are awesome to give as gifts or sell for extra cash as well.
To make solid perfume
, you will need: beeswax, fractionated coconut oil and your choice of essential oils. Have a saucepan, glass jar and small tins or pots to store your perfume ready.
Put two tablespoons of beeswax and equal amount of fractionated coconut oil in the jar. Boil water in a saucepan. Place the jar in the boiling water and stir for a few minutes or until melted. Let rest before adding about twenty drops of essential oils (blend different essential oils if you like). Stir and pour into containers.
For liquid perfumes
, your essential oils should be mixed with a carrier oil like jojoba or sweet almond oil. The use of water and alcohol (try vodka), as well as your choice of container, all depend on the perfume form you wish to make. PET bottles are said to be fine but if you want to be sure, use glass or aluminum containers as essential oils can damage plastic and rubber.
Natural perfumes are preferred by many because of its power ingredient – essential oils. Pure, good quality essential oils (with emphasis on quality here) possess lasting, lovely scents. They have superb therapeutic effects and are environment-friendly. The downside is that essential oils can be costly but comparing the price with expensive commercial perfumes, it is still economical. With such benefits, you can never go wrong whether you want a spritz or dab.
That's it for this week! Until next time …
Life Never Smelled So Sweet!
Juliette's Website
https://www.nyrajuskincare.com


Related Articles
Editor's Picks Articles
Top Ten Articles
Previous Features
Site Map





Content copyright © 2021 by Juliette Samuel. All rights reserved.
This content was written by Juliette Samuel. If you wish to use this content in any manner, you need written permission. Contact Juliette Samuel for details.