The Standard Periodical Directory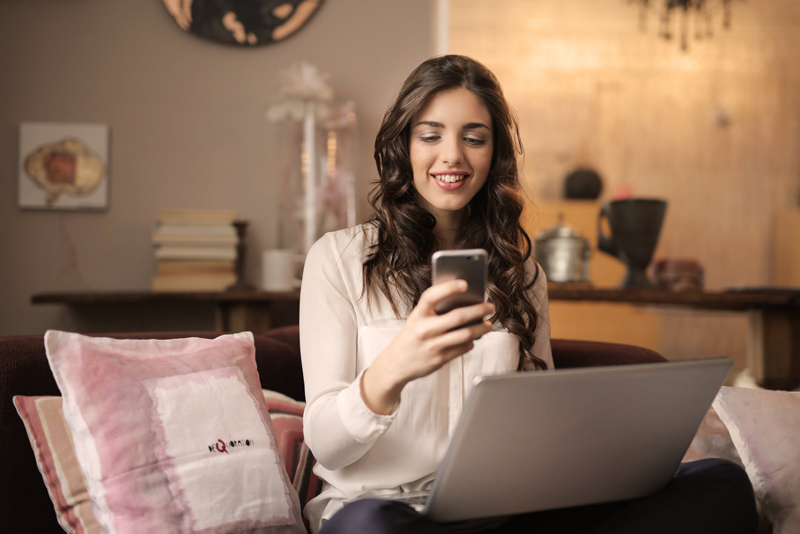 We've been talking about ezines and newsletters directories. It is very difficult to find ezine and newsletter directories that are reliable, dependent and up to date. When looking for a directory to register your newsletter or ezine with it is almost, what I would call, a nightmare. The search seems to be never ending because so many directories come and go. Many of the ones you do run across aren't worth your time or not deserving of your newsletter in general.
However, the
Oxbridge Communication, Inc.
publishes four different types of directories that you can check out.
Oxbridge Communication, Inc.
publishes what is called
"The Standard Periodically Directory"
. This directory is the largest and most complete directory of U.S. and Canadian periodicals in the world according the Oxbridge Communication, Inc. website. The other Oxbridge Communication, Inc. published directories are according to their website:
* Oxbridge Directory of Newsletters published since 1972
* National Directory of Magazines published since 1988
* National Director of Catalogs published since 1990
These directories include valuable information for all who use them as references, for research and business purposes. These directories can be found in libraries, especially the larger ones. But check with you local library and they can give you more information on how to find them.
The
"Standard Periodical Directory"
is the most common periodical directory you are likely to find in your local library. According to the
Oxbridge Communication, Inc.
website this
"directory was first published in 1964 and is a 2000 page hardbound book"
. It contains more than 63,000 magazines, journals, newsletters and newspapers. It covers just about every category or industry you can think of. According to their website the categories range from accounting to zoology. Just imagine all the professional fields and industries that fall between A and Z. The
Standard Periodical Directory
has proven to be a valuable reference and resource for people in any kind of publishing, advertising, and marketing fields. Even those who just want know more about a particular field or industry will find this directory a treasure gem of information.
Since the directory can be used by a wide range of people in vast professional fields the most common of them are librarians. As mentioned above you should be able to find this directory in your local library. It is usually found in the reference section of your library. If not, ask the librarian or the staff if they do carry it. I know the library I used to visit frequently had a business resource section for start-up businesses and those already in business.
The
Standard Periodical Directory
is a great research and marketing tool for those of us who publish newsletters and ezines. By using the directory you can find out what types of periodicals are being published in your niche or specialized field of expertise. Not only this, but it is a good way of learning more about the periodicals in your niche that are successfully circulating because of this well known
Standard Periodical Directory
from
Oxbridge Communication, Inc.
.
It is best that you go through your
local library
to find this directory. The expense of buying this directory for yourself is very steep, and with some, it is out of their price range. Depending on the format you choose the price ranges from
$995.00 for the digital version to $1,995.00 for the printed copy
. You can also order the
CD
which is
$1,995.00 for a single user
. So you can see why I recommend going to your local library to access this directory. At least with the library you have the option of printing a page or two if you find something you want to hold on to. It is well worth the visit and time to check out this directory in a library.
You can have
your own publication listed
in this directory by going to their website and filling out the form provided. The website for the
Oxbridge Communication, Inc.
publication is the online version of the database itself. It is listed under the name of
Media Finder
.
MediaFinder.com
offers more online service utilizing the directories above, plus so much more. It even offers you a chance to have your website licensed with them also.
The information here covers the
Standard Periodical Directory Publication
that is the most most common and popular directory among publishers, businesses, librarians, marketers, printers, PRs etc. and the list goes on. It is also one of the most trusted references and resources used by a variety of people in different industries and fields. You can learn more by visiting their website.
Sources
Oxbridge Communication, Inc.
Media Finder
You Should Also Read:
Ezine and Newsletter Directories
The Ezine Directory-A Newsletter Listing Site


Related Articles
Editor's Picks Articles
Top Ten Articles
Previous Features
Site Map



Follow @EzinesEditor
Tweet





Content copyright © 2022 by Grace D. Dooley. All rights reserved.
This content was written by Grace D. Dooley. If you wish to use this content in any manner, you need written permission. Contact Grace D. Dooley for details.