Earth Day and Organic Tea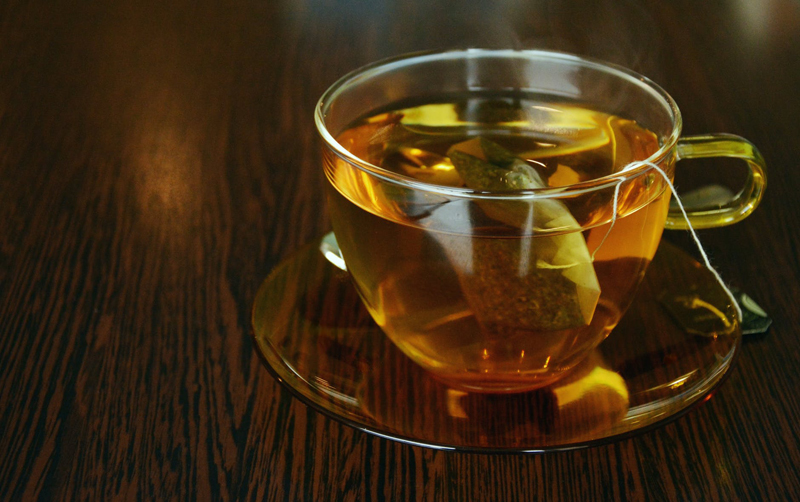 Earth Day and Organic Tea

To honor Earth Day, which falls on April 22 every year, let's explore Organics and tea.

First a bit about the Earth Day holiday itself: the first Earth Day actually happened in the year of 1970. It came in an answer to the public concerns over several environmental disasters that occurred in the late 1960's. The public actually had demonstrated, had rallies, and brought to the attention of the government that something needed to be done. These things actually set the stage for the creation of the Environmental Protection Agency (EPA), and then up next was the inception of the Clean Air and Water Acts.

That's pretty powerful stuff; the public making a choice and asking the government to respond in kind! Now today as good things continue to progress, our country strives to reduce our personal footprint, and big business' as well. The call for healthier foods, "greener" schools, usage of different energy sources, and solutions to continue to sustain our Earth are on the forefront of everyone's' agendas.

So what is organic food and drink anyway?
Here are some thoughts on unraveling the confusion of what may be printed on our products today. A simple definition of organic food & drink would be that it is something that is either born and raised or grown in its most natural state. This simply means that crops would have no chemical, pesticides, radiation, or any other type of genetic alteration at all. For an organic animal product such as eggs, meat products, or dairy foods there would be no antibiotics or growth hormones, and that the animal be treated in only humane ways.
But real organics goes one step further, caring about the Earth and environment itself. The process in which products are made is also another reason why people seek out an organic product. Being a responsible company that uses sustainable practices will continue to improve our Earth. Many tea manufacturers big or small choose native plants to that region, put "back into" the earth by using composting methods, or perhaps even using crop rotation.
Purchasing an organic product is one way that a person can make an impact on making a contribution to lessen pollution levels, provide less contaminates in the food system by eating and drinking things that are ultimately healthier for them.

The trend is that tea companies big and small are not only passionate about their tea; they are also passionate about the earth. Buying an organic product may cost a bit more in the store. The labor and processing is more intensive resulting in the higher price, but in the end you will consume a better product for your health and you will participate in helping the environment.
When you shop look for the seal on the box that proves the product is approved as a truly organic product. The USDA has a seal. This means that the tea you will drink will have had to pass strict regulation to be deemed organic. Look also for sustainability in the processes of manufacture, as well as responsibility to packaging and finally the fairness to the people who actually pick the tea. You can show that you can be heard by way of your purchase. Be a good consumer and looking for tea bags made with no bleach, or that the packaging is made from recycled post consumer materials, and inks are soy-based for example.

Make a great choice to celebrate Earth Day on April 22, with a "cuppa" tea that is from a company with a passion and a desire to make a difference. We could be one mug or cup away from a better world for us all.

You Should Also Read:
Fair Trade Teas


Related Articles
Editor's Picks Articles
Top Ten Articles
Previous Features
Site Map





Content copyright © 2022 by Mary Caliendo. All rights reserved.
This content was written by Mary Caliendo. If you wish to use this content in any manner, you need written permission. Contact Mary Caliendo for details.