Book Review - Lasso Me A Mom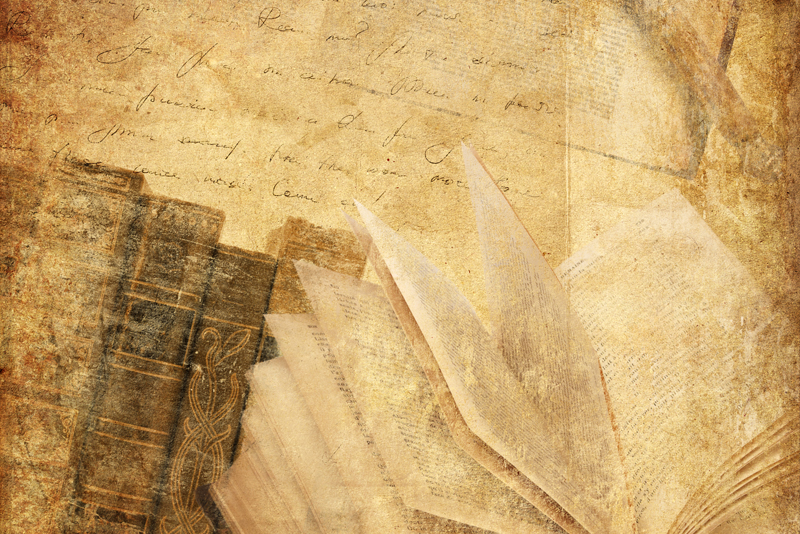 Stephanie Jackson's
Lasso Me A Mom
is a novel about a foster teen Nikkie Turner who's been moved from one foster home to another, having never had a stable home to call her own. An arrangement is soon made for one of her teachers Cassie McGregor, who's been qualified to be a foster mother, -and with whom she's constantly in contention-, to take her in on a temporary basis.
The arrangement at first appears to be a really bad idea for the both of them; however, things slowly but gradually start to change between them as they begin to learn a little more about each other by each passing day, thus becoming closer.
The concept in this novel is authentic in that Jackson tries to touch on the issues of foster care and the children that are sometimes not properly taken care of if they end up in the wrong homes. It's an issue that is prevalent and sensitive, and having been adopted herself, it's no surprise the author's desire to bring to light what a lot of less fortunate foster teenagers go through.
I thought the issue could have gone deeper; I wanted the author to go further, touch on rawer aspects, get the reader to empathize properly, feel the shock, pain, neglect that Nikki felt before Cassie came into her life and started making a difference. I didn't feel very much connected with Nikkie, it felt like I was 'hearing' her story being narrated, rather than actually 'seeing' her whole story being played out in my mind's eye. In other words, there was no proper
showing
or illustrating with words on the author's part. I had also expected more development on Cassie's character, in terms of her getting some closure regarding her relationship with her ex-husband, and perhaps the beginning of something promising between herself and Jeff.
There were also inconsistencies with the narrative voice, as the voices seemed to shift from third person to first person without any indication to the reader as to whose thoughts were being read. There were also quite a few spelling errors and partially complete sentences that were altogether distracting.
Overall the plot concept in
Lasso Me A Mom
is clever and effective, with likeable characters. You can get the novel at the Amazon link below. Enjoy!
Lasso Me A Mom on Amazon
** I was given a copy of this novel by the author, in exchange for an honest review.


Related Articles
Editor's Picks Articles
Top Ten Articles
Previous Features
Site Map





Content copyright © 2023 by Ije Yvonne. All rights reserved.
This content was written by Ije Yvonne. If you wish to use this content in any manner, you need written permission. Contact Yvonne Ije for details.