Assess Your Skills to Increase Your Job Options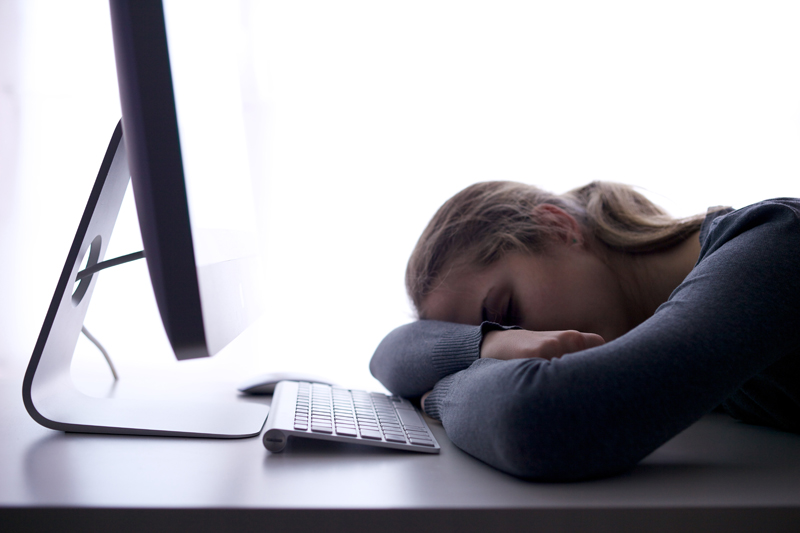 For many reasons, you may decide that you do not want to return to the type of work that you did in the past. On the other hand, you may be open to returning to that type of work, but you might also want to open up your job opportunities beyond your previous job title. In either case, assessing your transferable skills will help you to understand all of the skills you can bring to any number of different jobs.
Transferable skills are simply the skills you develop through any activity. They can be applied to the type of work you want to pursue. By thinking of and marketing yourself as a broad set of skills that you can offer many different employers, instead of just a job title, you can open up a lot of new opportunities for yourself.
Here's an example:
Imagine you worked as an administrative assistant for a few years, and, unfortunately, you lost your job. After doing a bit of research, you discover that administrative assistant positions are declining and you're concerned about remaining in the field because you don't want to go through another layoff.
You also discover, however, that job openings at inbound call centers are on the rise, and those jobs can be a great way to get your foot in the door at some excellent companies. You may think to yourself, "Hmm, if only I wasn't an administrative assistant. If only I could apply to some of these customer service representative jobs."
The great news is, you can apply to a lot of different types of jobs. If you take time to assess your skills, you'll realize that you have many valuable skills that can be applied to other positions.
If you were an experienced administrative assistant you would likely have:
At least intermediate computer and typing skills

Internet research skills

Strong ability to communicate with customers and ask effective questions to obtain information

Excellent grammar and business writing skills

The ability to portray a professional image on the telephone, in writing and in person

The ability to adapt to change and work well in a fast paced environment

First rate organizational skills with the ability to manage conflicting demands
A review of current job postings for customer service professional positions shows that for this position, employers require the following skills:
Proficiency with Windows, Word and Excel and strong typing skills (35+ wpm)

Excellent verbal and written communication skills

Ability to make good decisions and follow a schedule

Ability to multi-task and maintain a professional attitude
Do you see the similarities? It's your skills that count. Don't be limited by your last job title.
I used an administrative assistant's skills as an example because it's a fairly common job among women. However, assessing your skills and understanding how they transfer to different jobs can work for everyone. You can transfer skills that you've developed everywhere from working at a high level supervisory position to raising a family and running a household. If you don't limit yourself to your former job title, you'll see a world of possibilities open up.
If you're curious about the idea that you have valuable transferable skills as a result of raising a family and running a household, take a look at Ann Critenden's book,
If You've Raised Kids, You Can Manage Anything
It validates the skills required to raise a family based on the intriguing premise that the advice you find in many business management books is strikingly similar to the advice in parenting books.


Related Articles
Editor's Picks Articles
Top Ten Articles
Previous Features
Site Map





Content copyright © 2022 by Lisa McGrimmon. All rights reserved.
This content was written by Lisa McGrimmon. If you wish to use this content in any manner, you need written permission. Contact Corlia Logsdon for details.