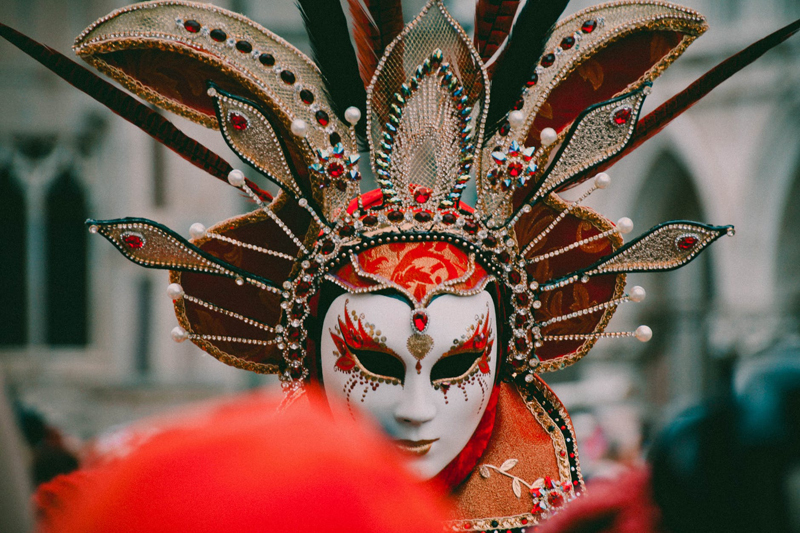 It shouldn't hurt to sew. You probably know the feeling you get after a long stretch of sewing--the aches and pains in your back, the stiff joints, the eye-strain and headaches. Not unlike how I feel after too long at the computer, actually. Here are some reminders to help you stay healthy and pain free while you sew.


Sew in a well-lit room. Use lots of natural light, if possible, or light bulbs that simulate natural light.


Every now and then, get up and look out the window. Let your eyes focus on something far away for a while. Too much up-close focusing leaves your eyes tired and twitching.


Use a cutting table. I think most people use whatever surface is handy to cut fabric. When I was younger, I just used the floor. That was a huge mistake, and my back and knees paid for it! Kitchen tables aren't the best solution either. To find the perfect height for you, measure from the floor to 4" below your elbow. If your table is too short, you can simply add books or risers from a bed and bath store. If your table is too high, well, it might be a good idea to get a different one.


Get a good sewing chair. Your knees and hips should be at a 90-degree angle when you're sitting. You also need back support if you're going to be sitting for long periods of time. If you can't get an ergonomic chair for yourself, at least make a lumbar support pillow for yourself.


Make sure your sewing machine table is at a good height for you. You should never have to hunch over to operate your machine. To find the correct height, sit down so your knees are at a 90-degree angle, then hold your arms up so your elbows create a 90-degree angle as well. Measure up from the floor to where your hands are. That's where your machine's sewing surface should be. Most of us sew at a height that's way too high, resulting in shoulder and neck pain, and worst of all-headaches.


Sit up straight while you sew. For many people, the proper furniture isn't enough. You have to practice good posture and use it all the time. If your skeleton is out of alignment even a little bit, your muscles are compensating to hold you steady. By sitting up straight, your bones do most of the supporting and your muscles don't have to work as hard. (Which means you can sew longer.) When using your machine, sit close enough to the table that you don't have to reach forward with your back. You want to sit nice and tall.


Take a stretch break--often. The standard posture at a sewing machine (or computer for that matter) is leaning forward. So, when you take a break, stretch in the opposite direction. Reach your hands over your head and bend backward for a little bit.


Look up. Your neck will get cramped if you spend too much time looking down at your machine, so make sure you take some time to look up and move your head around.


Stay hydrated. Your muscles need water--and no, coffee and soda don't count. Caffeine actually dehydrates you. If you don't like the taste of plain water, try flavored varieties. My favorite is peppermint extract--just a few drops makes my water taste like mint ice cream (yummmm)


When lifting heavy bolts or rolls of fabric, remember to lift with your legs, not your arms, knees or back. And get some help, if you need it.


OSHA has a great website set up specifically for sewing room ergonomics. It was written for manufacturers, but the same concepts apply to home sewing rooms as well.
You can find it here.
Do you have any tips for pain-free sewing? Share them with us in the forum.


Related Articles
Editor's Picks Articles
Top Ten Articles
Previous Features
Site Map





Content copyright © 2023 by Julie Anne Eason. All rights reserved.
This content was written by Julie Anne Eason. If you wish to use this content in any manner, you need written permission. Contact Brandi Ford for details.