Book Review Less by Marc Lesser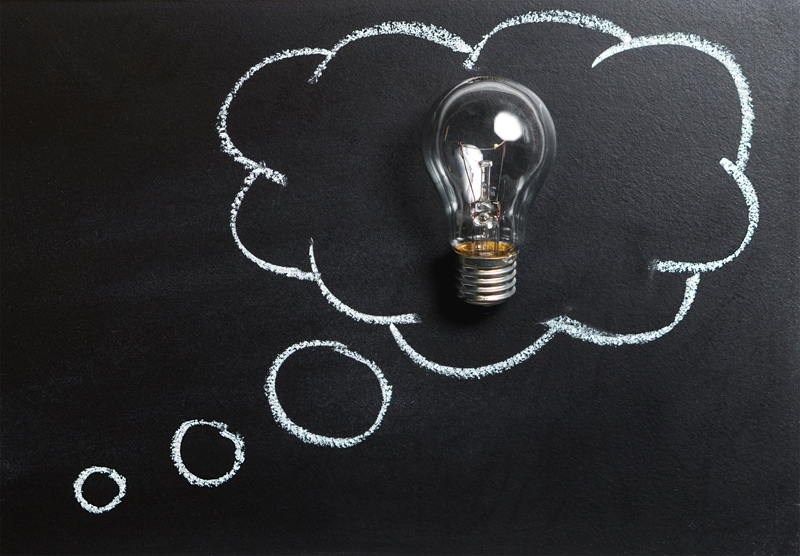 Accomplishing More by Doing Less
by Marc Lesser

In our society we have come to believe that the busier we are, the more productive we are. We are busy at work and busy at home. And if we have a moment where we could, potentially, just sit and relax, what do we do? We try to fill it up by being busy with something else.

"We all get overwhelmed with busyness at times. But if you find yourself frequently comfortable with or bragging about how over busy you are, you may want to question whether you've become addicted to being busy." From the book – page 8.

I used to love bragging about how busy I was… but then it got to a point where I found myself being too busy for the things I wanted to do. After reading this book, I see that there is a huge difference between being productive and being busy! Busyness is filled with distractions, where productivity is filled with clarity and focus.

"Do you often feel a physical satisfaction and increase in energy from 'multitasking' – from the thrill of jam packing a day with more than seems humanly possibly, or from the drama of working under impossible deadlines and meeting them at any cost to health and family?" From the book – page 8.

"Less" by Marc Lesser is filled with ideas on how to make the most of your day. By doing simple things like understanding what our fears are, and how they hold us back, getting rid of the distractions and determining if your routines are positive or negative, we move into being more productive and accomplishing more rather than spinning our wheels all day.

For instance, I found that one of my distractions was actually in my morning routine. I get up early, about two hours before my children do. I make my coffee and then turn on the computer. Generally the idea is that I'll write, but usually I click on a computer game first with the idea that it will help me clear my head for a few minutes. Well, those few minutes turn into two hours, and then my children are up! Then I felt rushed and scattered. So I deleted the game!!! I created a new routine. Now I get up and exercise for 30 minutes and then shower. Then I brew my coffee and meditate for 20 minutes. When my coffee is finished brewing, I take it and journal for about 20 minutes. Then if I feel like writing, I do, or I read something uplifting (like "Less" by Marc Lesser) and by the time my children get up I feel as if I've had hours for my own personal development! I feel vibrant and charged up!

My negative routine led to depression, where my new positive routine has led to creativity and happiness. The thing is, unless we pay attention we don't even know we are in a negative routine.

Being too busy keeps us from dealing with what's important. I know about being "busy!" I'm self employed and I homeschool my children, so I know how easy it is to put in an 80 hour work week. I would have days where I was so "busy" I felt I never saw my kids and they are with me all day!!

I greatly enjoyed reading "Less" and putting his concepts into practice. It's quite an easy read, and only 159 pages. It's filled with inspiring quotes and each chapter is filled with valuable tools for transformation, and I was inspired at each turn of the page. Accomplishing more by doing less brings us closer to our dreams, our goals, our loved ones and ourselves. It gives us the time to enjoy our lives while making life better for ourselves and those we love most.

"What matters most is how much love and goodness our existence has added to the planet, how effectively we have engaged with the people we cherish most, and how much we have been able to locate our own sense of deep composure right in the midst of the messiness of life." From the book – page 112.




Related Articles
Editor's Picks Articles
Top Ten Articles
Previous Features
Site Map



Follow @inspiredyvonnie
Tweet





Content copyright © 2023 by Deanna Joseph. All rights reserved.
This content was written by Deanna Joseph. If you wish to use this content in any manner, you need written permission. Contact Yvonnie DuBose for details.