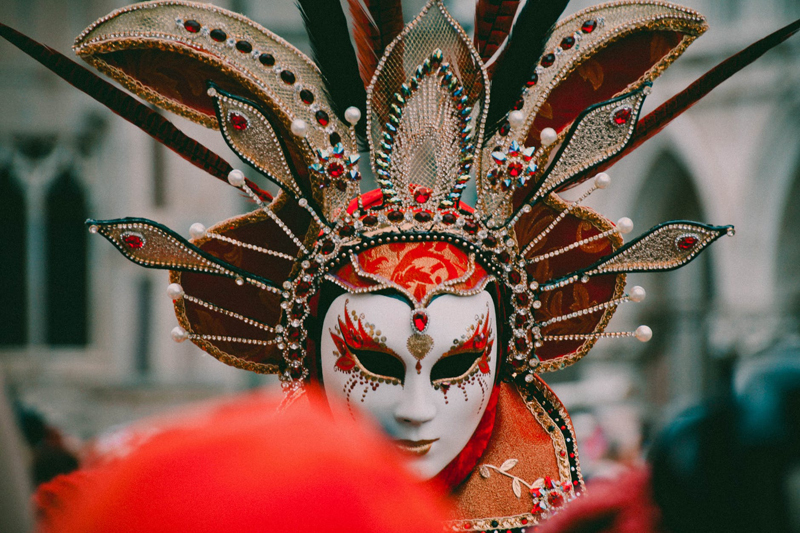 As the light grows scarce and the seasons change from autumn to winter, our thoughts naturally turn to the yummy food and family togetherness that represents the holidays. But what is there for a costumer to do between Halloween and Christmas?
Thanksgiving Costumes!
Oft forgotten as a dress-up holiday, Thanksgiving provides a great opportunity for making you and your family costumes like those worn by our ancestors. It also gives you a reason to discuss the early 17th century with your children and explain how the political climate in England in the 17th century led to the Freedom of Religion that we enjoy in the United States and why that was so important to the Founding Fathers over a century after the first Thanksgiving.
Thanksgiving costumes are a little more complicated than something you throw on for one day. But it is in the making of a historical costume that we really get to know the people who wore the clothing back then. Largely ignored by costumers because it's just not as aesthetically pleasing to the modern eye as Colonial or Victorian costume, the clothing of the 17th century reveals something unique about a very tumultuous time period. Differing ideas of beauty, the display of wealth, modesty, and comfort are all wrapped up in clothing that was worn in different time periods. By constructing and, more importantly, wearing the costumes, we come to understand in an intimate way that elements we thought were just for following style had practical purposes or that other bits of costume really just were for flash. Social class, religion, national origin, and of course gender can be ascertained by observing nothing more than the way someone dresses. Many of these markers have largely disappeared in our jeans-and-T-shirt society today. Once it was said that "Clothes Maketh the Man." How greatly that has changed in our modern world!
If you're looking for a new and interesting way to talk about history with your kids, why not make 17th century costumes for Thanksgiving this year? There really is no better way to learn about history than by literally stepping into their shoes!
Reconstructing History has
a terrific pattern package that contains everything you need for a man's early 17th century costume.
And there's
one for women too!


Related Articles
Editor's Picks Articles
Top Ten Articles
Previous Features
Site Map





Content copyright © 2019 by Kass McGann. All rights reserved.
This content was written by Kass McGann. If you wish to use this content in any manner, you need written permission. Contact Brandi Ford for details.