Patterns of Fashion by Janet Arnold Book Review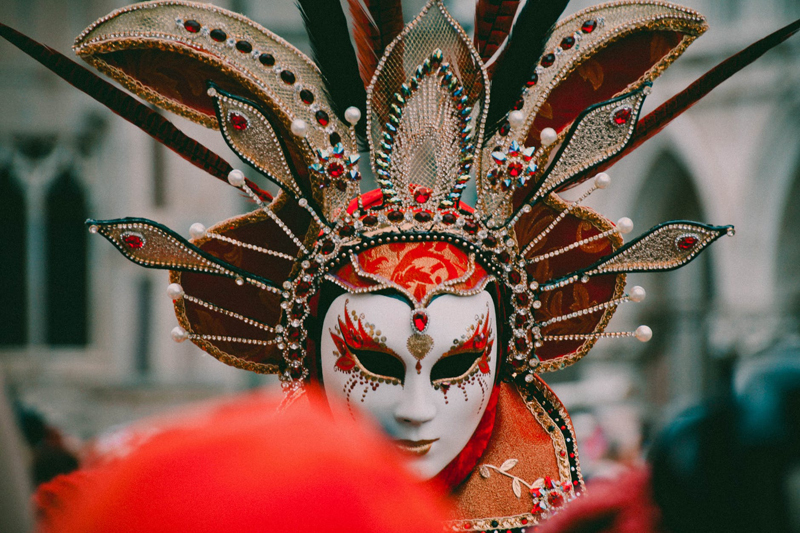 This series of books comprises the "Bible of historical clothing." There are four volumes, each examining a different aspect of the clothing of the English nobility from the 1500s through the 1940s. Arnold works by first examining extant garments from the period, deconstructing them in pictures and then detailing how you can recreate them yourself.
Arnold dedicated her life to understanding and documenting how people actually dressed during these time periods. She was a well-respected historian, and her books are referenced over and over again by professional theater and film costumers, as well as historical reenactors and museum curators around the globe.
These are definitely books for the experienced seamstress or period clothing enthusiast. There is precious little hand holding in the sewing department. But Arnold does give the most luscious, intricate details from linings to seams to fabrics to embroidery and delicate lace trims. All patterns are placed on a grid for easy enlarging. So, if you are familiar with patterning in this way, you'll be well pleased.
Patterns of Fashion 1: Englishwomen's Dresses & Their Construction C. 1660-1860
This volume tracks ladies' garments through the middle of the Victorian period. A blessing for anyone costuming shows like Pride & Prejudice or any American Civil War production.
Patterns of Fashion 2: Englishwomen's Dresses & Their Construction C. 1860-1940
This volume continues the series from the mid-Victorian through the beginning of World War II.
Patterns of Fashion: The Cut and Construction of Clothes for Men and Women, C.1560-1620
This volume includes the finely tailored garments of the stately Elizabethan period.
Patterns of Fashion 4: The Cut and Construction of Linen Shirts, Smocks, Neckwear, Headwear and Accessories for Men and Women C. 1540-1660 (Patterns of Fashion)
This volume covers the looser linen garments of the Elizabethan through early Stuart period, including children's garments. It also goes into great detail on the construction of ruffs, collars, boot hose and stomachers. Color photographs, sketches and patterns are all included.
Even if you're not an expert seamstress, the photos and diagrams are incredibly inspiring. Historical fashion fans will learn how the garments were actually worn and what piece went with what other pieces. The books themselves are oversized and a bit difficult to read unless you have a table or lap handy. But that doesn't detract from the awesome! Whether you're building costumes for a Renaissance faire, a Shakespeare play, or a period movie, you'll want these books handy as you work. And at around $26 each, you can afford to have some of the best historical fashion research at your fingertips.


Related Articles
Editor's Picks Articles
Top Ten Articles
Previous Features
Site Map





Content copyright © 2018 by Kass McGann. All rights reserved.
This content was written by Kass McGann. If you wish to use this content in any manner, you need written permission. Contact Brandi Ford for details.