Characters Spreading Themselves Too Thin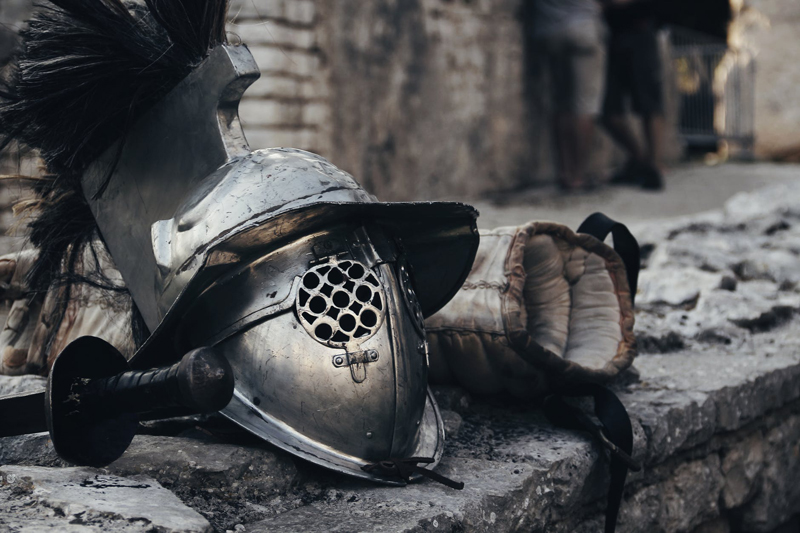 A generalist can do a wide variety of things but that doesn't mean they can do them all well. Normally not even as well as a specialist. One-person parties benefit the most from the employment of a single generalist but they're often not cut out for the diversification required for lengthy adventures. The reasons specialists surpass generalists include skill variety, team synergy, the nature of specialization and diversification.

As interesting as they may be, jacks-of-all-trades all tend to have one thing in common. Very often, these generalized characters are masters of no trade at all. What they have in versatility detracts from their ability to specialize. While they make a good temporary fill in for other roles, over time a full party will outshine them. The reasons for this are skilled variety, team synergy, the nature of specialization, and the strength of diversification.

Every system I've played has many, many different abilities: too many for one person to do effectively, actually. It is good form for jacks-of-all-trades to be picky about which abilities to take. However, some games require so many different skill-sets that the opportunity cost for each is very high. Put plainly, a great many systems simply don't favor versatility at the expense of specialty. Let's face it, role-playing games have their roots as a group activity.

Since role-playing games have been generally geared towards a party of players much can be said about the versatility a party possesses. Where a character might have twelve or less options at their disposal in a system with fifty different abilities, a group of four people will be able to cover a greater spectrum of those options. This means that fewer challenges will prove insurmountable. Characters integrated into a party are able to rely on one another to overshadow weaknesses with strengths.

Mastery doesn't come through dabbling. Specialization has it's own trade-off, though. When you've got the right tool for the job, and you are really good with that tool, you'll do better than someone who is not really good with that tool, but has every tool in their toolbox. If you don't have that tool, then you'll do worse than they will. A party of people can have many experts with tools respective to their own expertise. Again, complementing one another's weaknesses is a big thing. That means the team relying on any of it's given experts will do better if that expert is a master instead of a dabbler.

Don't get me wrong, players shouldn't focus on making one-trick ponies. You just want to make sure that you've got more than one egg in every basket. In other words, make sure that the things you're character can do, they can do well. Versatility by itself usually isn't enough to win a game. Especially in systems where abilities have opposed rolls you don't want to strive for general mediocrity. Stick to your strengths, and trust that the other players will do the same. Hopefully it will leave your party not only well rounded but very good at everything they do, collectively. Happy specializing!


Related Articles
Editor's Picks Articles
Top Ten Articles
Previous Features
Site Map



Follow @rpgbellaonline
Tweet





Content copyright © 2022 by Leif Sutter. All rights reserved.
This content was written by Leif Sutter. If you wish to use this content in any manner, you need written permission. Contact Leif Sutter for details.