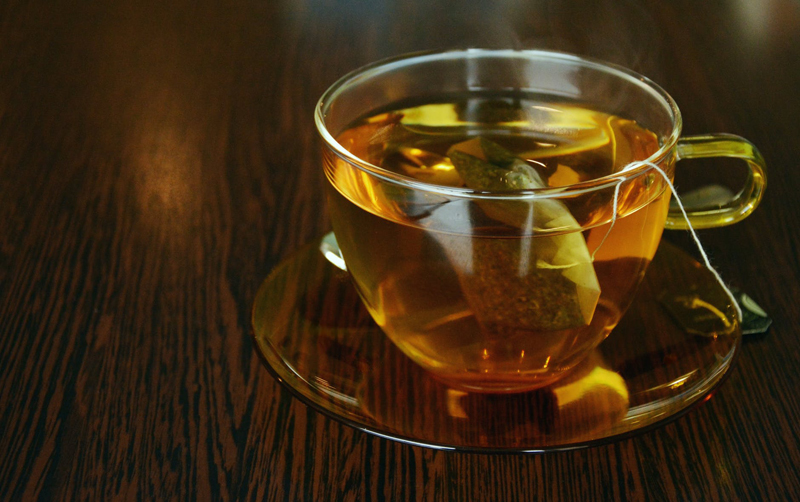 Book Review

Three Cups of Tea
By Greg Mortenson and David Oliver Relin

Mr. Greg Mortenson with the collaboration of David Oliver Relin wrote this book. Through their words, you will discover that with the help of tea friendships and valuable business partnerships were formed.

Greg Mortenson, a mountain climber, set out to climb K2 Mountain. The K2 by most climbing standards is considered the toughest summit on the face of the earth. He tells us the story that his climb was going well, until two of the crew get ill and are taken back down the mountain, leaving Mortenson with only one other crew member. As time passes, Mortenson becomes disorientated and looses sight of that other member. He became lost, and was cold. He wrapped himself in a blanket that he had, and now he had consumed all of his water. The minutes now passed into hours and Mortenson lay. Finally by a stroke of luck the guides finally found him. Immediately the guide took out a flint and a time-worn pot and began to make cha (tea) for him. It was made from a sprig of sagebrush taken from his backpack!

This book is not just about tea, it is about the celebration of culture, hospitality, and even the crossings of religions.

The Sherpa guide brought him down the mountain to the small Pakistani Village of Korphe. The village people began to care for him. A staple in the Balti diet is called Paiyu Cha or "butter tea". The recipe for butter tea is: green tea is brewed and then to that salt is added, and then baking soda, goat's milk and then the final step is the addition of rancid yak butter (called mar). It was repulsive at first, but in the end Mortenson tells us how he has come to actually enjoy the tea drink!

Mortenson became part of the village, and while he was there he discovers that these giving people have no schools. He further discovers that females, under the law of the Taliban at the time, were not even allowed to become educated. Surrounded by people he now cared about, he sets out to change this situation. He vowed that from that day on he would build those children a school. He befriended a local business person who knew the area. By using local materials and craftsmen from the area, he came out with a figure of $12,000.00. Mortenson wanted to honor his sister with whom he was close. She passed away on her 23rd birthday from a seizure connected with her epilepsy. He knew now he had to get donations. Mortensen knew he started something that was much bigger than himself. The Central Asia Institute was now born.

Mortenson befriended the supreme leader of northern Pakistan's Shia who supported his idea for building schools. He began with a simple session of tea. In their country, an invitation to tea is an immense honor. But three cups of tea? This meant on the first cup of tea you are a stranger, with the second cup of tea you are friend, and by the third cup you are family. Mortenson and his friendships have spurred the idea of not only education for some but the inclusion of females; education for all! Education is empowerment. Their laws at the time were imposed by the Taliban. The Taliban did not allow females to participate in any formal education. At this writing, Greg Mortenson has reached new summits. But these new summits reached were not the summits of mountains; they were crossing invisible lines of religion and education. At this writing Mortenson and his team have built hundreds of little schools and have now educated thousands of children and adults, including females!
Mortenson not only climbed a mountain, his efforts and that of his group have moved mountains reaching incredible heights!

His foundation is called The Central Asian Institute (CAI) and if one wants to, monetary donations are gladly accepted.

This book had taken us through treacherous mountains, and given us insight into a wonderful group of people that otherwise we may have never known. This book was enriching and powerful and proved to be a great book to share with others. This book was the subject of many library, clubs, and groups readings and donating to the cause. It shows that one person could have a dream and from that dream could rise a great group that could change the world! A great read.

*This book is a part of Mary Caliendo's personal library, purchased with her own funds.




























You Should Also Read:
The Powers of Tea


Related Articles
Editor's Picks Articles
Top Ten Articles
Previous Features
Site Map





Content copyright © 2021 by Mary Caliendo. All rights reserved.
This content was written by Mary Caliendo. If you wish to use this content in any manner, you need written permission. Contact Mary Caliendo for details.