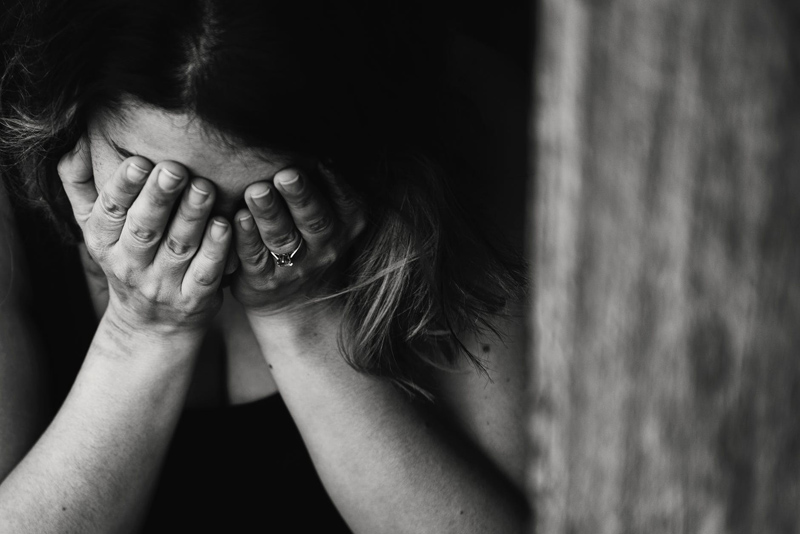 Recently, a mother in New Mexico discovered the body of a child buried under the sand at a playground. The professionals have since charged the deceased child's mother with his murder. His mother has apparently confessed to suffocating her son. As a matter of fact, it is my understanding that she allegedly suffocated him once and then revived him using CPR, only to allegedly suffocate him a second time. The name of the deceased child is Tyruss "Ty" Toribio. This case certainly raises some major questions.

First of all, according to news reports, there may have been warning signs before this boy's tragic death. The mother and child were said to be homeless and there were people that witnessed the mother's alleged lack of attention and care of her son. I suppose my first question regarding this would be whether or not those that felt she was inattentive and uncaring towards her son had taken any steps towards reporting her to the proper authorities. Was Child Protective Services ever notified regarding any concerns for the well-being of this boy?

It was reported that the mother claims she herself was not cared about as a child and did not want the same for her child. Perhaps they should put this mother through a psychological evaluation to determine where she is at with this emotionally and mentally. Did she truly allegedly murder her son because she was afraid of behaving like those that raised her in her childhood? If this is the case, were there any questionable behaviors that she exhibited early on, when her son was born? Was she attentive and nurturing towards her son when he was an infant? Or were there already warning signs that others could see? If others did indeed see any signs early on, again I must ask whether or not anyone made a call to the proper authorities to check into the well-being and care of this precious child.

Did this mother feel like she was at the end of her rope? Did being homeless, with her child, drive her to the point in which she allegedly decided to take his life? What happened during that brief period between when she allegedly killed her child and when those that were closest to her may have seen her without him? If they saw her without him, did they ask questions as to his whereabouts? We must begin to ask questions such as these. You see, I have always believed that education equals prevention. The more we become educated on child abuse and neglect, the better our chances of preventing child abuse from occuring to another child. We, the general public, must get involved. If we see a child that we believe is being abused or neglected, we must make the call to Child Protective Services so that they can investigate it.

Lastly, when abuse or neglect is occuring, there will not always be the physical signs, such as soiled clothing, unkempt hair, bruises, or lack of appropriate weight gain. Some children that are being abused and neglected will not show any specific physical signs of it occuring. Therefore, one must look at the behavior of the child's parent. How does the parent behave when around their child? Is there affection between the parent and child? Is the parent concerned over the welfare of their child? Is the parent protective of their child? Does the parent nurture their child? Or does the parent keep themselves at an emotional distance from their child? Emotional abuse and neglect are very real in our society and we must all do our best to keep updated on the specifics of them. Again, we must continue to educate ourselves in all areas of child abuse and neglect, in order to prevent child abuse from occuring to children in the future.

It is important to note that Ty's mother is innocent until proven guilty.


Related Articles
Editor's Picks Articles
Top Ten Articles
Previous Features
Site Map





Content copyright © 2022 by Kelli Deister. All rights reserved.
This content was written by Kelli Deister. If you wish to use this content in any manner, you need written permission. Contact Erika Lyn Smith for details.