Features to Look for in an eBook Reader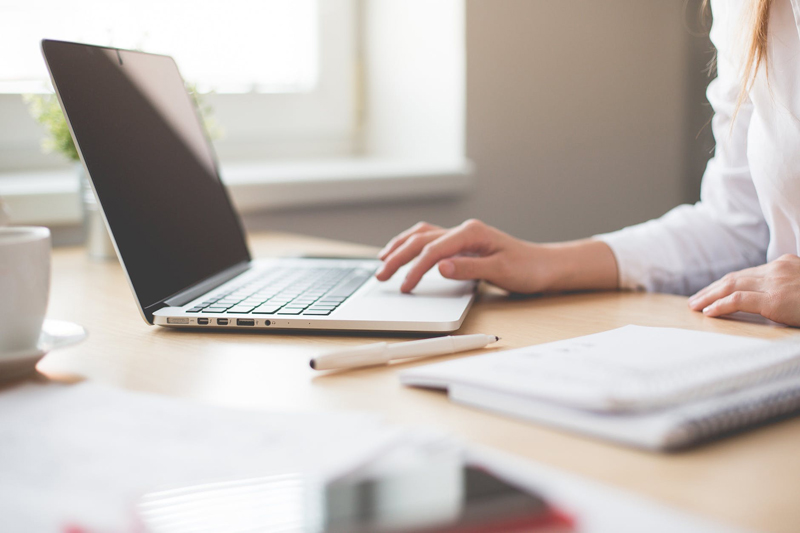 If you're considering purchasing a dedicated electronic book reader, you might be overwhelmed by all the options offered by the different models. In order to make the right choice, you need to understand the features that are out there and figure out which ones are important to you.
Technology
The first step in selecting an ereader has to involve the basic question—will you be able to get the books you want for your device? All eBooks are not available in all countries, in all formats, and in all stores, so you have to ensure that any reader you're considering will have the book selection you want. eBook formats can be
open
, where the format is widely available and programs exist to convert between formats, or they can be
proprietary
, where the book will require special software to be read.
While an open format, like ePub, will make your life easier and increase your book selection, you shouldn't necessarily be scared off by a proprietary format. Most of the device manufacturers make their reading software readily and freely available for other devices like smartphones, PCs, and tablets. If you'll want the freedom to read your books on multiple devices, make sure your chosen product's software has this flexibility. You'll also want to know if the software provides for bookmarking (remembering your last read page) across devices.
Physical Attributes
The size, style, weight, and durability of the unit should be your next consideration. Some people prefer the lightest, slimmest unit they can find, to maximize portability, while others value a larger screen for enjoying graphics or minimizing page turns. Road Warriors might be concerned with strength and durability, if they tend to be rough on their baggage.
You must also decide between a backlit screen (like an ordinary laptop computer) and eInk technology. eInk is a great innovation for reading outdoors and has a paper-like quality even in bright sunlight. It also uses very little power, but is slower to draw the screen and is currently available only in black and white. If you plan on reading a lot of magazines or illustrated books, eInk is probably not the way to go. eInk also requires a lighting source if you're going to read in a dark room, while a backlit model provides its own light. Just as with PCs, screen size and brightness have a great impact on battery life, so be sure to check this metric before you buy.
Regardless of screen size, most models offer multiple font styles and thoroughly adjustable font sizes, so even folks with very poor eyesight can enjoy reading again.
You should also think about whether or not you want a keyboard, touchscreen, or button-only model. Some units will have just a few buttons to allow you to select items off menus and move back and forth throughout the book. Others have touchscreens that offer greater flexibility, while still other models have full QWERTY keyboards that allow you to make notes, type in URLs, or send emails.
One confusing and important feature of ebook readers is their connectivity ability. You will choose between those that can only connect to book sources via a hard-wired connection (USB), some that offer wifi connectivity, and some that have 3G, just like a cell phone. There are currently devices on the market that offer both wifi and 3G connectivity free of any connection charges or usage limits.
Additional Capabilities
In addition to their ability to present books in a digital format, some ebook readers offer advanced computing features like games, web browsing, email, and built-in MP3 players. Several models also offer text-to-speech, which will read any book to you. This is straight reading, of course, not a dramatic interpretation of the book, and there can be a lot of errors, but it is a great feature to have while driving or exercising.
Sharing
One critical feature for some avid readers is the ability to share books with their friends and family. Certain models allow sharing of purchased ebooks, where you can "lend" the book to another ereader owner with the same model. So far, this is quite limited, as in a one-time loan of 14 days only, so read the fine print on this feature. There are also some models that can take advantage of library ebook lending programs, which have the advantage of automatically "returning" the book, so you never get stuck with late fees.
As you can see, an ebook reader purchase decision can be a complicated one. Hopefully, this little feature guide will make your choice a little easier. If you're ready to choose one, read the follow-up article to this one,
eBook Reader Comparison
, or go check out the features on these popular readers:
Barnes & Noble NookColor eBook Reader
Amazon Kindle eBook Reader
This site needs an editor - click to learn more!

You Should Also Read:
eBook Reader Comparison
Find Free eBooks Online




Related Articles
Editor's Picks Articles
Top Ten Articles
Previous Features
Site Map





Content copyright © 2022 by Maria Elizabeth Romana. All rights reserved.
This content was written by Maria Elizabeth Romana. If you wish to use this content in any manner, you need written permission. Contact BellaOnline Administration for details.