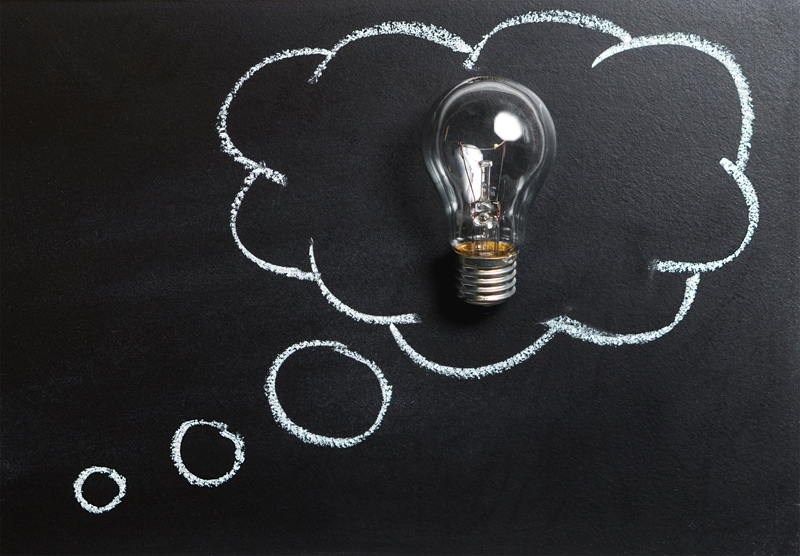 Dr. Bernie Siegel first came into my life (through books) back in 1994. I read "Love, Medicine and Miracles" and was immediately drawn to his compassionate nature and admired his ability to love unconditionally those going through deep emotional and physical healing.

A well known surgeon with a successful practice, Dr. Bernie developed a unique approach to cancer treatment that includes working with dreams, images and feelings.

So when I saw that he'd written a children's book I just couldn't get my hands on it fast enough! I thought if he could write such comforting books for the adult, what must he be able to do for children???

Smudge Bunny is the story of a little bunny and her sister. Their mother used to tell them, no matter what challenge they faced, "don't worry, something good will come of this."

And this is what Smudge Bunny and her sister, Snowflake, tried to remember as they seemed to go from one frightening situation to another.

First they were taken from their loving mother and brood of brothers and sisters. Then they were frightened by their new owners. Then they were lost in the wild, and separated.

What I loved about this book is though the sisters did have some difficulty, they eventually got to a place where they could have their happy ending. And I feel that this is really important for us to share with children, especially during these turbulent times. Sometimes things are difficult, but we make it through, don't we. I know everyone has at one time or another experienced a moment in time where they thought "how will I get through this?" But we get through it, and always have the chance at a happy ending. Smudge Bunny's mother's words of wisdom "something good will come of this" have become a cornerstone in the world of emotional and physical healing, as we read over and over again, from the scientist to the philosopher, that it's our ability to see the good that can come out of difficult situations that allow us to heal and move forward with our lives.

This book was very easy to read, and while I think it was meant for a younger audience, it certainly entertained both my 12 year old and my 10 year old (who has asked if she can officially keep it for herself). The message is sweet and clear and the story line is easy to follow. The illustrations, done by Laura J. Bryant, were vibrant and enchanting.

I would highly recommend this book to parents, grandparents, aunts, uncles, godparents and friends! Smudge Bunny is sweet and darling, and reminds us to embrace life and remember that no matter what, "something good will come of this."



Related Articles
Editor's Picks Articles
Top Ten Articles
Previous Features
Site Map



Follow @inspiredyvonnie
Tweet





Content copyright © 2023 by Deanna Joseph. All rights reserved.
This content was written by Deanna Joseph. If you wish to use this content in any manner, you need written permission. Contact Yvonnie DuBose for details.