The Musings of Kate Chopin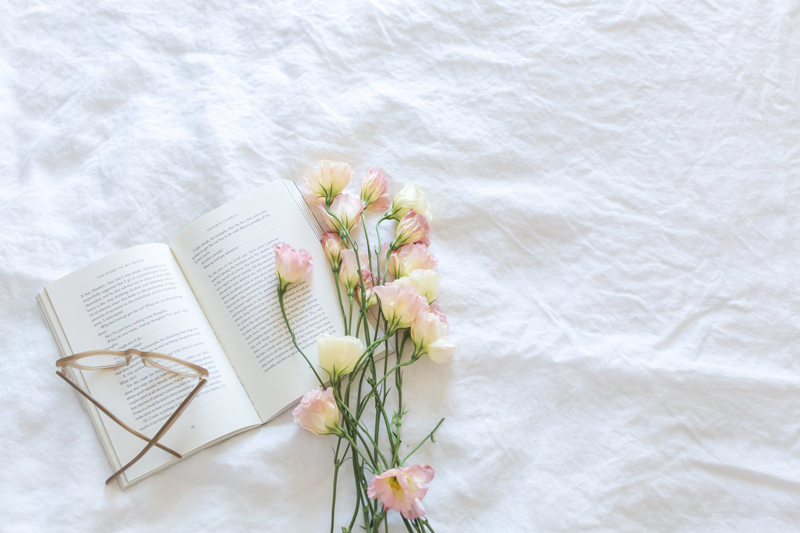 In brief biographical summary, Kate Chopin was born as an O'Flaherty in 1850. She was raised in St. Louis, Missouri, to a wealthy Irish-French Catholic family. As fate would have it, she married a French-Creole from Louisiana and moved to Louisiana to start their family. After twelve years, her husband died unexpectedly leaving her with six children. She returned to her family in St. Louis and in order to support her family, published a variety of work such as fiction and poetry.

Kate Chopin was a very realistic writer. She revealed through her work the lives of the people she was most familiar with, including her encounters with Louisiana's complicated caste system of Creoles, free Caucasians and slave variations. These experiences stirred her imagination to reflect on different levels of society.

She wrote fictitious accounts of some of the most sensitive topics of her time. Some of those topics remain delicate in our own time: cultural relations, the status and treatment of women, the one drop color issue and carnality.

Her stories unfold as very visual and expressive. She said much with very little in an "ice-berg theory" usually attributed to Hemingway. I think she was a fore runner. Most of her short stories are just that – short. She gets to the point rather quickly without too much needless description. The language was fluid and sometimes very poetic, in both English and French.
It was in the polite revelation of events that inspired the reader to come to its own conclusion. At times, the narration reads as an intimate informer who relays the gossip of the parlor. Only the most exciting details were courteously revealed.

The drawback to Madame Chopin was in the French. If you are not familiar with the language, it can be disruptive to the story if you have to continuously translate it.

I enjoy her work. The French adds to its cultural appeal. Even in a world where so much is revealed, it is pleasant to read material that veiled so much. You have to think about what was said or written, instead of having a page of blatant thoughts taunting you, daring you to be worst than what was already revealed.

Madame Chopin composed much in her day that we would label as feminism, social justice and personal liberty. I don't believe she aimed her work in those directions. She was in her unique American way, just telling it like it was.


Related Articles
Editor's Picks Articles
Top Ten Articles
Previous Features
Site Map





Content copyright © 2019 by Nicole Pickens. All rights reserved.
This content was written by Nicole Pickens. If you wish to use this content in any manner, you need written permission. Contact Michelle Anne Cope for details.