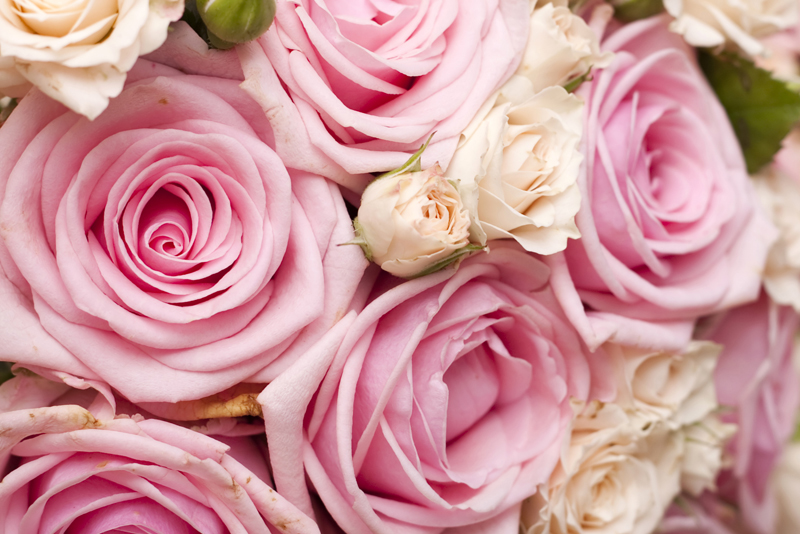 Tranquility comes from a serene inner core, but the beautiful smell of cloves, jasmine and sandalwood create for you an atmosphere thick with calmness.

The theory behind aromatherapy is that scents affect you physically. It suggests that the limbic system - often referred to as the most primal area of your brain- responds to scent in a reflexive way. With a whiff of invigorating scents like ginger or peppermint, your brain releases endorphins to energize your body. With calming scents like vetiver or sandalwood your brain releases serotonin, which tells your nervous system to slow down.

In this writing I'll talk about essential oils that are traditional to Southeast Asia. We hear their names and enjoy their aromas but do we take the time to think of their origins. Probably not, but let's look at who they are and how they are used.

Clove

A strong, woodsy base note with a sweet, spicy vanilla scent. This small evergreen tree originates from the coast of the Moluccas in Indonesia but is now grown in most tropical climates. Its' flowering buds turn into the familiar brown cloves when dried and these, along with the leaves are distilled into the oil.

Clove oil is an antiseptic. It is a general tonic for physical and intellectual weakness and is known to help overcome frigidity.

Ginger

A warm spicy fragrance with a stimulating, almost lemon like top note. Top note is a term used in perfumery. This would be one of the first aromas you'd smell. The oil is distilled from the root of the plant which originated in India.

Ginger is well known for its aphrodisiac qualities best administered by mixing it with a base oil for massage in the lower spine. It eases muscular aches.

Jasmine

The aroma is sweet and euphoric. Jasmine uplifts the soul. The fragrant white jasmine blossoms come from an evergreen shrub all over Asia. Jasmine symbolizes the sweetness of a woman and is the flower most used in perfumery. It takes more than 10,000 crushed heads to produce one ounce of Joy, a famous perfume by Jean Patou and one of the most expensive perfumes in the world.

Jasmine softens dry skin and is said to reduce stretch marks. It releases compassion and inspires creativity.


Sandalwood

The best sandalwood comes from plantations in Mysore, India. Sandalwood is a syrupy, sweet, thick and strong aroma.

The oil is extracted from the roots and the center of the slender trunk when the sandalwood tree is 50 years old.

Sandalwood is a major cosmetic ingredient, particularly in oriental perfume. It plays a major role in eastern religious ceremonies, symbolizing spirituality.

Note - So many sandalwood trees have been harvested in India until the sandalwood tree is becoming extinct.

The powerful properties of essential oils are best absorbed through the skin or through inhalation. Their aromas can eliminate blocks and restore balance to your body.

Not only are these oils used in aromatherapy blends, but in Asian countries their roots, flowers and stems are part of the dried herbs used to season their food.

Life Never Smelled So Sweet,

Juliette Samuel,

Fragrance Editor, BellaOnline






Related Articles
Editor's Picks Articles
Top Ten Articles
Previous Features
Site Map





Content copyright © 2023 by Juliette Samuel. All rights reserved.
This content was written by Juliette Samuel. If you wish to use this content in any manner, you need written permission. Contact Juliette Samuel for details.