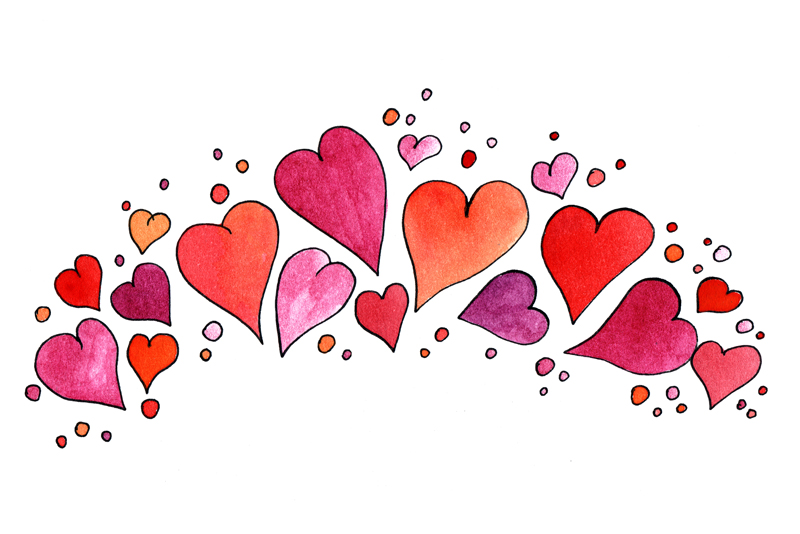 Hi ladies, it's another one of my do it on a budget articles. I am all about saving money. I like to cut costs any way I can. Creating your events on a beer budget with champagne taste is rewarding. I was working with a bride who had great visions. The Cathedral length veil studded with rhinestones and sequins, until she saw the price. A veil can cost anywhere from twenty dollars, into the hundreds and beyond. The veil she desired was three hundred dollars. This was about two hundred and fifty over budget. Never fear we have the solution. Create your own.

I will walk you through a quick step to assembling your veils and headpieces. We will give you some measurements a few sample ideas and let the creativity begin.

These are some of the most common sizes and veil measurements. The length is a matter of taste and formality. If you are more formal you will want to go with a longer length. Cathedral and Chapel are the most formal.

Cathedral-120" long.
Chapel-80" long
Floor-65" long
Fingertip-48" long
Elbow-38" long

Now you have picked your length and style. Purchase your tulle netting; pronounced, "tool". This fabric is named after a town in France where it was created. I recommend looking at your fabric in person, or at least ordering swatches if you take advantage of online shopping. Tulle is available in most fabric stores. The reason I say look at it in person, or look at swatches, is because you will want to look at the colors. There are many shades of white. You need the white to be exact. I also recommend buying your wedding dress first, or at least decide on it first and then get samples of the tulle to compare color wise to your dress. There are so many varieties these days, glimmer and glitter. Wow the choices are amazing.

Okay we have tulle, now it needs to be washed. I know it sounds crazy but you don't want a completely stiff veil. So wash it with fabric softener and hang to dry. Then clean everything off your dining room table, or stretch it out on the floor. Anywhere you can stretch it out and fold it in half width wise. So corner to corner of the width not length, the folded ends will become the bottom and top of your veil. You can cut the bottom in any shape you like, curved, zig-zag whatever suits your fancy. If you want a blusher veil fold your desired length back, then create your edge. Remember you are designing your own veil. Don't be afraid to play around with length's and how you want it too fall.

We are creating our masterpiece. Next decide on your edge trim. Do you want trim or just plain, maybe a beaded edge. If you are handy with a sewing machine you can use seam binding or an embroidered edge. If you are not the seamstress type then there are glue guns. After you have your design in mind you can decide on embellishments. Sewn on, ironed on or glued your veil is becoming one of a kind. Place them where you want.

Now you have to decide how you want to attach the veil to your head. Do you want to use combs, headbands or jeweled bobby pins. Again this depends on your style. You can create you own. Wrap silk flowers around combs or headbands the possibilities are endless. All of these creative items are available at your local craft or fabric store, as well as online. I don't want to drag you down with a looooong article. So I will sign off for now. You have the "make your own veil bug" placed in your head. Just give it a try and save money. That's what it's all about. Come on over to the forum and ask some questions or give some answers. Talk to you soon.

You Should Also Read:
The Perfect Shade of White


Related Articles
Editor's Picks Articles
Top Ten Articles
Previous Features
Site Map





Content copyright © 2022 by Sandra Sable. All rights reserved.
This content was written by Sandra Sable. If you wish to use this content in any manner, you need written permission. Contact Christina Marie McBride for details.