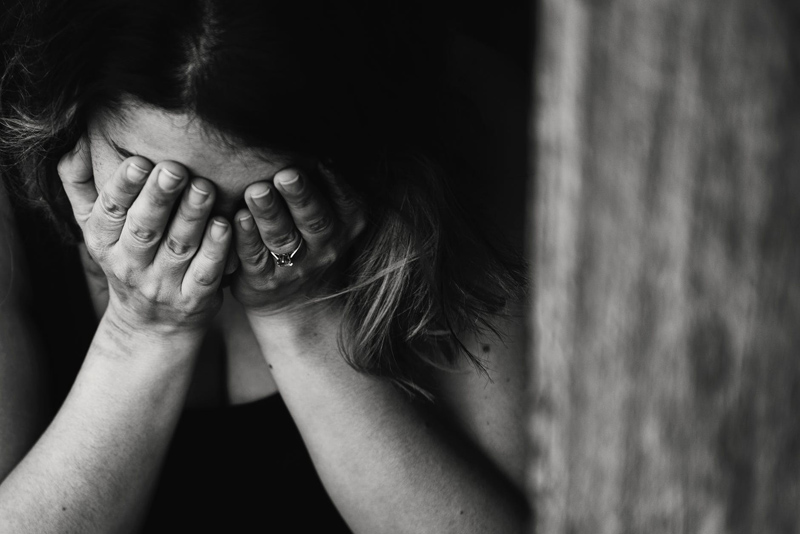 Every individual case of abuse is different from another. The form of abuse may be different. The perceived reasoning behind the abusive incident may be different. The abusers are all different from one another. Therefore, no one case of abuse can be handled the same as another. Each is its own case and must be treated individually, with the end result for all cases being the same - the protection of the child involved.

I want to take a closer look at choice. One example would be the parent that is addicted to drugs or alcohol. As I said in my previous article, the drugs and alcohol often trump the needs that the child has, leaving the child to be neglected and abused. Can the alcoholic parents and the parents addicted to drugs really make a logical choice whether or not to abuse and neglect their children? I don't believe they can. You see, I believe that with the substance abuse comes the reality that they are impaired and cannot make that logical choice. When a person is addicted to a substance, their next fix becomes their priority. Granted, at times they may long to not do what they do, but their body craves the substance they are addicted to and that will be their main focus. As I shared before, the alcoholic parent might pour the bottle of alcohol down the sink and want to stop, but when their body begins going through withdrawals, they become driven to fulfill the craving of their body. Choice is not something that I believe they can reason with at that moment.

Now, I believe it is a different story for those parents that are substance abusers when they are in a rehabilitation program and trying to stay clean and sober. Once they have gotten through the initial withdrawals and begin attempting to live their new life, they will be faced with a choice daily. Their choice will be whether or not to drink or do the drugs they once did. That choice will also dictate whether or not they abuse or neglect their children again. Should they make the decision to drink alcohol or do drugs, they are once again impaired and can no longer make a clear choice on whether or not to harm their child. Their addiction becomes their focal point once again.

My next example are those parents that are survivors of child abuse themselves. There are two groups that fit in with this example. The first group are those parents that are survivors and have sought out professional help in overcoming their past abuse. This is not the group that I want to focus on in this article, since I believe that this group of parents will make the right choice to not continue the cycle of abuse because they have become educated on appropriate methods of discipline.

The second group are those parents that are survivors of child abuse and have not sought professional help. Instead, they continue to suffer emotionally and mentally and might not know any other way, except what they experienced and were taught as children themselves. They might not know any other method of discipline, other than what was used on them. It is highly likely that they will continue the cycle of abuse on their own children. Is it a matter of choice for these parents? This can probably be highly debated because while they know the pain and trauma of being abused, they don't know any other way to discipline. Can they then make a conscious and healthy choice not to abuse? I'm not sure that they can. While they understand what abuse does to a person, they might not be able to reason that it isn't ok to continue that abuse.

I have heard many people state that they were spanked, slapped, hit with a stick, hit with a belt etc., and they turned out alright. Their thinking then leads them to believe that this form of discipline is appropriate, when it is not. So, in this particular case, choice again is a difficult thing to grasp. They are caught between the knowledge of how they felt as children when their parents physically, emotionally, or mentally hurt them and how to discipline their own children when they misbehave. They also might not think that the discipline used on them is inappropriate; thus, the thinking that they turned out alright.

Every case is indeed different from another. I do believe there are instances when the parent can make a choice on whether or not to strike their child. The parent that has a screaming infant on their hands can make a choice on whether or not to shake that baby, or put the baby in the crib and walk away. The parent that has had a bad day at work can make the choice to not hit their child in their stress and anger. The parent that has to clean up a messy spill can make the choice to not strike or yell at their child. However, there are factors to be considered before making the assumption that a choice can be made. It is not always as simple as it might seem.





Related Articles
Editor's Picks Articles
Top Ten Articles
Previous Features
Site Map





Content copyright © 2022 by Kelli Deister. All rights reserved.
This content was written by Kelli Deister. If you wish to use this content in any manner, you need written permission. Contact Erika Lyn Smith for details.