Book Review Buddy's Candle by Bernie Siegel, MD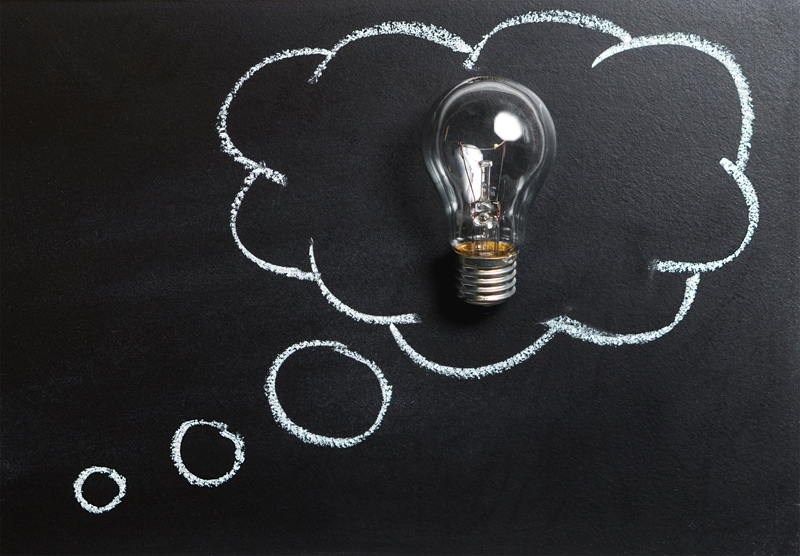 We have all lost someone we have loved. Whether it's a relative, friend or pet, we've all experienced that loss and the grief that follows.

As adults, we have many resources at our fingertips. We have friends and family members who understand what we have gone through, and we know that counseling is always an option.

But children don't necessarily know how to ask for what they need when they are grieving. Any parent knows this. We can know that our children are emotionally drained, yet if we ask them what's wrong we are more than likely given a "nothing, I'm fine."

Not too long ago my children had to go through the grieving process of loosing a beloved great-grandmother. My youngest (at the time 8 years old) acted as if everything was okay, then proceeded to break out into hives. So I have learned from experience that just because my kids say they are okay, doesn't mean that this is so.

I recently received Bernie Siegel's latest book for children, "Buddy's Candle." And it's for anyone who has ever lost a loved one, yet the focus is on helping children cope.

This was a beautiful and bittersweet story of loving and coping with loss. It brought tears to my own eyes as I thought about those who had gone before me.

"Buddy's Candle" is the story of a young boy and his beloved dog, Buddy. Buddy helps this young man get through cancer and the healing that followed, but then, Buddy himself gets very ill and dies. This youngster learns through a dream about why it's important to honor those we have loved, and place the focus more on our sweet memories rather than our loss.

This book is helpful for kids for so many reasons. Because Buddy the dog was so loved and beloved, most every child can identify with this. It's the kind of love that is safe and easily expressed and experienced. I also liked that the child was able to connect with Buddy in a dream, along with an angel, (and see the rainbow bridge) to help him understand the process.

"Buddy's Candle" is a comforting and spiritually uplifting book. It left my children wanting to discuss their great grandmother, who has already passed, and also a beloved pet of ours who is getting very, very old. They know the time will come when we will have to say goodbye, but it comforted them to know that our dog would have his own candle too.

The book itself is 33 pages and soft cover and filled with beautiful water-color illustrations by Mari Gayatri Stein. Bernie's writing style is understandable and easy to read.

I would recommend this book for anyone, with kids especially, but wouldn't hesitate to give it to someone currently going through the grief process.

It's sweet and comforting, and as loss is a part of life, it's good to know that our loved ones go on, and love us still beyond time and space.

"I know there is a light in each of us by God's/Dog's design. We are all a part of the candle parade of light. As long as we remember to love, our candles will light up our lives." ~ Bernie S. Siegel, M.D.





Related Articles
Editor's Picks Articles
Top Ten Articles
Previous Features
Site Map



Follow @inspiredyvonnie
Tweet





Content copyright © 2023 by Deanna Joseph. All rights reserved.
This content was written by Deanna Joseph. If you wish to use this content in any manner, you need written permission. Contact Yvonnie DuBose for details.