Organizing a Senior Craft Fair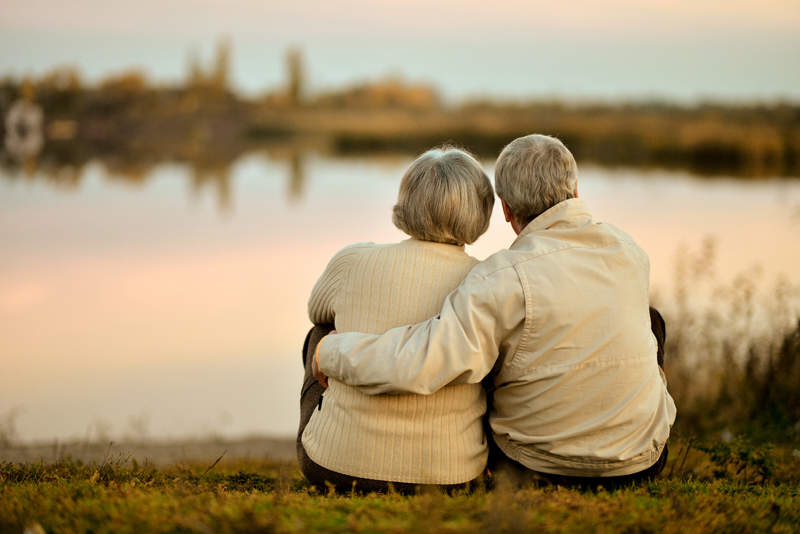 There are a wealth of opportunities in many towns and cities to tap into the often undiscovered artistic talent of many senior citizens by hosting and organizing a senior craft fair.

Some of the purposes for doing this may be to provide supplemental income for the artists, develop awareness of the talents of senior citizens in the community, or to promote or benefit a charitable event or organization. One other purpose is that it can be a lot of fun for everyone involved and something the community looks forward to attending if it is held on a regular basis. Craft fairs can be incorporated into existing community fairs and festivals by requesting a special location dedicated to the senior artists who will be on display and including some signs or banners to distinguish them from other vendors. These artists may even want to give themselves a group name or design a mascot, emblem or logo to further identify themselves as a viable arts and crafts group within the community.

Organizing a craft fair can be as simple as renting some space at a local community center and offering vendor booths at a discounted rate to seniors interested in selling their crafts or as elaborate as hosting an upscale exhibition at a cultural arts center or art gallery depending on the types of crafts being featured. If hosting a craft fair at which the senior citizens will be the actual vendors, it is important to choose a location that provides proper air conditioning, shade or shelter in hot temperatures as well as wheel-chair accessible facilities for the benefit of both the vendors and senior visitors.

A craft fair is something that can be organized as a yearly event, or it can be an ongoing event that is held on a weekly or monthly basis depending on the level of interest in the community and the availability of senior artists willing to produce and offer their handiwork on a frequent basis. A craft fair could also turn into a perpetual, seasonal flea market type of set-up if there is enough interest and availability of vendors in the community.

There are many talented seniors in our midst who have honed their artistic talents over many decades or who have taken time to develop a new skill. This includes anything from quilt making to pottery to crochet and oil painting -- the list is virtually endless. This does not limit senior artists who have mastered only basic arts and crafts techniques because there is room for variety in a properly organized craft fair.

Many nursing homes and senior centers offer basic arts and crafts classes and instruction designed to accommodate those with limited motor skills and yet allowing class members to explore their potential. A mini craft fair would be an ideal way of allowing these artists to display their work and bring attention to the availability of these classes to others in the community. A mini craft fair could be hosted in the nursing home or senior center and refreshments could be offered to visitors. This is an ideal means of providing socialization and public interaction for seniors.

To prepare for a craft fair, consider offering pre-planning work sessions, classes or social clubs to motivate and prepare interested artists for the coming event. Many businesses may be willing to donate space, craft materials, advertising and other resources, so this is a consideration for groups who may need financial assistance to pull a craft fair together. Be sure to heavily publicize the craft fair through media releases, posting flyers and community events radio announcements well in advance and during the week of the planned event.

Craft fairs could also be used as a means of supporting a local charity by donating a portion or all of the proceeds to that charity. Many seniors enjoy the thought of their efforts being put toward a worthy cause and doing so would bolster the community's awareness of the important role that senior citizens have within the community.

Organizing a craft fair is not difficult to do. It just takes a few people to capture the vision and get the ball rolling and to recognize the opportunities that would be provided to both the senior citizens and community in terms of not only providing a fun event but in enriching the lives of many people. For those who enjoy and have a talent for organizing such things, this is a worthwhile consideration.




Related Articles
Editor's Picks Articles
Top Ten Articles
Previous Features
Site Map





Content copyright © 2022 by Susan R. Blaske Williams. All rights reserved.
This content was written by Susan R. Blaske Williams. If you wish to use this content in any manner, you need written permission. Contact Pamela Slaughter for details.