Finding Your Personal Fragrance after 40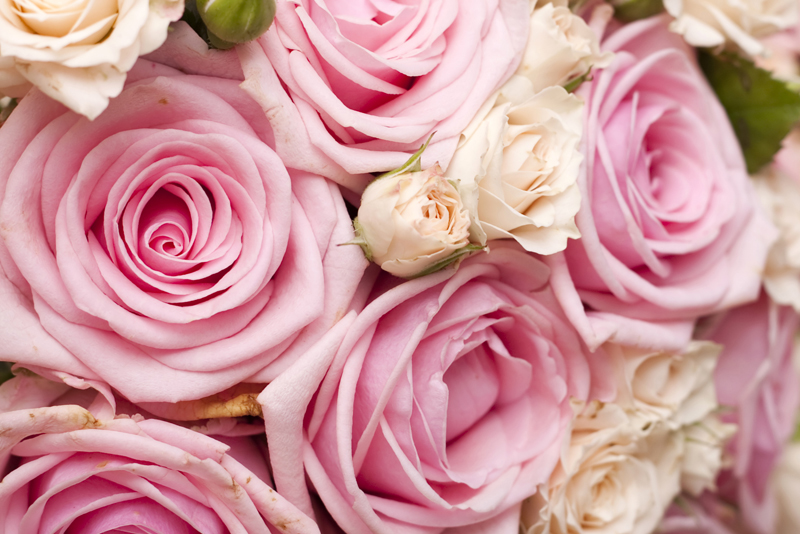 Are you 40, fit and fabulous, and looking for a new personal fragrance? You've worn your favorite scent for years, so why would you want to change it now? Oh, I get it, you've grown into this multifaceted woman and feel the need to try something new. Yes and yes, but more importantly, your hormones are changing and what once worked now smells like urine.
Let's go scent shopping. Here are a few things to take into consideration as you make your new purchase. According to Alan Hirsch, MD and founder of the Smell and Taste Treatment and Research Foundation, "as we mature our sense of smell starts to diminish". We have a tendency to gravitate towards stronger, more complex smells. A faltering sense of smell means that we overdo the misting. Two to three spritzes are enough, we shouldn't be able to partake of your aroma in the office as you get off the elevator.
Scents that are alcohol based not only dry your skin but will evaporate quickly, leaving you with a sense that you're not wearing your favorite scent or that you didn't put enough on. Choosing an oil based fragrance will allow the perfume to blend with your body chemistry and last longer on your skin. Let's not forget the layering affect. By applying your scent over a lotion or body butter of the same scent, you boost the longevity of your scent.
Feeling a little hot flash coming on, you may want to avoid spicy or musky scents. For some women, as your skin gets hot and moist, your lighter notes such as lavender, lemon or lime might evaporate quickly, leaving you with heavy overpowering notes like, sandalwood or vanilla. If you're a person who likes single note scents, this will work for you. But if you like the synergy of a fresh blend, stick with citrus or floral combinations or try your favorite blend in a body cream, body splash or perfume solid.
Always try before you buy. Ask for a sample of a perfume that you may have an interest in. Wear if for a few days. Can you live with its' smell? How does it make you feel? What type of comments do you get from others? Do others sniff as though they are looking for a fowl odor? These are questions that you will want to address before making a final decision to purchase a new scent. Even if you don't get hot flashes, you might be experiencing hormonal changes and they can certainly affect the way a fragrance smells on your skin from day to day, sometimes hour to hour. So give it at least a week to see if the scent works well with your body chemistry.
Try something new. If you're still wearing the same scent that you loved in your 20's, let it go. But if you can't let go completely, allow it be just one of the scents that you wear. Your fragrance choice should reflect who you are at any given time and most of us have a number of selves that we project throughout life. Our business persona is quite different from the one that sets up a date with hubby or a night out with the girls. My advice, invest in several scents that will allow you to express who you are depending on the occasion.
Life Never Smelled So Sweet
Juliette Samuel,
Fragrance Editor, BellaOnline
Juliette's other Site
https://nyrajuskincare.com


Related Articles
Editor's Picks Articles
Top Ten Articles
Previous Features
Site Map





Content copyright © 2023 by Juliette Samuel. All rights reserved.
This content was written by Juliette Samuel. If you wish to use this content in any manner, you need written permission. Contact Juliette Samuel for details.